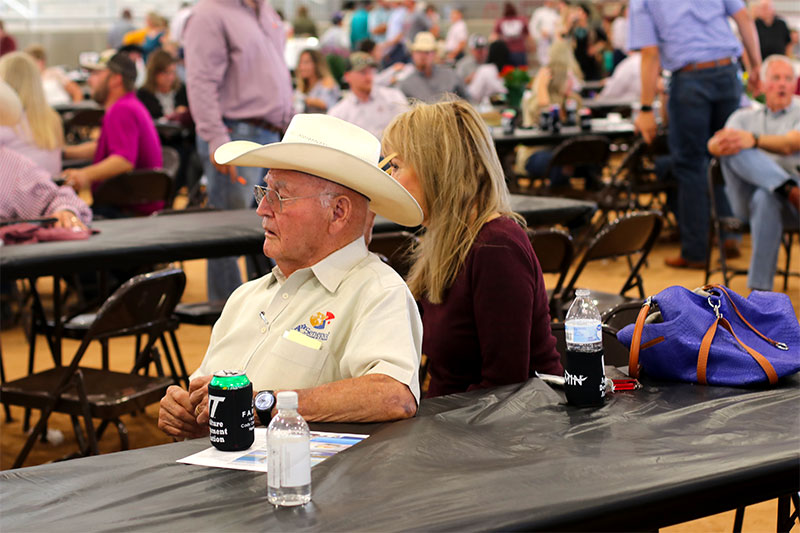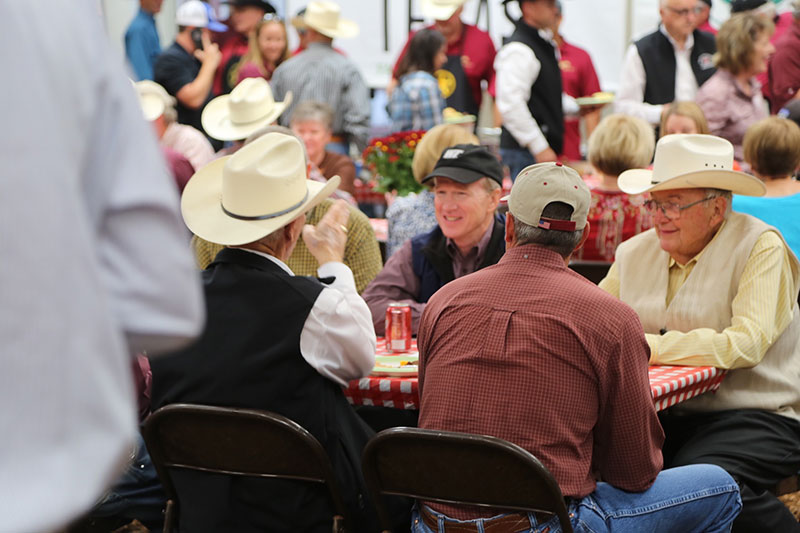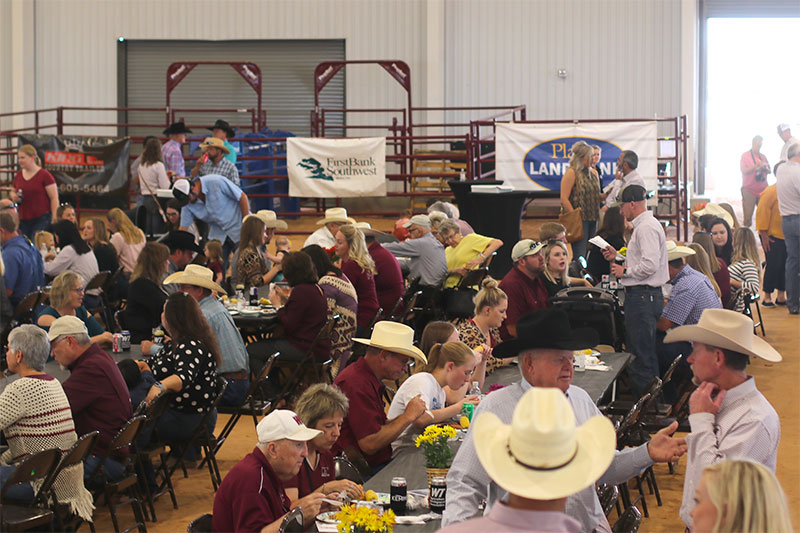 The WTAMU Agriculture Development Association provides support and resources for the Department of Agricultural Sciences, its students, faculty and administrators and will serve as a liaison for the flow of information about the Department of Agricultural Sciences to WTAMU alumni and friends.
Ag Development Association membership is open to all alumni, ex-students, and supporters of the WTAMU Department of Agricultural Sciences. Annual membership dues are $10/month or a minimum one-time gift of $120 which includes a Buffalo Pride membership to the WT Alumni Association. If you need assistance with online payments please call the Alumni Association at 806-651-2311.
Your Membership
Connects you to alumni, students, faculty and the Panhandle community to provide support and opportunities to help give back to the agriculture department at WT. 
Provides opportunities to work alongside students and alumni

to

foster connections that will aid in career opportunities and support long after graduation.
Offers support for student recruitment, scholarships and graduate students to spread the word about the first-class Ag programs at WT.
Membership Benefits:
Membership to the WT Alumni Association

10% discount in the campus bookstore
25% off Virgil Henson Activity Center membership

Invitations to networking and social events with ADA and WT Alumni Association members
Subscription to The West Texan Alumni Magazine
Monthly e-newsletter
Car decal