Agricultural Communicators of Tomorrow (ACT)
Agricultural Communicators of Tomorrow (ACT)
 ACT allows students to learn and network with professionals in the world of agricultural communications.
Advisor - Dr. Troy Tarpley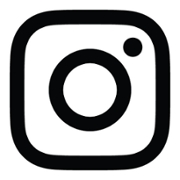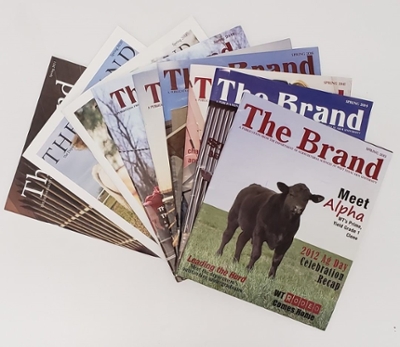 Agronomy Club
The Agronomy Club is for all majors and specified for students in the Agriculture department. We are part of a national organization called the Students of Agronomy, Soils, and Environmental Sciences (SASES) where we have the opportunity to win scholarships, compete in multiple competitions, network, and seek opportunities with universities and professionals nationwide. We are career driven and strive to invite professionals in any agricultural industry to speak at our meetings and give students an idea of what their career options are, how to pursue them, and discover internship opportunities in the Texas Panhandle area. We are community service driven on and off campus by getting involved in the Arbor Day Foundation tree planting event, cleaning up for Adopt a Highway, and helping to harvest food grown by USDA for the High Plains Food Bank.
Faculty Advisor - Dr. Brock Blaser
Contact email: dccole1@buffs.wtamu.edu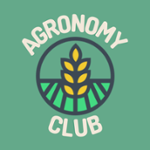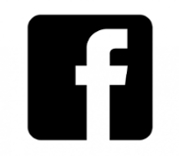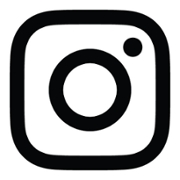 American Chemical Society Student Affiliate
West Texas A&M Chapter of the American Chemical Society. Connect with other chemists, biochemists and chemical engineers. Participate in programs that enhance their professional development and contribute to the public's understanding of chemistry.
Faculty Advisor: Dr. Nick Flynn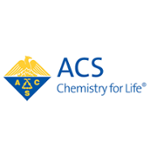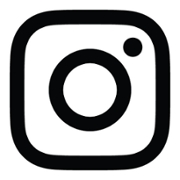 Horsemen's Association
The Horsemen's Association strives to bring the horse community together here on campus. It does not matter whether or not you own a horse, or have ridden a horse. Everyone who wants to be involved with horses or the horse industry are welcome.
Faculty Advisor: Dr. John Pipkin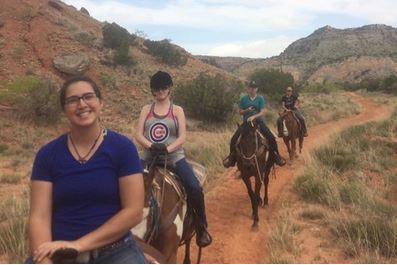 National Biology Honor Society
WTAMU's Delta Xi chapter of the Beta Beta Beta (TriBeta) is an honor society for students, particularly undergraduates, dedicated to improving the understanding and appreciation of biological study and extending boundaries of human knowledge through scientific research.
Faculty Advisor: Ms. Cindy Meador
Pre-Healthcare Club

The WTAMU Pre-Healthcare club is a student-led, academic and social organization dedicated to providing career information to students interested in entering a professional healthcare field. Guest speakers from medicine, dentistry, pharmacy, PT/OT and other fields provide program information and advice for students preparing to enter these fields. Participating in the PHCC is a way to network with other pre-professional students and to learn about specific programs and volunteer opportunities.
Faculty Advisor: Dr. Carolyn Bouma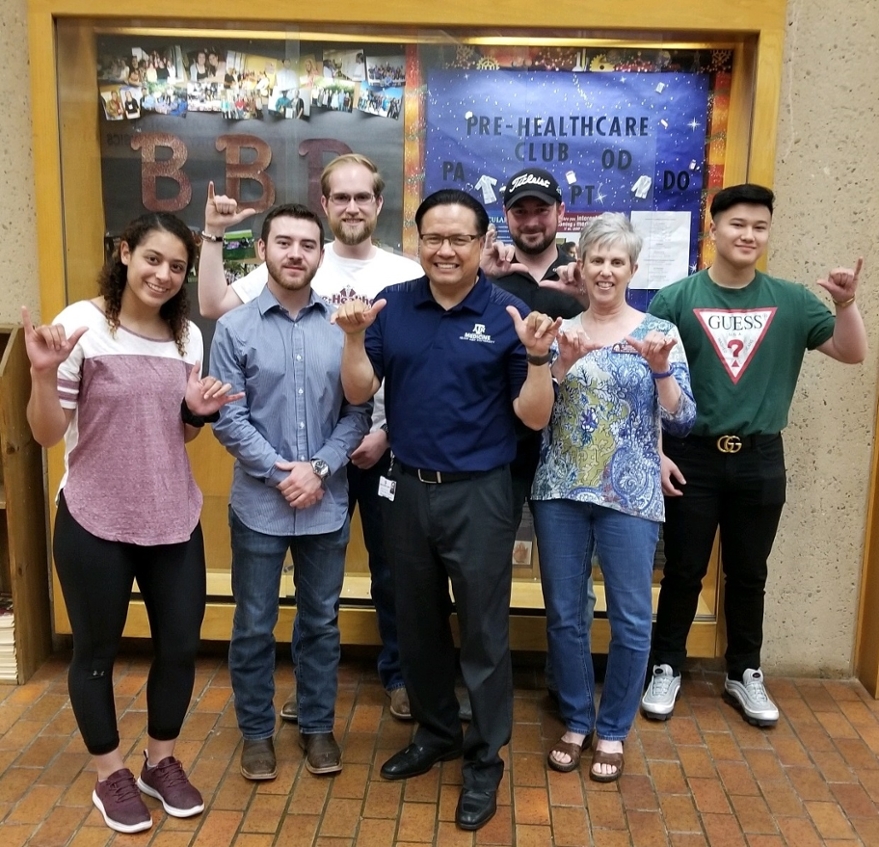 Pre-Veterinary Medicine Club
The purpose of the Pre-Veterinary Medicine organization is to aid students interested in Veterinary Medicine.
Faculty Advisor: Dr. Dan Posey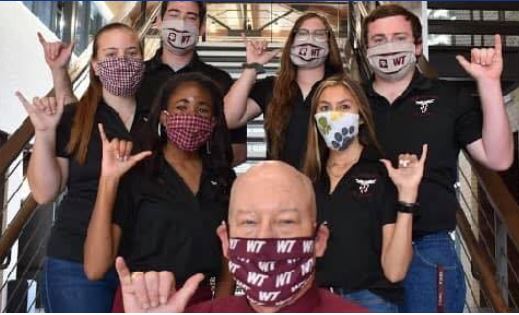 Society of Physics Students
SPS is a chapter based society that exists to help students transform themselves into contributing members of the professional community.
Faculty Advisor: Dr. Christopher Baird
WTAMU Agribusiness Club
A club that helps students gain knowledge of the real world application of business in agriculture and provide them with tools for success, including a network of reliable people, to help them achieve their goals in a professional setting.
Faculty Advisors: Dr. Guerrero, Dr. Joy, and Dr. Mallory Vestal
WTAMU Geology Society
Rocks rocks rocks! The WTAMU Geology Society is committed to inspiring interest in earth science among students and our community through field trips, presentations, and outreach. Anyone with an interest in the natural world is welcome!
Faculty Advisor: Dr. Mark Holland
WTAMU Wildlife Society
The mission of the Delta Xi Chapter of the Wildlife Society is "to inspire, empower, and enable wildlife professionals to sustain wildlife populations and habitats through science-based management and conservation."
Faculty Advisor: Dr. Kazmaier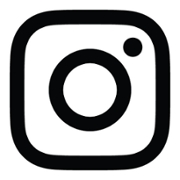 WTAMU Climate Science Society
The purpose of this organization is to educate and inspire the young minds of the Panhandle on climate science through engaging science experiments with a goal to move to children all over the world.
Advisor: Dr. Hiranuma