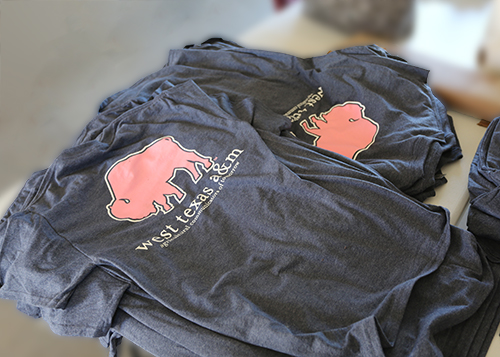 It's a big world out there! Custom shirts for your group or event can keep your people from getting lost. Keep the #fam together with awesomely designed shirts.
Texas is known for a lot of great things but stable weather is not one of those things. Koozies are great on hot days to keep your drink cold. Then the next day, after a 30 degree temperature drop, a koozie can be used an a hand mitten.
Ready to get started?
Are you ready to learn more about how we can design, print and deliver some amazing shirts?