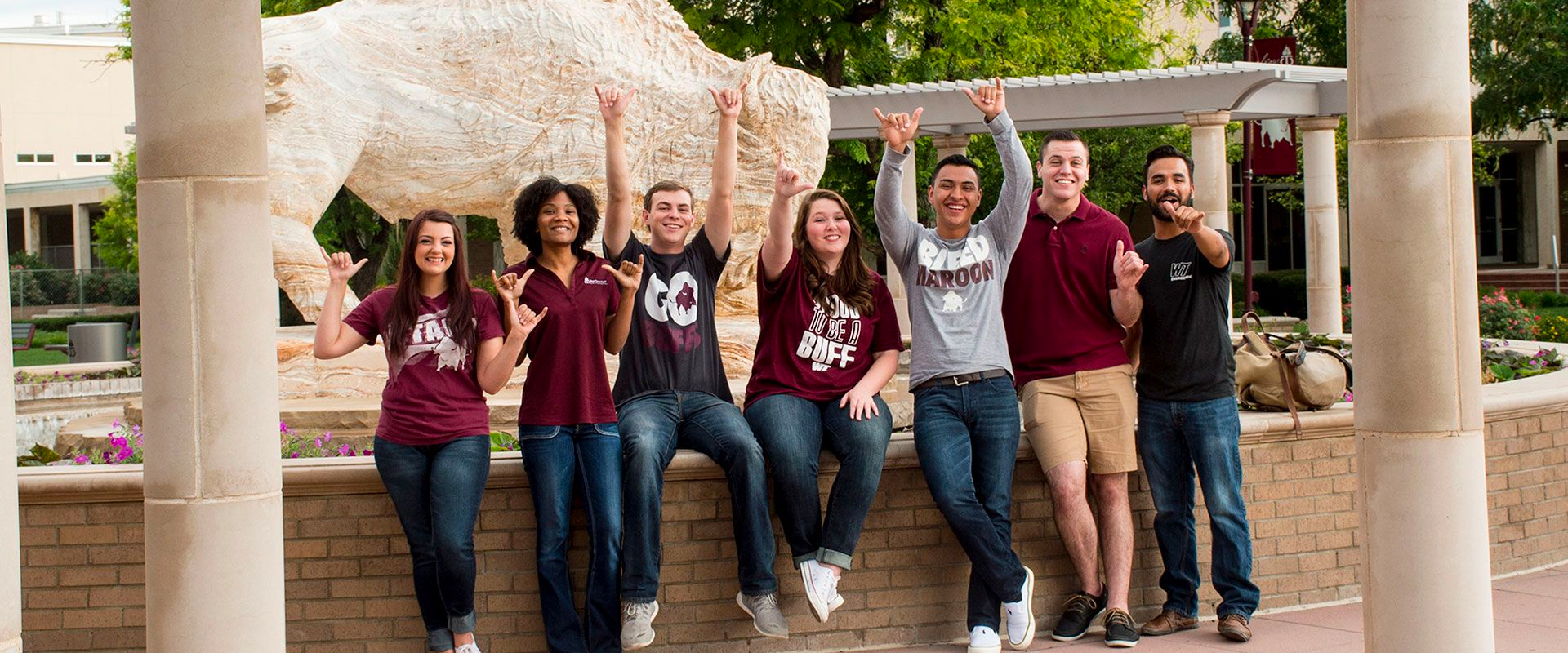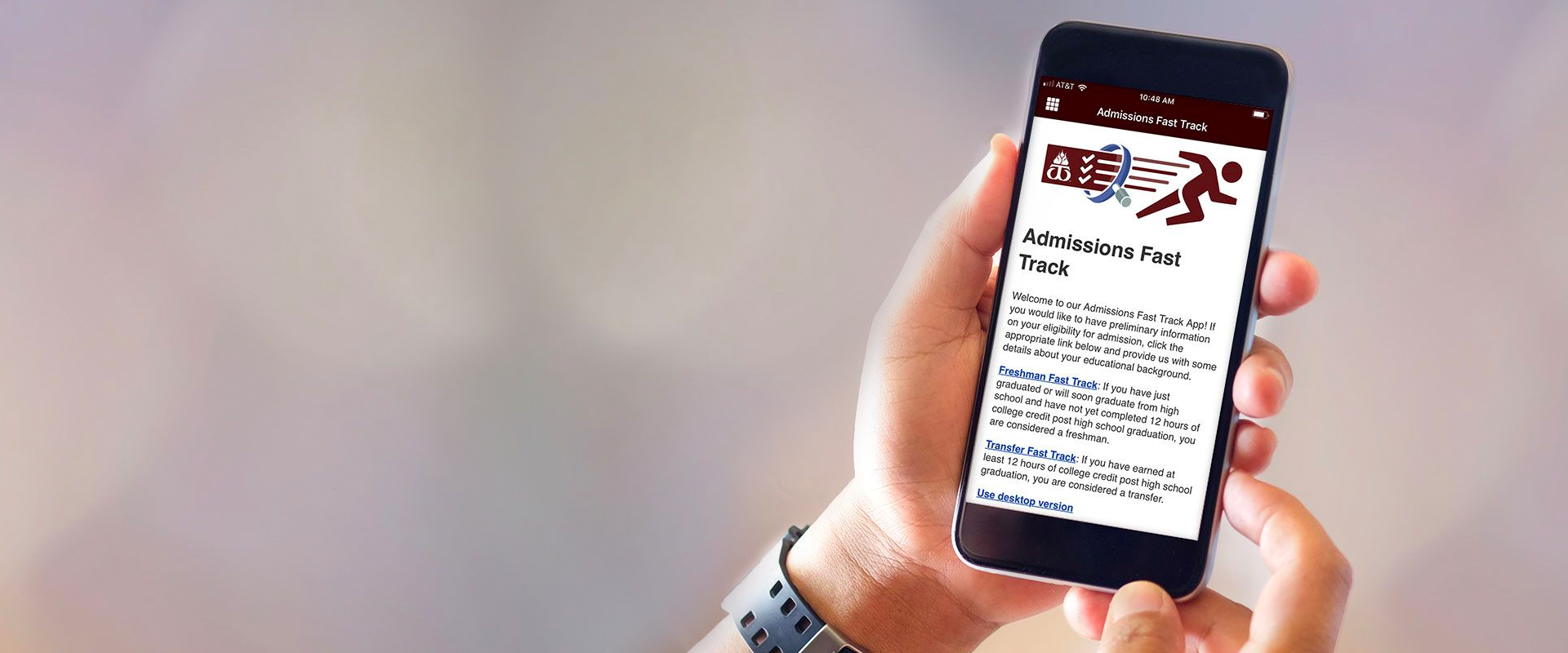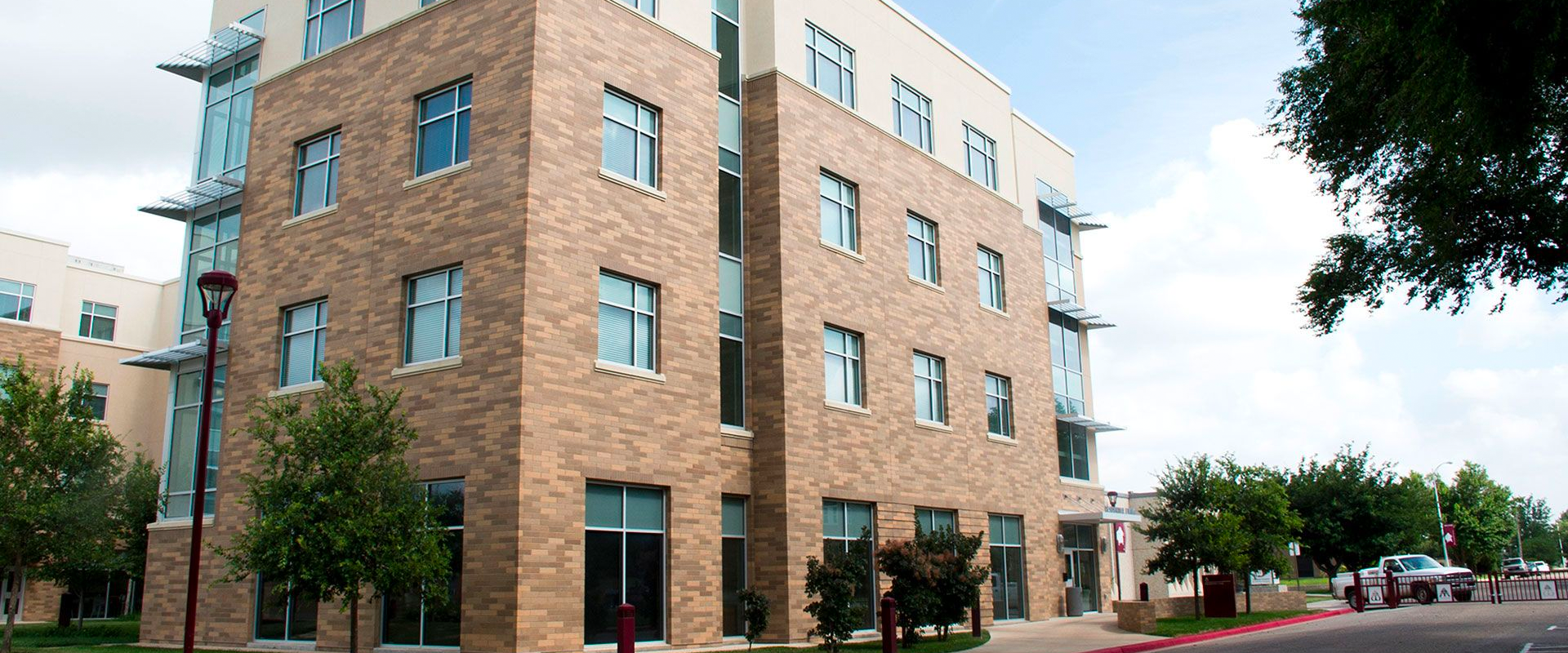 The Safest University in Texas
WT was named the safest school in Texas and one of the Top 10 in the nation by YourLocalSecurity.com. See what makes us so secure!
Visit Us
Schedule a tour of our campus today.
Virtual Tour
Check out our campus online.
Scholarships
WT awards approximately $4.8 million each year, averaging $1,200 per award for new and continuing students.
Financial Aid
We're here to help you with your financial needs and get you on the fast track to educational success.
Cost Estimator
Get an idea what your full academic year will cost.