Office of the Vice President for Student Affairs
The Division of Student Affairs promotes an educational environment that enhances your involvement and development as a student by offering rich and varied programs, services and facilities that support lifelong learning. You are empowered to become an informed, responsible, creative and articulate decision maker who exercises good citizenship, appreciates diversity and is professionally competitive.
The Office of the Vice President for Student Affairs provides the following services:
Behavioral Intervention Team (BITeam)
Complaint resolution
Emergency notifications
Notary (located at the JBK Information Desk and in the Office of the Registrar)
Student honors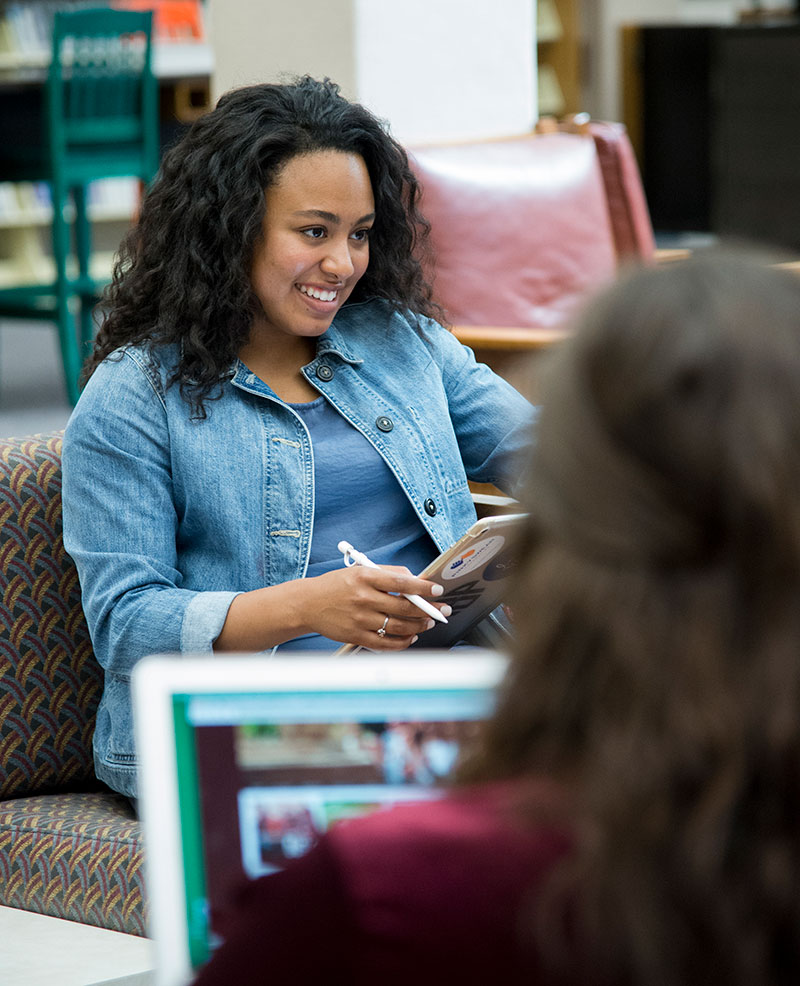 We want you to thrive in all areas of well-being which include purpose/academics, social, financial, physical and community. Get plugged in and utilize resources to support and improve your well-being. 
Check out the Events Calendar so you don't miss all of the activities occurring across campus. You can subscribe for weekly emails, iCalendar downloads and RSS feeds.
WTAMU Resources
Physical
Campus Community