The Office of Career and Professional Development is here to provide support to students and alumni in all facets of career exploration and development. We assist employers across the nation to connect and interact with our students and alumni through job fairs, events, and webinars. Finally, we support WTAMU faculty and staff by sharing our knowledge with you through providing classroom presentations, facilitating student participation in career-related events, and offering professional development opportunities to the students who work for you and those who supervise them.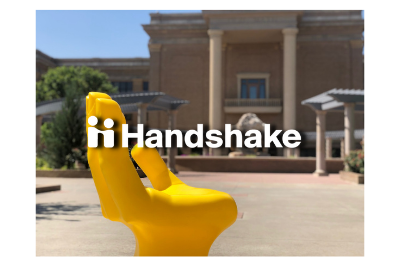 Handshake
Students & Alumni:
Want to find a job or internship, learn more about an employer, check out our workshops and career events, or make an appointment with one of our staff members? You can do ALL that and MORE in Handshake.
Employers: 
Find your Handshake login link in the employer section of our website. Click on Employer Information on the left menu bar to begin.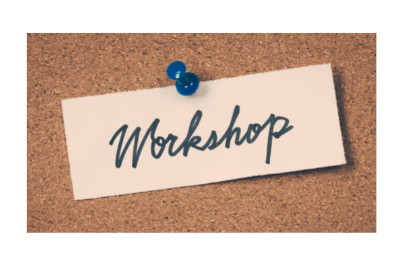 Workshops
We offer a wide variety of workshops and employer info sessions, including resume workshops, how to find an internship, interviewing intel, how to find a part-time job and more. An up-to-date schedule and registration info is available in Handshake.
Additionally, pre-recorded workshops and past employer info sessions are available on our YouTube channel and several workshops are here in written form. Whatever your learning preferences, we have an option for you!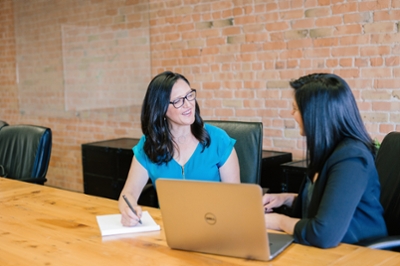 Appointments
Students & Alumni: We offer assistance through 1:1 appointments. Meet with one of our staff and discuss a variety of career and professional development type needs. From choosing a major to changing a career path to refining a resume, we can help in numerous ways.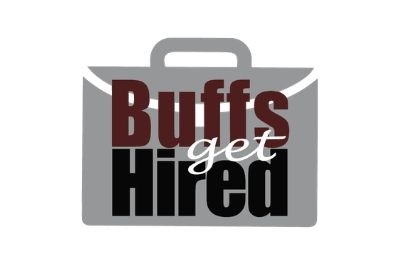 Buffs Get Hired
You got a new job! Post-graduation, internship, part-time, or on-campus, let us know so we can celebrate with you.
Follow us on Social Media
BEWARE of JOB SCAMS! 
We have gotten a few calls from students who received texts from an "employer" claiming that the student was recommended to them by WT. Know that we will NOT give out your phone number, nor is it available to employers in Handshake unless you expressly give it to someone there. Things to look for in an unsolicited job offer. Contact the University Police Department if you are a victim of a job scam at (806) 651-2300.