Welcome to Career Services
WTAMU Career Services' mission is to connect, equip, and empower students for professional success.​ 
The Office of Career Services at West Texas A&M University is here to provide support to students and alumni in all facets of career exploration and development. We assist employers across the nation to connect and interact with our students and alumni through job fairs, events, and webinars. Finally, we support WTAMU faculty and staff by sharing our knowledge with you through providing classroom presentations, facilitating student participation in career-related events, and offering professional development opportunities to the students who work for you and those who supervise them.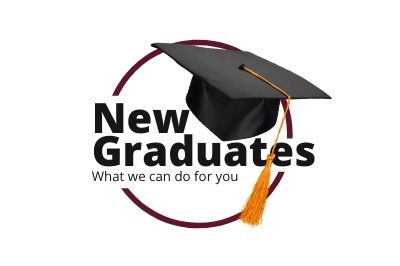 May 2020
Your final semester and graduation were unprecedented. Let us help you with the next step, your job search. We look forward to working with you!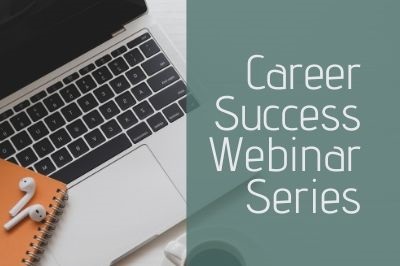 Summer Webinar Series
Join us online each week for a professional development workshop or employer information session. Learn more and register in Handshake.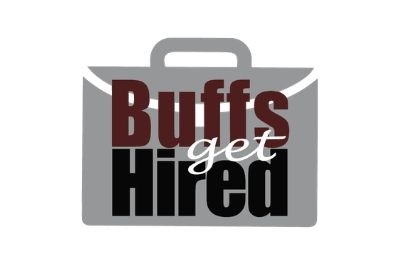 Buffs Get Hired
You got a new job! Post-graduation, internship, part-time, or on-campus, let us know so we can celebrate with you.