What are you interested in?
Some opportunities will help you fund your time here at WTAMU in career areas including:
Public Service
Research Career in STEM
International Study
International Career
Outside funding for study at WTAMU
What can you do to be prepared?
There are things you can do to be prepared:
Pursue a challenging curriculum. 
Think globally. 
Be informed and form opinions. 
Talk with faculty. 
Contact us! We are here to help you find the scholarships or fellowships that fit you best.  
FEATURED OPPORTUNITIES
Take a look at some of the exciting opportunities available!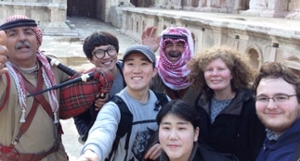 Boren Awards
Scholarships and fellowships to study critical languages.
Campus deadline: January 20, 2021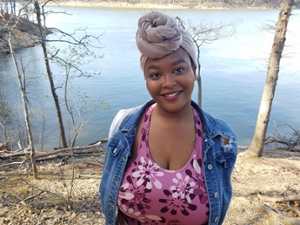 Benjamin A. Gilman Scholarship
Scholarship for students of limited financial means to study or intern abroad.
Upcoming deadline: March 9, 2021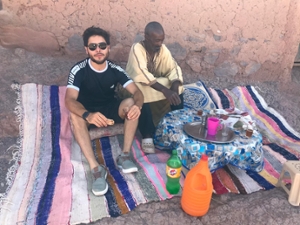 Fulbright U.S. Student Program
Research, study, and teach in over 140 countries to recent graduates and graduate students.
Next deadline: October 2021