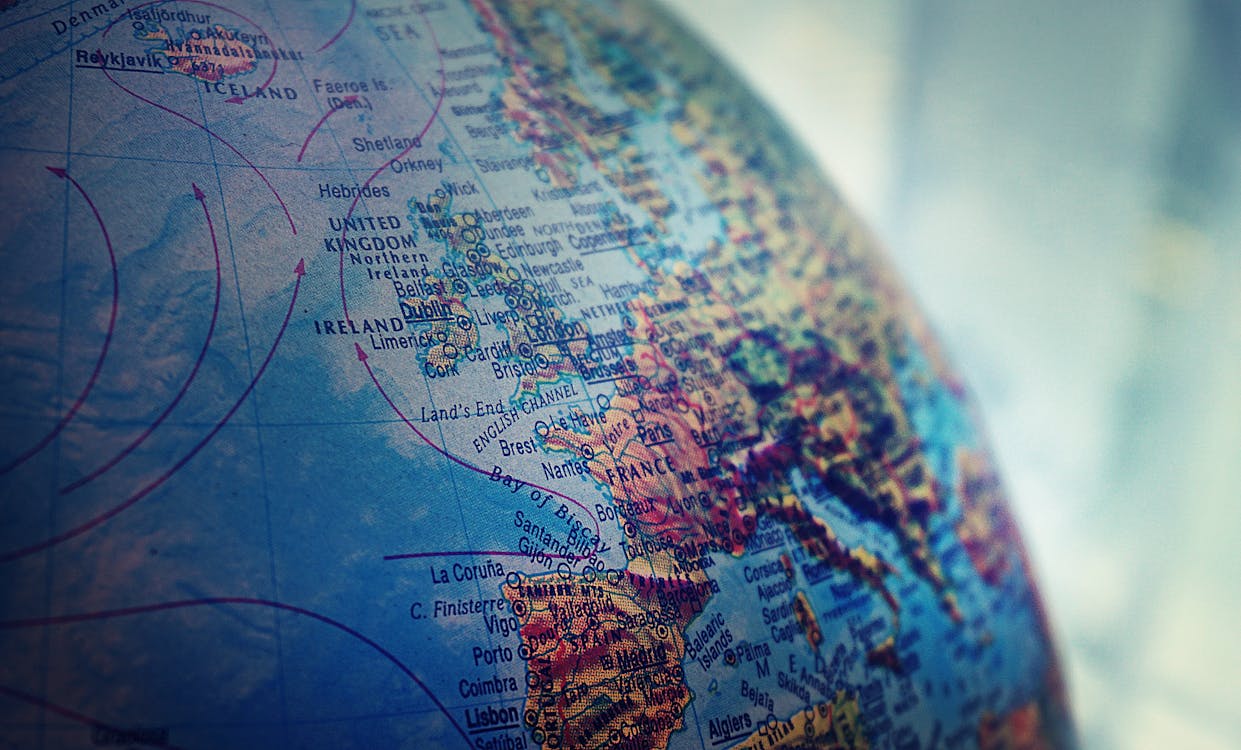 Fulbright US Student Program
Available to graduating seniors and graduate students to conduct research, pursue advanced study, or undertake teaching assistantships for one year in a foreign country. 
Opens: April 2023.
National Institute of Health Undergraduate Scholarship Program
Offers competitive scholarships to students from disadvantaged backgrounds who are committed to careers in biomedical, behavioral, and social science health-related research. 
Deadline: April 3, 2023
Actuarial Diversity Scholarship
An annual scholarship program for Black/African American, Hispanic, Native North American, and Pacific Islander students. 
Deadline: June 1, 2023.
Scholarships and Fellowships
Undergraduate Journals and Conferences