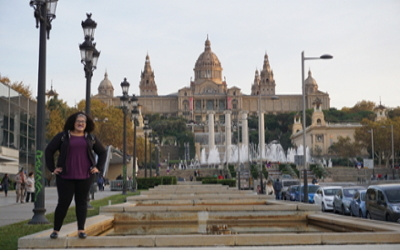 Fund for Education Abroad Scholarship
FEA invests in deserving U.S. undergraduates who are least likely to study abroad. FEA considers financial need, demographic factors, and academic plan and preparedness to decide on scholarship recipients.
Deadline: September 13, 2023.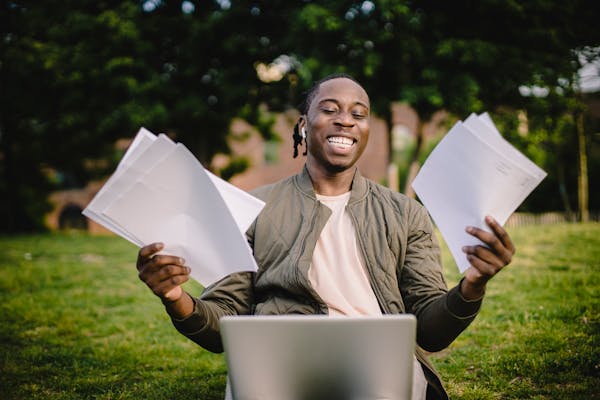 Thomas R. Pickering Foreign Affairs Fellowship
Provides undergraduate and graduate funding to participants as they are prepared academically and professionally to enter the United States Department of State Foreign Service. Successful candidates are obligated to a minimum of three years of service in an appointment as a Foreign Service Officer.
Deadline: September 21, 2023.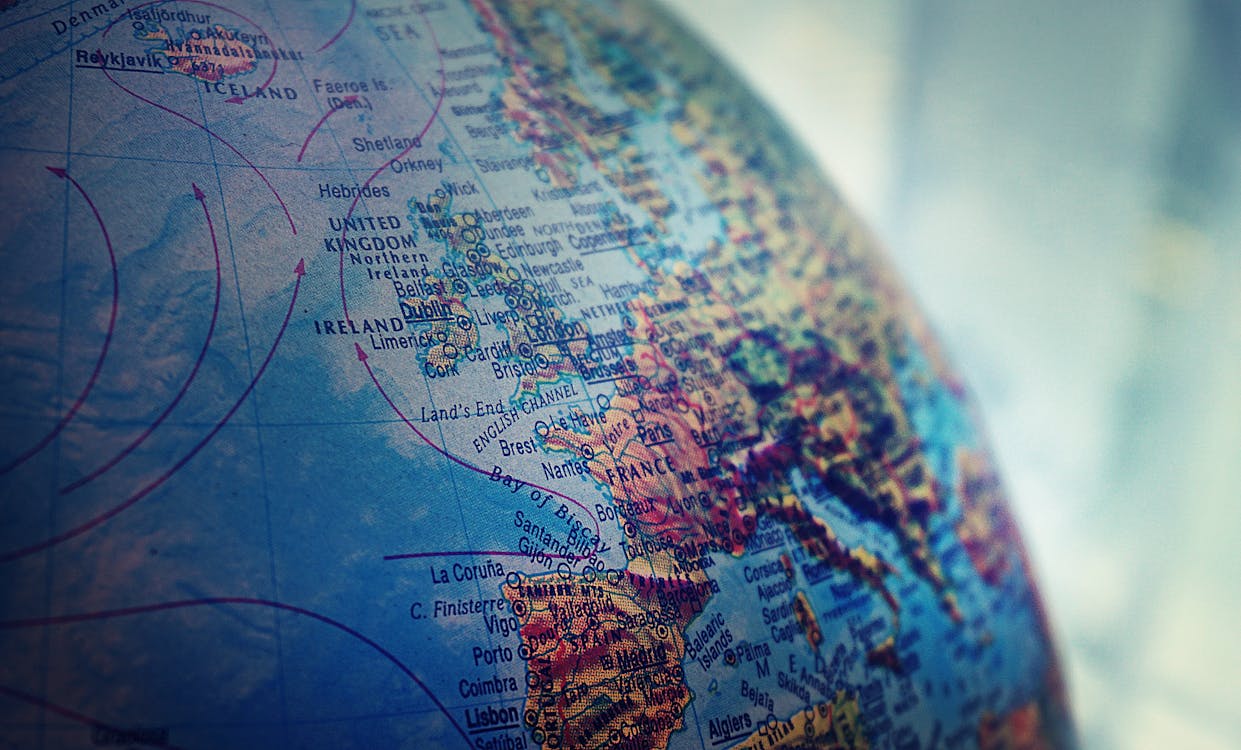 Fulbright US Student Program
Available to graduating seniors and graduate students to conduct research, pursue advanced study, or undertake teaching assistantships for one year in a foreign country. 
Deadline: October 10, 2023.
Scholarships and Fellowships
Undergraduate Journals and Conferences