F1RSTGEN is a student-led organization who works to encourage and support first-generation college students at West Texas A&M University. Currently, 46% of the student population identifes as first-generation college students. Our organization promotes the academic success and retention among these students by providing a family oriented environment where students feel comfortable in seeking assistance, celebrating being first-generation, and participating in events on and off campus.
First-Gen Stories For Success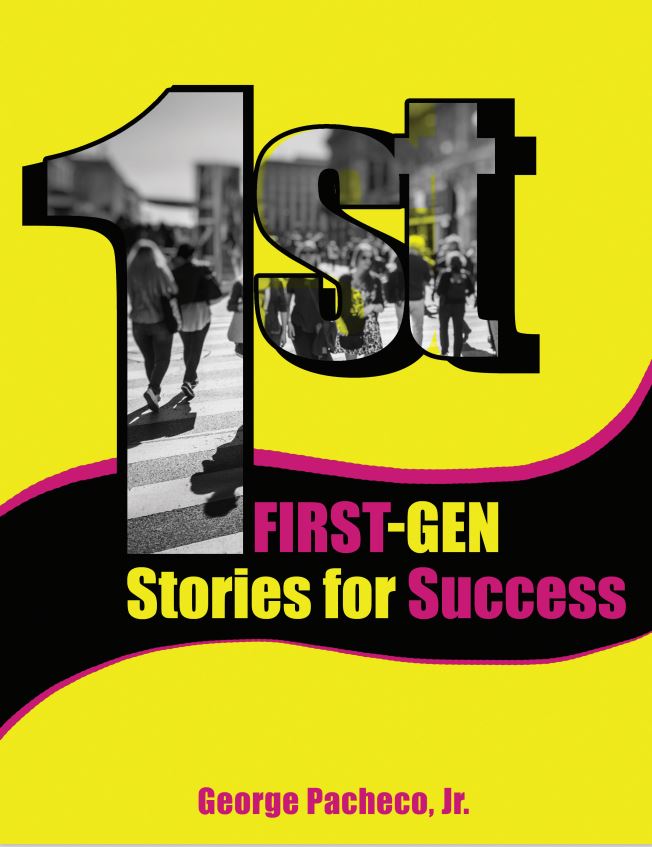 First Generation Stories for Success is a book where you will find stories written by authors who were also first-generation college students and now work in higher education. The authors are a mixture of faculty, staff, and administrators sharing parts of our stories with you, hoping they will help you navigate this new world with a broader perspective. Each chapter approaches first-generation college students' barriers and applies a personal narrative to help you understand how to navigate them better.
NEWS: WT Named to Select National Group Advancing First-Generation Student Success
NEWS: WT Professor's New Book Offers Advice for First-Generation College Students
First-Gen Forward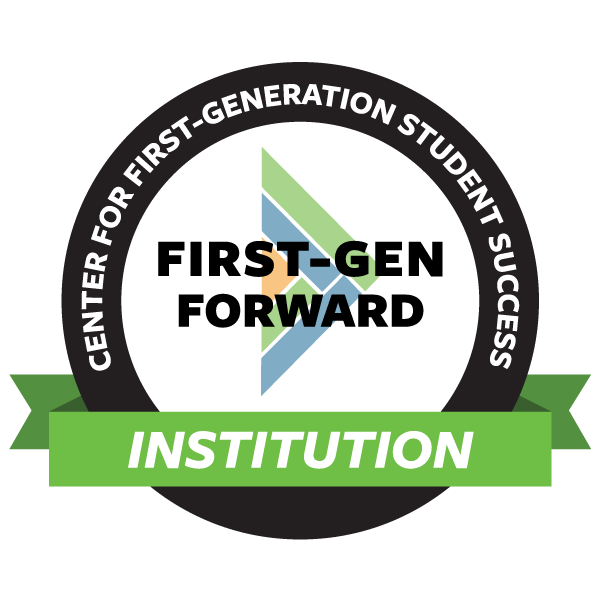 In 2022, through efforts being pushed by F1RSTGEN, West Texas A&M University was designated as a First-Gen Forward Institution and formed part of the 2022-2023 First-Gen Forward Cohort through the Center for First-Generation Student Success. This distinction helps WT receive professional development, community-building experiences, and a first look at the Center's research and resources. WT has the opportunity to meet with universitities nationwide to brainstorm and adapt new innovative ways to assist first-generation college students. 
BLOG: A Student-Led Organization at West Texas A&M University Created by Students, For Students
Events
We host events that celebrate and acknowledge the success of first-generation college students, staff, faculty, alumni, and supporters. Our organization also participates in events at WT such as Homecoming, New Student Orientations, and more.
Community Service
During the semester, our organization participates in multiple community service projects and events in Canyon and Amarillo.
Socials
We host socials both on and off campus. These socials are fun activities that we plan for members to interact with one another and spend some time relaxing and having fun outside of school work.
Member Meetings
We meet bi-weekly during the academic year. During these meetings, members have the opportunity to learn about events coming up, discuss new or existing ideas, and learn important information. 
Mentorship
With the help of WTAMU AmeriCorps on campus, our organization helps mentor first-generation students. Through one-on-one and weekly study group sessions, students at WT get a chance to seek academic, emotional, and personal assistance. 
To learn about WTAMU AmeriCorps click on their name above!
We also post "So You Know Videos" that help students learn about resources found on campus that help them make the college experience easier.