Extended Studies
Welcome to Extended Studies at WT! We offer courses for degree programs, as well as courses for continuing education credits and professional development. Courses are offered 100% online and in a variety of time frames so that you can choose with works best for YOU. 
Extended Studies also offers courses for our community! Be it college experience courses for special needs individuals, an annual workshop for writers, or various youth camps for kids, WT always has something to offer. Check out the areas below, and feel free to contact us for more information. We would love to have you become part of WT!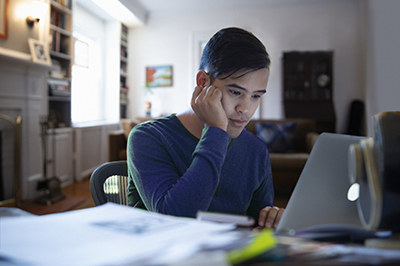 Degree Program Courses:
Complete degree-credit courses for your college degree at your own pace - accelerated, semester-based, or self-paced, through Education on Demand.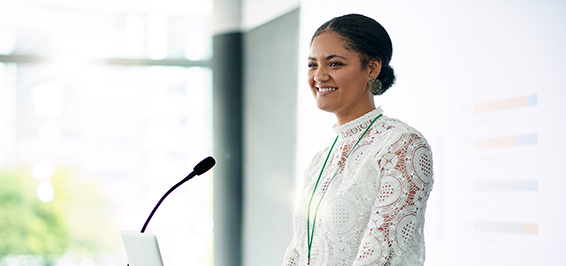 Professional Development Courses:
Our online, on-demand courses help you gain continuing education (CE) credits or professional credentials to help boost your résumé and job search.

Where the Learning Continues:
Our college experience program is committed to empowering students with intellectual disabilities in a way that nurtures confidence and inspires independence.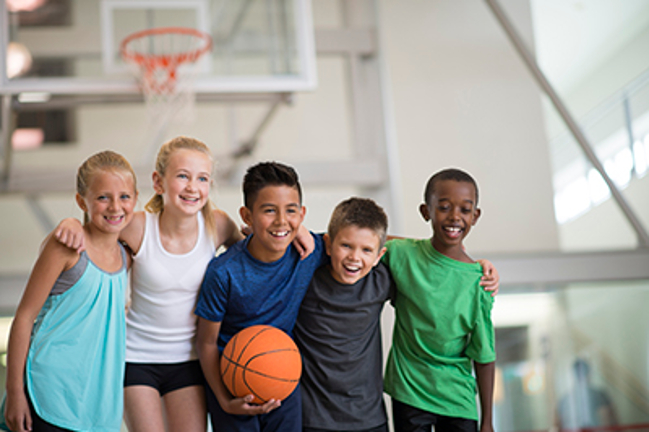 Youth Programs & Kids Camps
From fine arts and engineering to sports and computer gaming, there's lots of programs and clinics for kids at WT!