Extended Studies
Extended Studies includes degree-credit courses as well as non-credit courses for furthering skills and knowledge. Check out Lifelong Learning classes for a dive deep into your interests and hobbies, Continuing and Professional Education programs for professional certification, or Education On Demand for courses to add to your degree plan.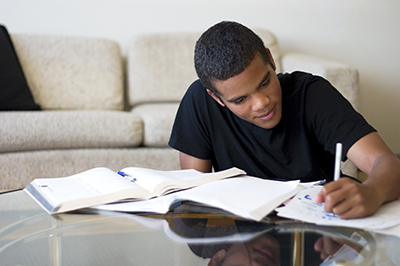 Education on Demand is the degree-credit arm of Extended Studies.
Indulge your interests!  Explore new hobbies, find new talents!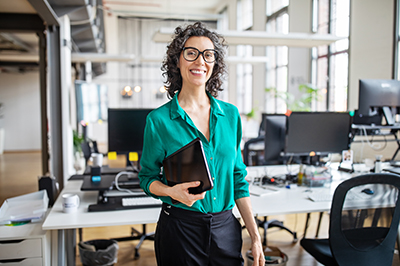 Our online, on-demand courses to help you gain skills for the competitive job market.
Where the Learning Continues is a collegiate experience program for ID students.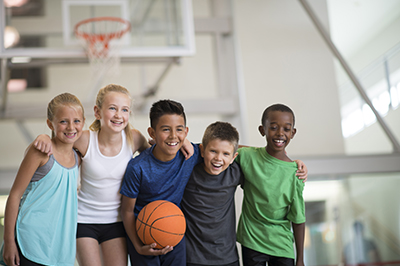 With over 40 summer and youth programs on campus, there's lots for kids at WT.
Contact us
Office Hours: Monday-Friday, 8:00 a.m. - 5:00 p.m.
Phone (806) 651-2037
Extended Studies is located on the WTAMU Canyon Campus in Old Sub.