Extended Studies
Extended Studies offers degree-credit and non-credit courses for furthering careers, skills and knowledge. Check out Education on Demand for courses on your degree plan or and Professional Development for career-minded certifications.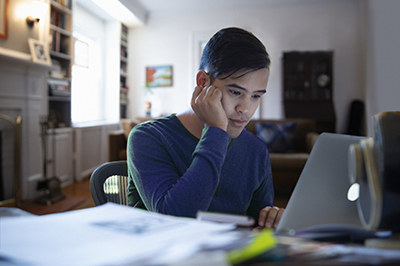 Find flexible degree credit courses in either a self-paced, on-demand format or a 6-week accelerated option.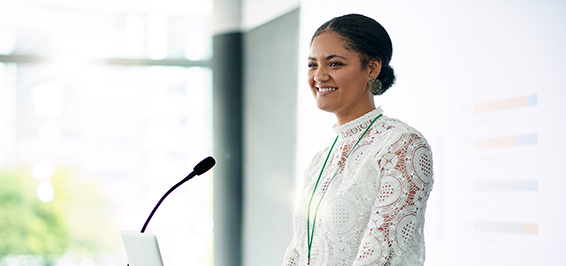 Our online, on-demand courses to help you gain professional credentials to help boost your resume and job search.

Our college experience program is committed to empowering students with intellectual disabilities in a way that nurtures confidence and inspires independence.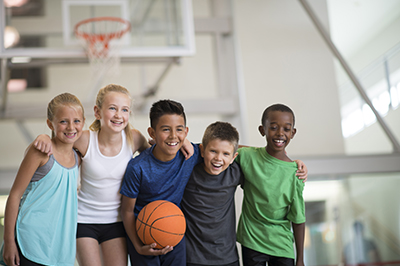 From fine arts to engineering to sports, there's lots of programs and clinics for kids at WT!
Contact us
Office Hours: Monday-Friday, 8:00 a.m. - 5:00 p.m.
Phone (806) 651-2037
Extended Studies is located on the WTAMU Canyon Campus in Old Sub.