Education on Demand Degree-credit Courses
Need flexibility? We've got it! Education on Demand (EoD) offers degree-credit, online courses to fit your schedule in various time formats.
Education on Demand Course Formats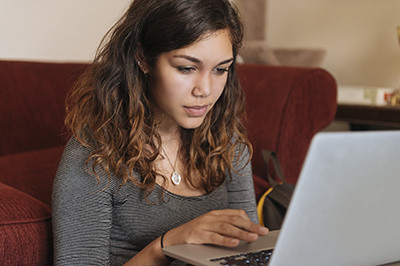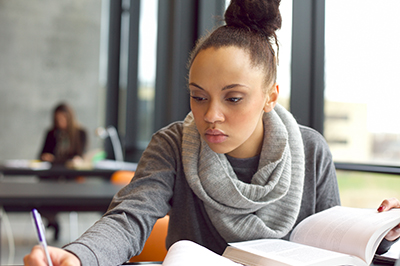 Self-paced Course Extension Request
If you are unable to complete your self-paced course by the expiration date, use this link to request a three-month extension for an additional fee.  Extensions are not available for accelerated or semester-based courses.