Professional Development Courses
Whether you are looking for continuing education credits for your current job, or are looking to boost your resume in order to advance your career, you've found the right place!
Our online, on-demand courses let you set your own schedule. We also offer select in-person courses each semester.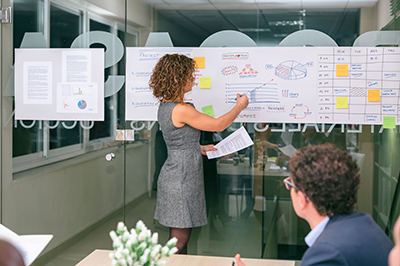 In-person courses offered at our main campus.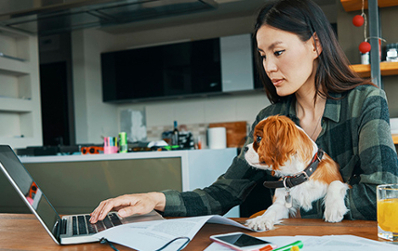 On-line courses offered through our education partners