What is Title IX?
Title IX is a federal law that prohibits discrimination based on sex in any educational program or activity. WTAMU does not tolerate discrimination or harassment based on or related to color, race, sex, gender identity, sexual orientation, national origin, religion, disability, or protected veteran status.
Sex-Based Discrimination Includes:
Sexual Harassment
Sexual Assault
Dating & Domestic Violence
Stalking
Retaliation
Sexual Misconduct
Pregnancy, Nursing & Parenting
Why Report
An incident has negatively affected your academics, employment, or student involvement.
You have concerns about your safety or the safety of others.
You need assistance and support, but you do not want to disclose details or names.
You would like a No Contact Order to prohibit communication between you and another party.
You would like the University to take action and investigate the incident.
Reporting a Violation
When initiating a complaint, an individual need not know whether they wish to request any particular course of action, nor how to label what happened. Choosing to make a complaint and deciding how to proceed after making the complaint can be a process that unfolds over time.
The University recognizes that deciding among these options can be difficult. For individuals wanting to report an incident confidentially, they should speak with our on-campus mental health counselors in the Student Counseling Services, campus health service providers in the Student Medical Services, WTAMU's Employee Assistance Program provider, or off-campus resources. However, if confidentiality is requested WTAMU will make every effort to respect this request in the context of providing a safe and non-discriminatory environment for all employees, students and visitors.
All WTAMU student workers, Staff, and Faculty are required to share information reported to them. Not reporting could result in termination and criminal charges.
How to Report?
https://cm.maxient.com/reportingform.php?WestTexasAMUniv&layout_id=0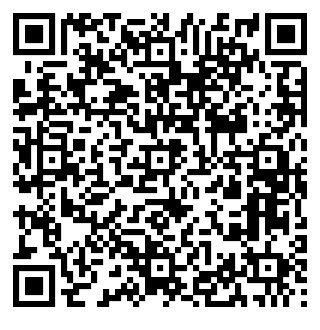 Here is a quick video of How To: https://prezi.com/v/view/2JJJhXIKnDjl4PgCIXIC/
Call, email, report on-line or in person to the WTAMU Office of Civil Rights & Title IX.