Life on Campus
Living on campus is truly a unique experience. Students have the opportunity to be actively involved in their education and develop lifelong friendships.  National research shows that college students who live on campus:
earn higher grade point averages
are more likely to graduate in four years
have a higher retention rate than those living off campus
are more satisfied with their overall college experience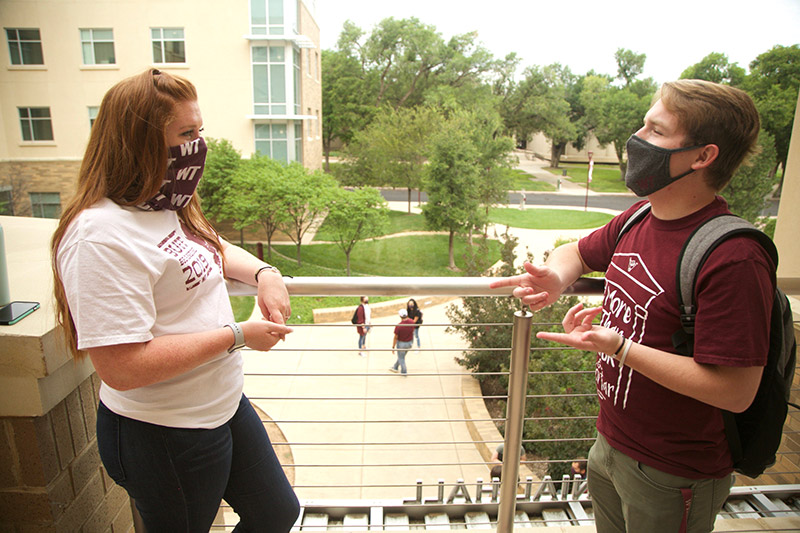 ---
---
Helpful Info
We're Excited To Have You Here!