Meta Majors
We are excited to announce some new initiatives to better assist our students academically and with their overall success! 
Beginning Fall 2023, our housing spaces will be available to students based on their classification (freshman, sophomores, juniors, seniors, etc.). 
Additionally, all first year students will be encouraged to live with their "meta major". Meta majors are a cluster of like-majors and/or academic course work. With this set up, Residential Living along with campus partners, will be better suited to meet student's unique academic and social needs.  
We are excited to work with our campus partners to better target and meet the needs of students living on campus! Follow us on Instagram and Facebook for program updates as they become available (@WTResLiving).
Life on Campus
Living on campus is truly a unique experience. Students have the opportunity to be actively involved in their education and develop lifelong friendships.  National research shows that college students who live on campus:
earn higher grade point averages
are more likely to graduate in four years
have a higher retention rate than those living off campus
are more satisfied with their overall college experience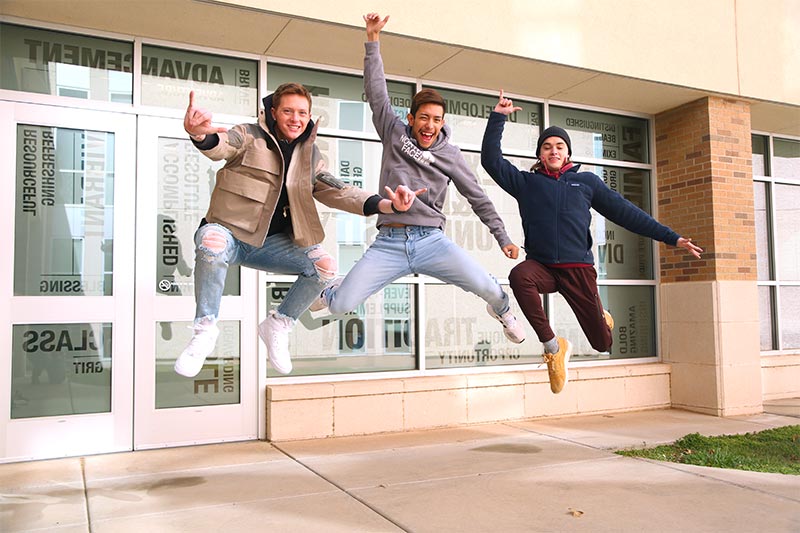 Helpful Info
We're Excited To Have You Here!