Important announcement
Due to the current global outbreak of COVID19, all university-sponsored international travel, including study abroad, is suspended.
At this time, study abroad travel is suspended for consideration through the spring 2021 semester. This means that, as things stand at this moment, there is no study abroad in the spring of 2021. However, the university will reassess the situation and see where things stand around mid-October.
For more, please visit the WTAMU Coronavirus page.
Discover our programs!
At WTAMU you'll have study abroad opportunities available for the summer, a semester, or full academic year. You could also join one of our 
short-term study abroad experiences
 with a faculty-led group for 2-4 weeks.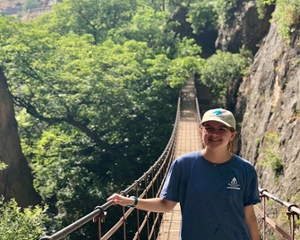 Learn more and apply for a study abroad program.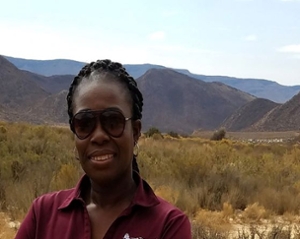 Information for faculty interested in leading a study abroad program.