One Vision. One Spirit. One Texas.
Twenty-six counties. Millions of stories. Countless ideas and opportunities. And still, after more than a hundred years, there's one vision. One spirit. One way forward.
For the Panhandle. For Texas. For the World.
And for the next hundred years, there will always be One West .
Progress
WT has secured more than $150 million in donations from its valued supporters, reaching the initial goal of the One West campaign in 1 ½ years. Now, the campaign is seeking to raise $175 million by 2025. Funds raised will support the University in three critical areas: People, through scholarships and professorships; Programs, through University and College priorities; and Places, through strategic growth and University-wide enhancement.
Looking to the future
in the spirit of our legacy.

Chancellor's Century Council Members
Amarillo National Bank Announcement Recap
Special Thank You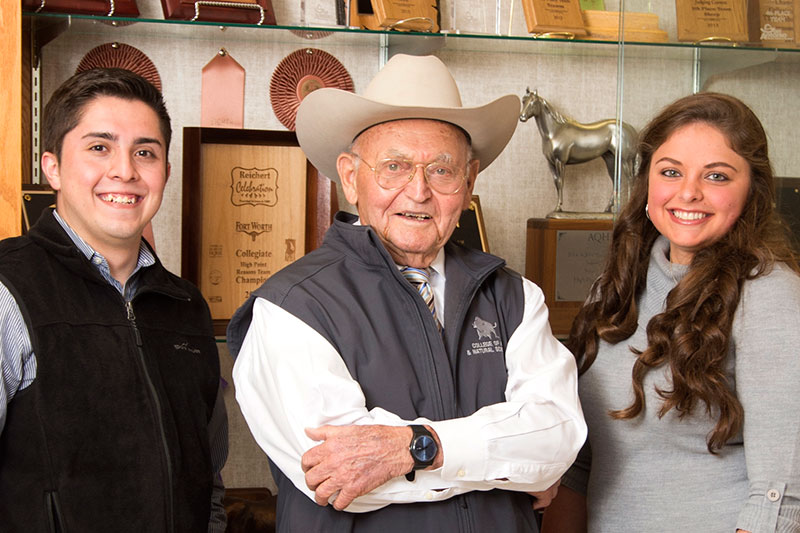 Paul Engler
A pioneer of the Texas cattle-feeding industry, Engler has received numerous honors and recognition throughout his career, which include induction into the Meat Industry Hall of Fame and the Cattle Feeders Hall of Fame. In 2017, Engler and the Paul F. and Virginia J. Engler Foundation agreed to donate $1 million a year for at least 80 years to both the University's Paul Engler College of Agriculture and Natural Sciences and the Paul and Virginia Engler College of Business. This is currently the largest gift in WT history.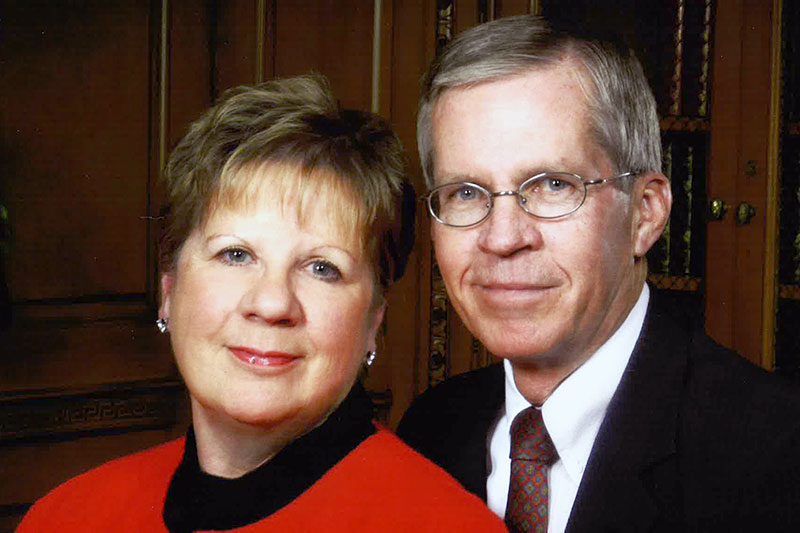 Lanna and Bob Hatton
The Bob and Lanna Hatton Education Endowment Fund will be used for the improvement of the quality of educators and educational programs that impact as many students as possible. It will provide opportunities for pre-service teachers, in-service teachers and other educators to acquire knowledge and gain access to programs that will result in higher educational attainment for students.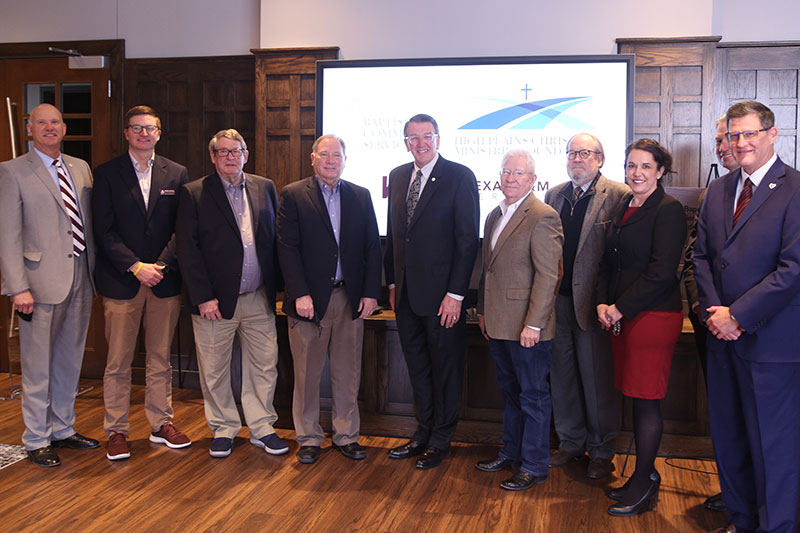 High Plains Christian Ministries Foundation/Baptist Community Services
In February 2021, High Plains Christian Ministries Foundation, part of the BCS family, announced that it would give $3 million to support West Texas A&M University's nursing program. The gift is the largest in HPCMF's history and currently is the fourth-largest in WT history.
Previous
Next
Texas Society of Professional Engineers