Professional Development - On Demand Courses
Take your career to a new level!
Up-skill or re-skill for added marketability and job prospects in any one of these subject areas.  Working with our professional education partners, you'll find an excellent customer service to guide you towards a new certification or skill.  All classes are online and most are available in self-paced, on-demand formats. Boost your earning potential and add a certification to your resume today.
Note: Most healthcare courses are eligible for funding through the Texas Workforce Commission and include certification. Contact us at (806) 651-2037 for more information.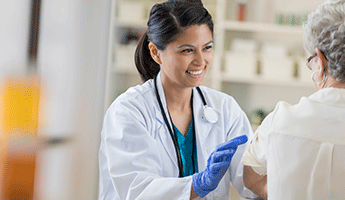 Begin your career in a high-demand field like Medical Coding and Billing, Medical Transcription, Medical Assistant and more.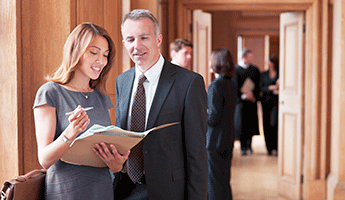 Explore legal programs and certifications including Paralegal, Legal Secretary, Victim Advocacy and more.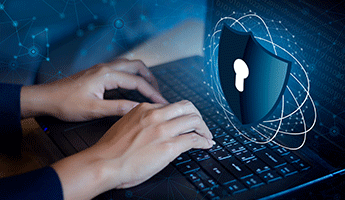 Get certified in a state-of-the-art IT career! Explore cybersecurity, cloud computing and more.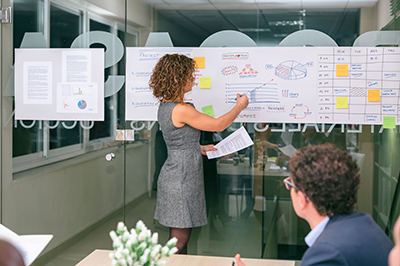 Modernize and refine your marketing skills with courses focused on today's dynamic and evolving marketplace.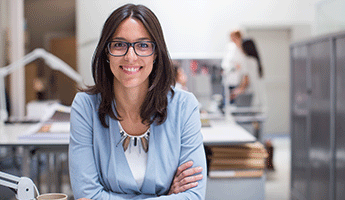 Brush up on the hottest topics or prep for an aPHR, PHR or SPHR certification in Human Resource Management. Earn HRIC and SHRM PDU credit for courses.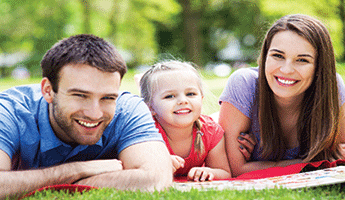 Find a wide variety of certification options here for military spouses with a My Career Advancement Account (MyCAA).

Break barriers to better employment with executive computer skills in Excel, Word, PowerPoint, Microsoft Project, and QuickBooks. Certifications available. Courses offered for new and advanced users.

Enrich your portfolio with a new skill! Our catalog of professional development courses is the ultimate list of skills for professionals looking to level up.
Questions?
Sallie Mae loans available for courses over $1000. 
Call Michelle for more information at 806-651-2038.