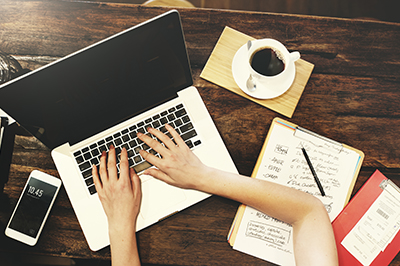 Choose the course that fits your degree plan and tailor it to your schedule. Start a self-paced course anytime!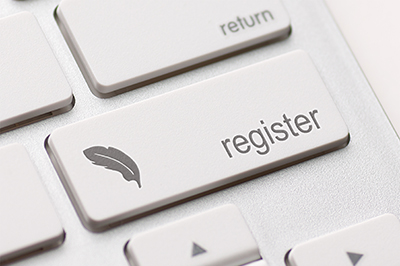 Fill out this enrollment form and follow the prompts to submit transcripts.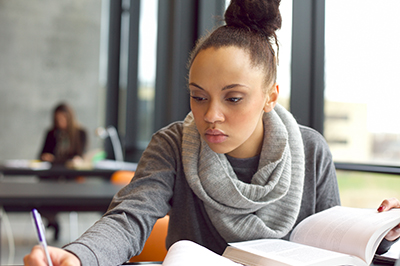 When your enrollment is confirmed, you will receive an email with the course start and expiration date and directions to access material and pay. Tuition is due at the time of registration.  Three credit-hour courses are $699 and four-credit hour courses are $935.
Want more details?
Find more information on payments, refunds, transcripts, extensions and more!