Throughout the year, the Office Career and Professional Development hosts targeted career fairs and events as well as all-major Career EXPOs for students of all classifications. These fairs promote a variety of professional positions, internships, part-time jobs, and graduate and professional school admission. Many of our fairs are open to students beginning freshman year and it is never too early in your academic career to attend these events.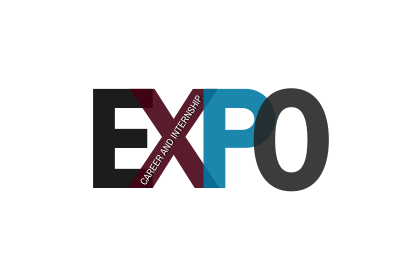 Spring Career and Internship EXPO
Thursday, February 9th | 10 AM - 2 PM | First United Bank Center

Come network with around 100 employers who are looking to fill their internship and full-time/degree required positions. This is an event you can't afford to miss!
View a digital version of the Career and Internship EXPO map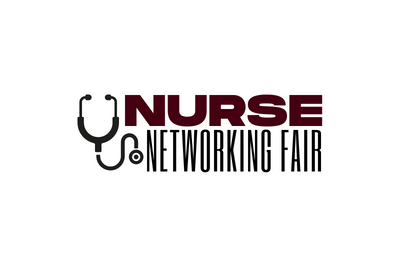 Nurse Networking Fair
Thursday, February 23rd | 11 AM - 2 PM | WTAMU Amarillo Center

Calling all nurses: This is an event just for you! Join us at the Amarillo Center to network with hospitals who are eager to hire YOU! More information to come later this semester.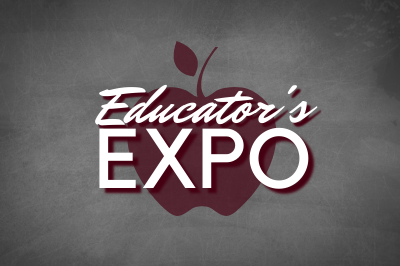 Educator's EXPO
Wednesday, March 22nd | 9 AM - 12 PM | First United Bank Center

Come talk to school districts who are looking for their next round of teacher candidates. All students and alum are welcome to attend!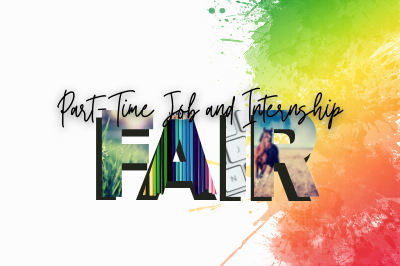 Part-Time Job and Internship Fair
Thursday, April 13th | 11 AM - 2 PM | Buffalo Fountain

Join us around the Buffalo Fountain and find your next gig! Employers from Canyon and Amarillo will be there to tell you more about their part-time jobs and internship opportunities.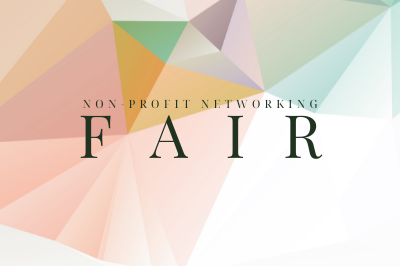 Non-Profit Networking Fair
Thursday, April 20th | 12 PM - 3 PM | Mary Moody Northen Hall

If you have a heart for giving back to your community and helping others, then this fair is for you! Come network with non-profits from around the area.
Photography notice
West Texas A&M University reserves the right to photograph and record (through the use of still, video, audio, or other media) all visitors to the Office of Career and Professional Development's events. The University reserves the right to use, broadcast, distribute and/or publish any part of such images, likenesses, voices, appearances and/or performances for promotional, advertising, educational or other honorable purposes.