Throughout the year, the Office Career and Professional Development hosts targeted career fairs and events as well as all-major Career EXPOs for students of all classifications. These fairs promote a variety of professional positions, internships, part-time jobs, and graduate and professional school admission. Many of our fairs are open to students beginning freshman year and it is never too early in your academic career to attend these events.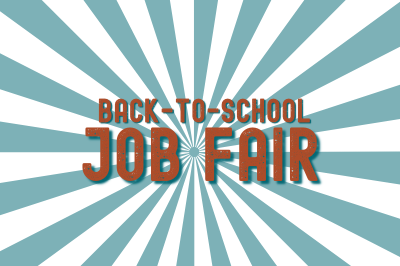 Back-to-School Job Fair
Thursday, August 24th | 11 AM - 2 PM | Pedestrian Mall

Learn more about part-time job opportunities here on campus as well as in the surrouding area! Learn more in Handshake.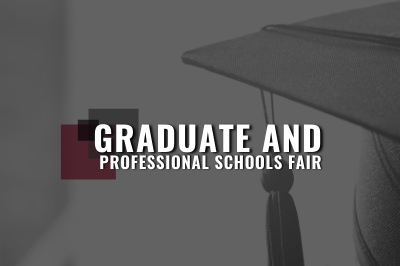 Graduate and Professional Schools Fair
Thursday, September 14th | 11 AM - 2 PM | Legacy Hall

Talk with representatives from various graduate and professional school programs.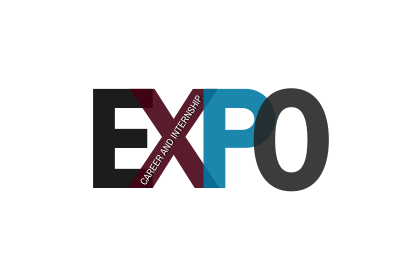 Fall Career and Internship EXPO
Thursday, October 19th | 10 AM - 2 PM | First United Bank Center

Whether you're exploring career options, looking for an internship, or ready to find your first full-time position, this is the event for you! Learn more about this event in Handshake.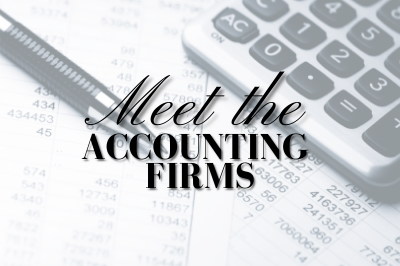 Meet the Accounting Firms
Thursday, November 16th | 6 PM - 8 PM | Legacy Hall

Calling all Accounting and Finance majors! Come network with firms from Amarillo and the surrounding area. Representatives from these firms will tell you about their internship and full-time positions. You don't want to miss out!
Photography notice
West Texas A&M University reserves the right to photograph and record (through the use of still, video, audio, or other media) all visitors to the Office of Career and Professional Development's events. The University reserves the right to use, broadcast, distribute and/or publish any part of such images, likenesses, voices, appearances and/or performances for promotional, advertising, educational or other honorable purposes.