Throughout the year, the Office Career and Professional Development hosts targeted career fairs and events as well as all-major Career EXPOs for students of all classifications. These fairs promote a variety of professional positions, internships, part-time jobs, and graduate and professional school admission. Many of our fairs are open to students beginning freshman year and it is never too early in your academic career to attend these events.  
Check out our social media (@wtcareer) for photographs from previous fairs and events!
While we are in the office ready to serve you, due to the size of our events and the restrictions in place due to COVID-19, our events will be held virtually Spring 2021.
Spring Career EXPO
Session 1: Wednesday, March 3 | 2:00 pm - 6:00 pm and Session 2: Thursday, March 4 | 10:00 am - 2:00 pm
The Career EXPO is our all-majors fair for the spring semester. Being virtual this year, we have expanded the fair to last for 2 days to better accomodate student and employer schedules. Find out more information and register in Handshake.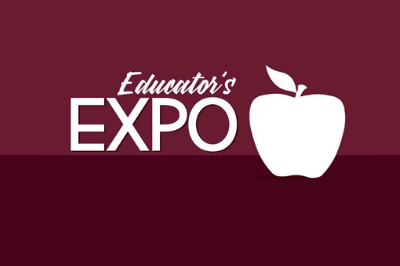 Educator's EXPO
Wednesday, April 7 | 9:00 am - 12:00 pm
The Educator's EXPO is a targeted fair specifically for students pursuing a career in K-12 education.  Find out more information and register in Handshake. 
Upcoming fair dates
Student Employment Fair - 4/8/2021 tentative
Photography notice
West Texas A&M University reserves the right to photograph and record (through the use of still, video, audio, or other media) all visitors to the Office of Career and Professional Development's events. The University reserves the right to use, broadcast, distribute and/or publish any part of such images, likenesses, voices, appearances and/or performances for promotional, advertising, educational or other honorable purposes.