Do you want maximum exposure of your opportunities with minimum resources invested? WTAMU's job fairs can provide you the visibility you are looking for. Throughout the academic year, we host career fairs and EXPOs targeting students from freshman to alumni for professional positions, internships, and part-time jobs. 
Check out our social media (@wtcareer) for photographs from previous fairs and events!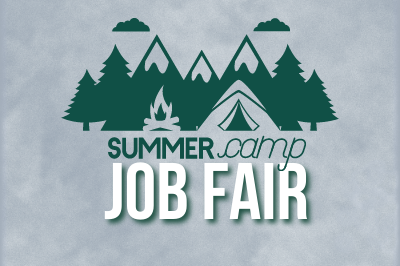 Summer Camp Job Fair
Thursday, February 2nd | 11 AM - 2 PM | JBK Legacy Hall

Looking for summer help for your camp? Join us for a fun day of recruitment at WTAMU!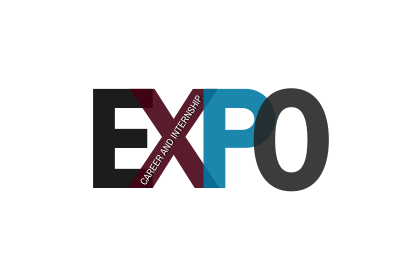 Spring Career and Internship EXPO
Thursday, February 9th | 10 AM - 2 PM | First United Bank Center

Come talk to serious job and internship seekers at our annual Spring Career and Internship EXPO! This event is open to companies looking to fill internships or full-time/degree-required positions.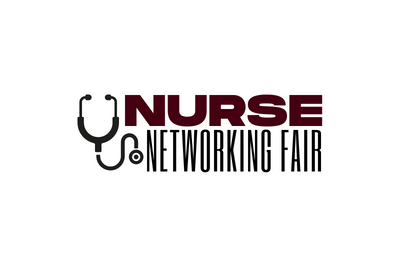 Nurse Networking Fair
Thursday, February 23rd | 11 AM - 2 PM | WTAMU Amarillo Center

This event is for local and regional hospitals looking to hire some of the region's top nursing candidates. Space is limited for this event. Registration will open later this year.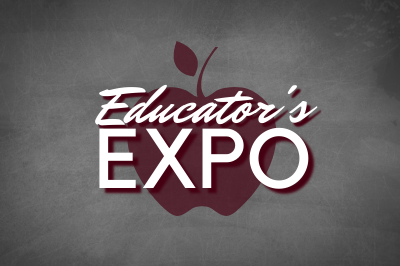 Educator's EXPO
Wednesday, March 22nd | 9 AM - 12 PM | First United Bank Center

We invite school districts who are looking for top-quality teacher cadidates to come and join us for this event! Connect with dozens of student teachers who are equipped to bring success to your campus.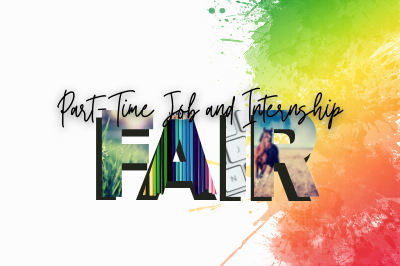 Part-Time Job and Internship Fair
Thursday, April 13th | 11 AM - 2 PM | Buffalo Fountain

Amarillo and Canyon companies looking for summer help, this is the fair for YOU! Come chat with WT students who are eager to find employment with a great company.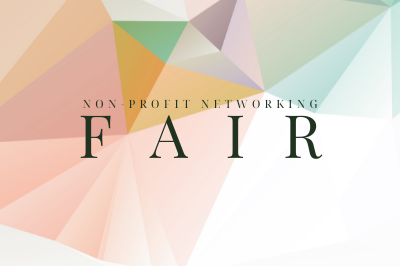 Non-Profit Networking Fair
Thursday, April 20th | 12 PM - 3 PM | Mary Moody Northen Hall

Call all non-profits in the local Amarillo/Canyon area! Join us for this event where you can chat with students who have a heart for giving back to their community and helping others.