Do you want maximum exposure of your opportunities with minimum resources invested? WTAMU's job fairs can provide you the visibility you are looking for. Throughout the academic year, we host career fairs and EXPOs targeting students from freshman to alumni for professional positions, internships, and part-time jobs. 
Check out our social media (@wtcareer) for photographs from previous fairs and events!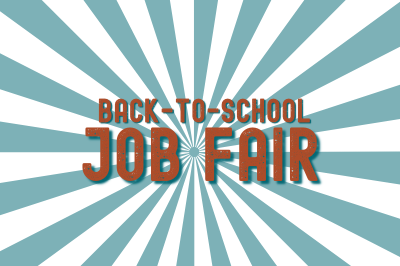 Back to School Job Fair
Thursday, August 25th | 11 AM - 2 PM | Pedestrian Mall

Come kick off the school year talking to students who are seeking part-time positions with companies like yours! Registration opens on June 1st.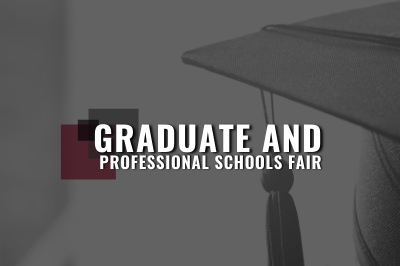 Graduate and Professional Schools Fair
Thursday, September 15th | 12 PM - 3 PM | JBK Legacy Hall

We invite graduate and professional schools to come connect with students who are seeking to further their education after WTAMU. Registration opens on June 1st.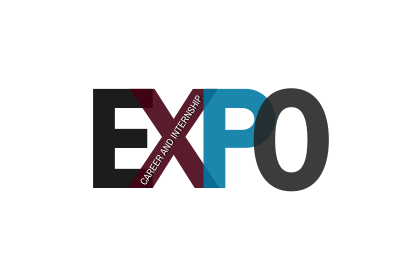 Fall Career and Internship EXPO
Thursday, October 6th | 10 AM - 2 PM | First United Bank Center

The Career and Internship EXPO allows employers to meet students from every major with interests in internships and full-time opportunities. Registration open on June 1st.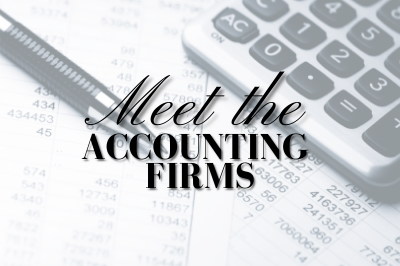 Meet the Accounting Firms
Thursday, November 17th | 6 PM - 8 PM | JBK Legacy Hall

Spend an evening meeting our accounting students who are looking to work for firms like your. Registration opens on June 1st.
Future event dates
Spring 2023 Events:

Summer Camp Job Fair | February 2nd | 11 AM - 2 PM | JBK Commons
Spring Career and Internship EXPO | February 9th | 10 AM - 2 PM | First United Bank Center
Educator's EXPO | March 22nd | 9 AM - 12 PM | First United Bank Center
Part-Time Job and Internship Fair | April 13th | 11 AM - 2 PM | Pedestrian Mall
Non-Profit Networking Fair | April 20th | 12 PM - 3 PM | Mary Moody Northen Hall