Welcome to the Office of Career and Professional Development Employer Partners' page. The support of these organizations allows us to do much of what we do for students and are a great asset to our office as we work with our students through career development. We have three levels of partners: Buffalo, Stampede, and Thunder.
Find more information on what is included with each level here
.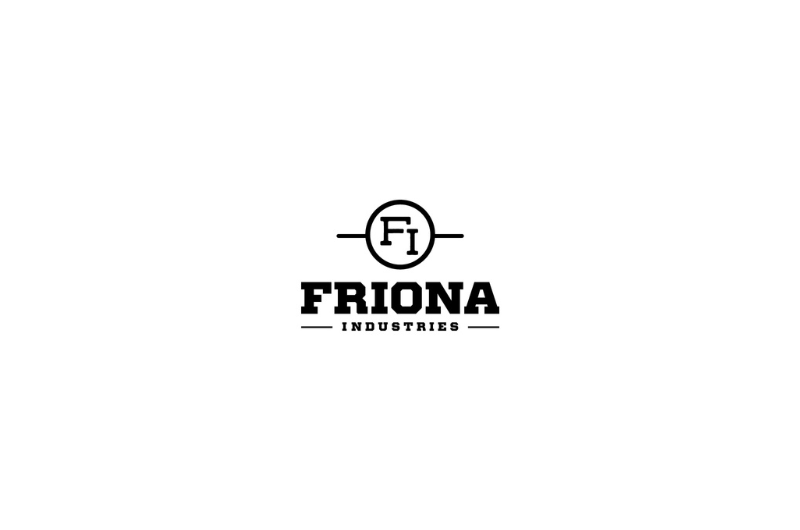 Friona Industries, L. P. began as single small cattle feedyard in Amarillo, TX, in 1962 as the beef industry began to recognize the resources that existed in the Texas panhandle. Founding partners, like A.L. Black, were a group of cattle feeders who could see beyond the cattle to all the other businesses that cattle feeding supported: meat processing, feed manufacturing, and trucking, to name just a few.
We have progressed to become one of the leading cattle feeding businesses in the world, led by visionaries such as Mr. Black and James Herring, both winners of the National Golden Spur Award, which honors outstanding achievement in ranching and livestock businesses. Today, privately held Friona Industries has eight state-of-the-art feedyards in north Texas and southwest Kansas, with a feeding capacity that ranks us as the second largest cattle feeder in the United States.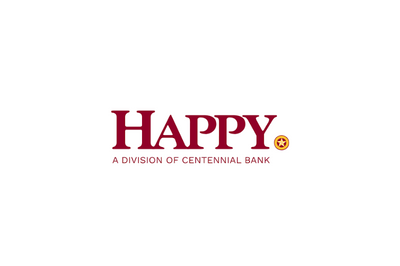 Happy State Bank
offers personal and commercial banking services as well as investment and trust services. The company was founded in 1908 and is based in Happy, TX. In 1990, the bank had six employees overseeing just over $10 million in total assets. Today the $3.5 billion bank operates 39 branches, a loan production office, and the GoldStar Trust Co. in 30 communities with over 700 employees, spread from the Texas Panhandle/South Plains to Dallas/Ft. Worth.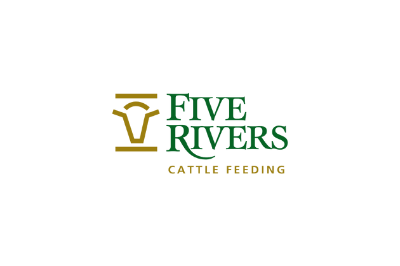 Five Rivers Cattle Feeding
is the largest publicly traded cattle feeding organization in the world, with a one-time capacity approaching 1,000,000 cattle on-feed. With the corporate headquarters in Johnstown CO, Five Rivers' feedyards are located from the mountainous valleys of Idaho to the breathtaking views of the front range of the Rocky Mountains to the Midwestern feel of high plains towns. People are the foundation of their business, so they strive to model honesty, integrity, and professionalism within the organization.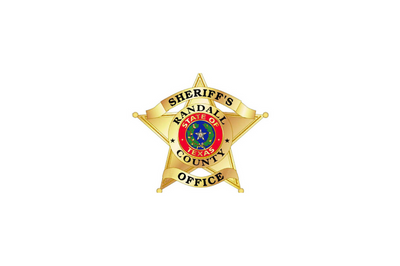 Randall County Sheriff's Office. The Randall County Sheriff's Office mission is to faithfully provide selfless service to the citizens of Randall County, provide protection of life and property, while relentlessly defending the Constitution of the United States of America and the State of Texas.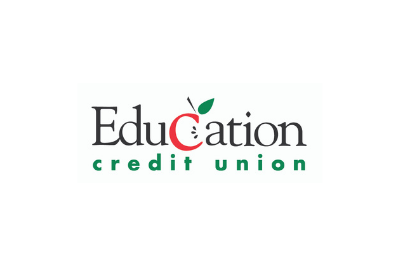 Education Credit Union was started by ten educators back in 1935, founded on the core concepts of "Cooperative Ownership and People Helping People". Some 80 years later, ECU still embraces these simple ideals which has led to ECU being the largest credit union in the Panhandle, serving 16 counties.  And since 1935, ECU continues to excel in service, care, and financial protection for their members and their families. Education Credit Union wants to be your preferred financial provider through all stages of life.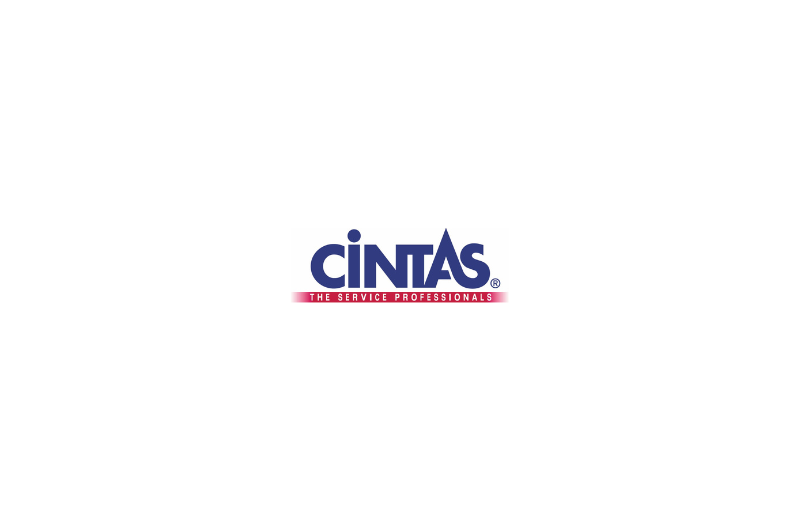 Cintas Corporation
helps more than one million businesses of all types and sizes get ready to open their doors with confidence every day by providing products and services that help keep their customers' facilities and employees clean, safe and looking their best. With offerings including uniforms, mats, mops, restroom supplies, first aid and safety products, fire extinguishers and testing, and safety training, Cintas helps customers get Ready for the Workday.