Welcome to the Career Services Partners' page. The support of these organizations allows us to do much of what we do for students and are a great asset to our office as we work with our students through career development. We have three levels of partners: Buffalo, Stampede, and Thunder.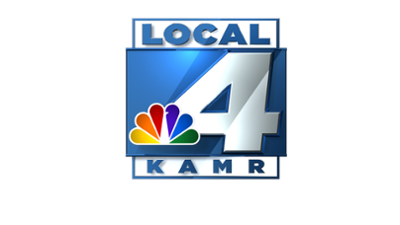 KAMR-TV virtual channel 4 and UHF digital channel 19, is an NBC- affiliated television station licensed to Amarillo TX. The station is owned by Nexstar Media Group, which also operates Fox affiliate, KCIT, channel 14, and low-powered MyNetworkTV affiliate KCPN-LP, channel 33, both owned by Mission Broadcasting. The three stations share studios and offices in downtown Amarillo TX.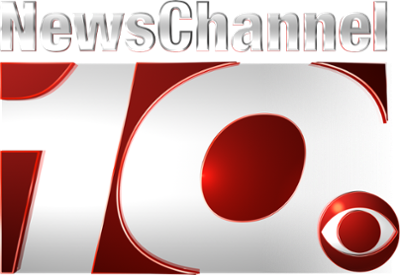 KFDA-TV, virtual Channel 10, is the CBS-affiliated television station in Amarillo, TX. The station is currently owned by Raycom Media. The station is broadcast throughout its coverage area across the Texas and Oklahoma panhandles, eastern New Mexico and southwestern Kansas over-the-air. KFDA is also distributed with cable carriage, as well as through a network of 19 additional UHF translators in distant locations. There is also an ever-expanding online presence on the worldwide web.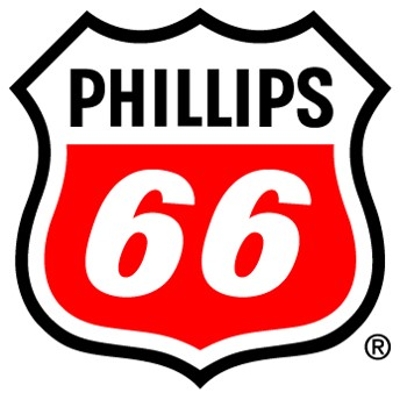 Phillips 66 is a diversified energy manufacturing and logistics company. With a portfolio of Midstream Chemicals, Refining, and Marketing and Specialties businesses, the company processes, transports, stores and markets fuels and products globally. Headquartered in Houston, the company has 14,000 employees who are committed to operating with excellence and safety. Locally, Phillips operates in Borger, TX.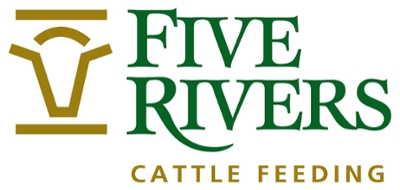 Five Rivers Cattle Feeding is the largest publicly traded cattle feeding organization in the world, with a one-time capacity approaching 1,000,000 cattle on-feed. With the corporate headquarters in Johnstown CO, Five Rivers' feedyards are located from the mountainous valleys of Idaho to the breathtaking views of the front range of the Rocky Mountains to the Midwestern feel of high plains towns. People are the foundation of their business, so they strive to model honesty, integrity, and professionalism within the organization.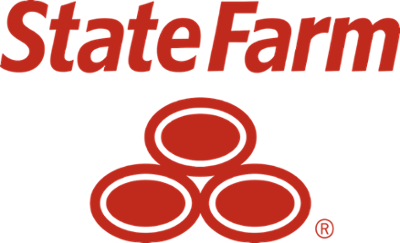 State Farm Insurance has been the #1 auto insurer in the United States since 1942 and is ranked No. 41 on the Fortune 500 list in 2014. State Farm Insurance is committed to supporting the neighborhoods it serves and the neighborhoods our associates call home by helping to build safer, stronger and better educated communities.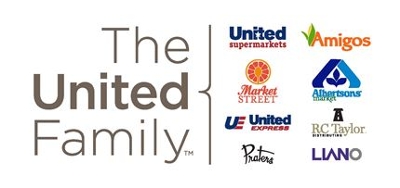 United Supermarkets, LLC, is a Texas-based, retail grocery chain with stores in 46 markets across north and west Texas and eastern New Mexico. We are a self-distributing company headquartered in Lubbock with distribution centers in both Lubbock and Roanoke. United operates 97 stores under five distinct formats: United Supermarkets, Market Street, Amigos, United Express and Albertsons Market. Over 1 million guests shop our stores each week.

Education Credit Union was started by ten educators back in 1935, founded on the core concepts of "Cooperative Ownership and People Helping People". Some 80 years later, ECU still embraces these simple ideals which has led to ECU being the largest credit union in the Panhandle, serving 16 counties.  And since 1935, ECU continues to excel in service, care, and financial protection for their members and their families. Education Credit Union wants to be your preferred financial provider through all stages of life.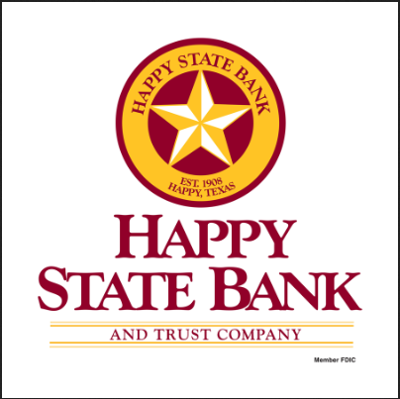 Happy State Bank offers personal and commercial banking services as well as investment and trust services. The company was founded in 1908 and is based in Happy, TX. In 1990, the bank had six employees overseeing just over $10 million in total assets. Today the $3.5 billion bank operates 39 branches, a loan production office, and the GoldStar Trust Co. in 30 communities with over 700 employees, spread from the Texas Panhandle/South Plains to Dallas/Ft. Worth. 
The Street Auto Group consists of Street Toyota and Street Volkswagen of Amarillo, TX. Joe Street founded the Street Toyota store in 1982 and in 2013 he and John Luciano partnered to open the Street Volkswagen store. Both stores, located in Amarillo, have been valuable corporate citizens in the Panhandle.