Welcome to the Office of Career and Professional Development Employer Partners' page. The support of these organizations allows us to do much of what we do for students and are a great asset to our office as we work with our students through career development. We have three levels of partners: Buffalo, Stampede, and Thunder.
Find more information on what is included with each level here
.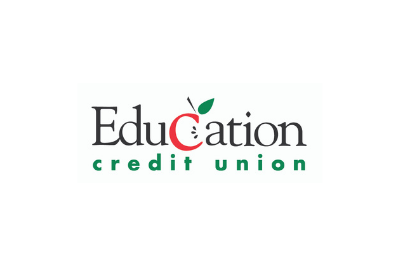 Education Credit Union was started by ten educators back in 1935, founded on the core concepts of "Cooperative Ownership and People Helping People". Some 80 years later, ECU still embraces these simple ideals which has led to ECU being the largest credit union in the Panhandle, serving 16 counties.  And since 1935, ECU continues to excel in service, care, and financial protection for their members and their families. Education Credit Union wants to be your preferred financial provider through all stages of life.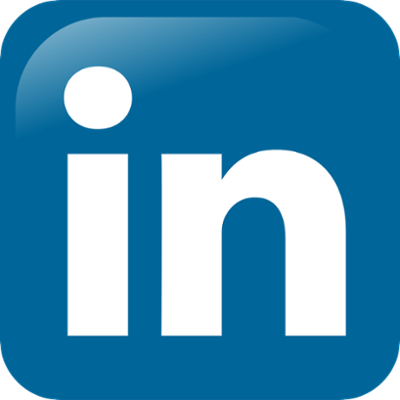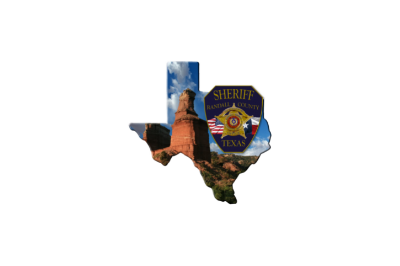 Randall County Sheriff's Office. The Randall County Sheriff's Office mission is to faithfully provide selfless service to the citizens of Randall County, provide protection of life and property, while relentlessly defending the Constitution of the United States of America and the State of Texas. Sheriff Christopher Forbis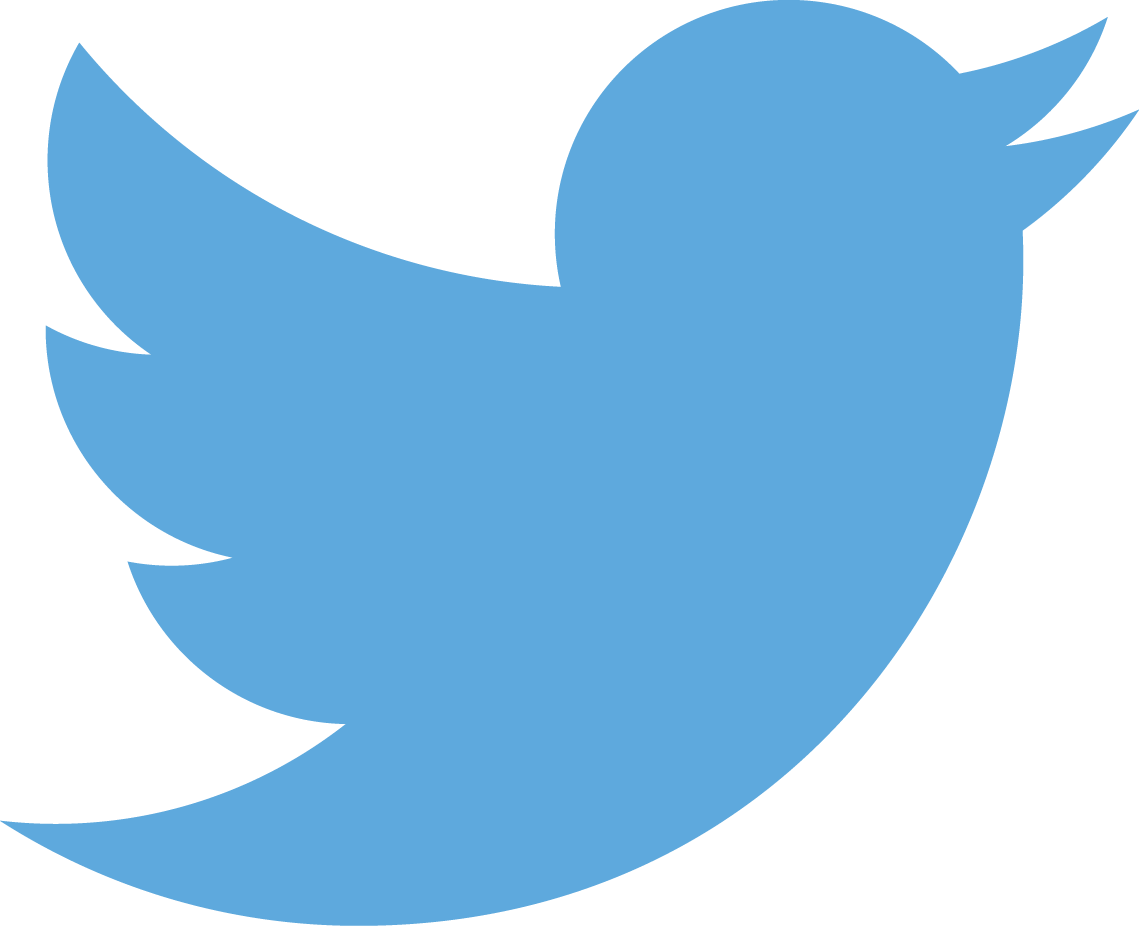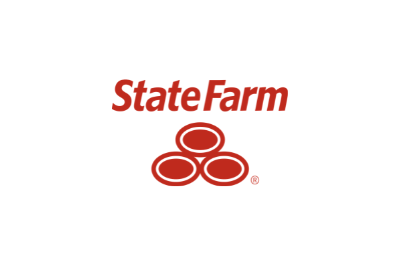 State Farm Insurance has been the #1 auto insurer in the United States since 1942 and is ranked No. 41 on the Fortune 500 list in 2014. State Farm Insurance is committed to supporting the neighborhoods it serves and the neighborhoods our associates call home by helping to build safer, stronger and better educated communities.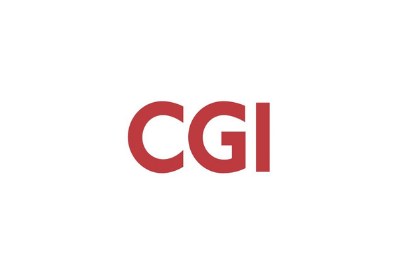 CGI Founded in 1976, CGI is among the largest IT and business consulting services firms in the world. We are insights-driven and outcome-based to help accelerate returns on your IT and business investments.
In all we do, our goal is to build trusted relationships through client proximity, providing industry and technology expertise to help you meet the needs of your customers and citizens. 
The Street Auto Group consists of Street Toyota and Street Volkswagen of Amarillo, TX. Joe Street founded the Street Toyota store in 1982 and in 2013 he and John Luciano partnered to open the Street Volkswagen store. Both stores, located in Amarillo, have been valuable corporate citizens in the Panhandle.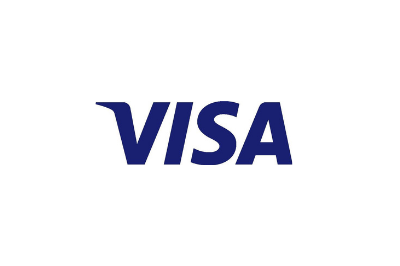 Visa Our technology and innovation make digital payments a reality for consumers, businesses, banks and governments. We have a simple and unwavering vision that can be traced back to our beginnings in 1958: To be the best way to pay and be paid for everyone, everywhere. We know that every Visa transaction is a promise. Whether it's a street vendor in Brazil selling food to make a living or a fisherman in Rwanda paying his daughter's school fees, we want to provide the most secure and seamless payment experience possible.