The Journey Begins Now
The Journey of the Buffalo is a program designed to offer actionable steps for students to improve their personal well-being, find healthy relationships and community, and cultivate practical skills in addition to those learned in the classroom. 
The program was launched in spring 2023 and was developed by leaders from Student Affairs, Advising Services, ECU Buff$mart and the Office for Diversity and Inclusion. This initiative will emphasize the intentionality with how we plan for our activities and services. 
Educational Priority 
The educational priority articulates the aspirations of what students will take away as a result of their overall educational experience. Educational Priority at WT:
As a result of the student experience at West Texas A&M University, students will be challenged and motivated to grow as people of integrity to reach their full potential at WT and beyond.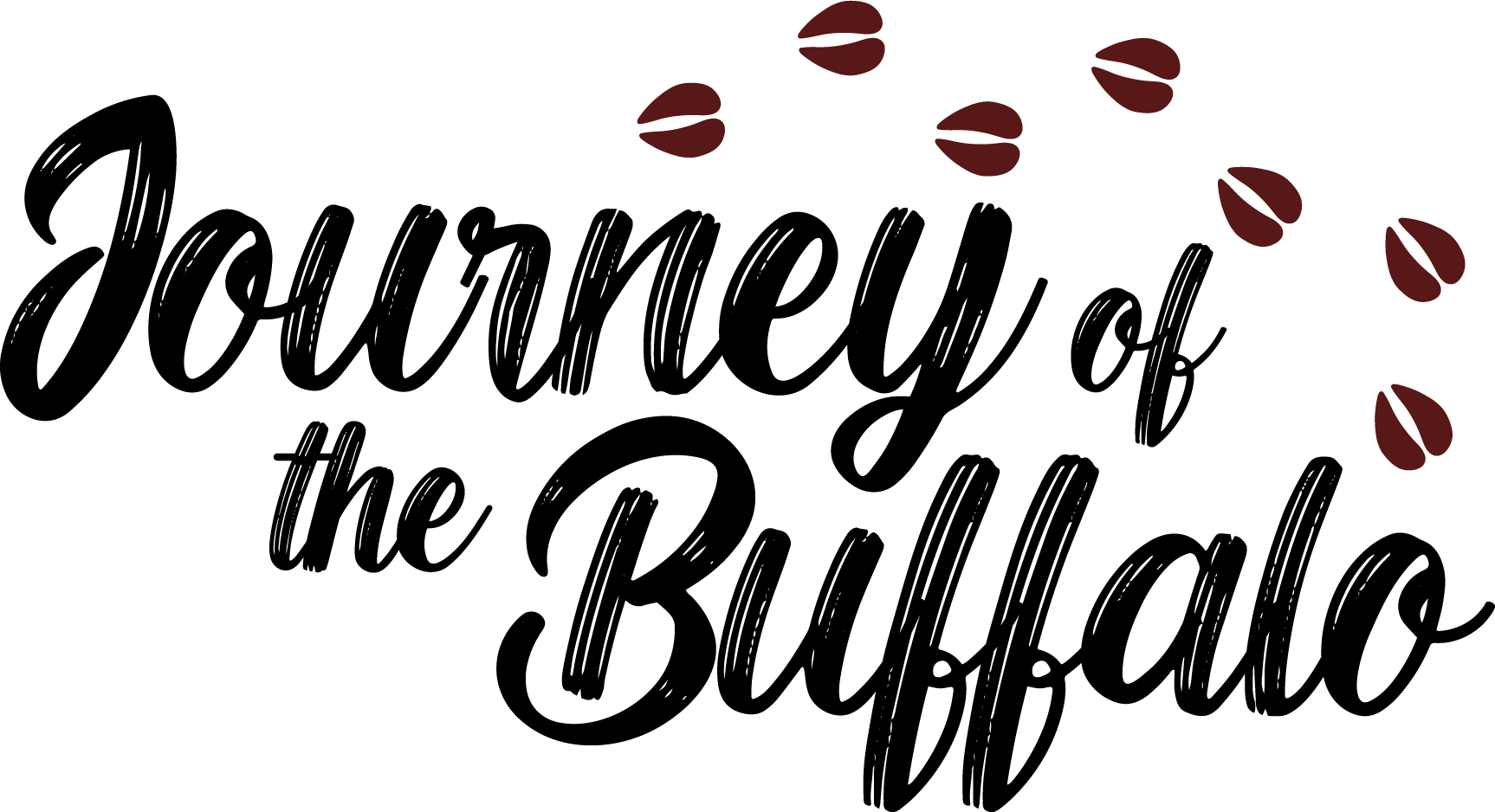 Learning Aims & Goals
Personal Well-Being
Each student will gain self-awareness and develop strategies to improve and maintain their overall well-being. 
Growing in self-awareness, students will explore their strengths, values, beliefs, personality and social group identities. The campus promotes the holistic and integrated development of the mind, body, and spirit. Well-being has many dimensions including purpose, financial, physical, emotional, and community. Students will be encouraged to challenge their perspective and reframe to overcome setbacks.
Learning Outcomes
Each student will be able to:
Discern the impact of societal influences on their own beliefs and values.
Integrate the concepts of a healthy lifestyle.
Evaluate setbacks as temporary events while creating a positive mindset.
Develop a plan for financial stability.

Healthy Relationships and Community
Each student will develop healthy relationships within a diverse, inclusive, and supportive WT community. 
All students are important and play a role in creating thriving communities through civic engagement. All students should feel heard, respected, valued, and cared for in the campus community. Students will have the most meaningful experiences when they actively seek to join groups, participate in civic engagement and find a sense of belonging. Support for each other includes dignity, humanity, and empathy, and all students will have opportunities to practice offering these to others in various settings on campus.
Learning Outcomes
Each student will be able to:
Form, strengthen and end relationships in the pursuit of personal

fulfillment.

Interact with a diverse population in a supportive and respectful

manner.

Engage with groups whose values resonate with them.

Impact their community through meaningful civic engagement.

Practical Skills
Each student will develop skills and implement strategies to succeed and make an impact.
As students mature during their college experience, they will develop the success skills needed to meet the demands and challenges of their daily lives, to succeed in the classroom, and to achieve the goals they have set for their future. The strategies developed in this area will be practically applied now and later to achieve their goals and serve others. Everyone can learn to lead effectively using an authentic leadership approach.
Learning Outcomes
Each student will be able to:
Practice skills required for self-efficacy.

Demonstrate academic determination to become an engaged

learner.

Pursue their personal, professional and/or career goals.

Live their authentic leadership approach.

Journey of the Buffalo around WTAMU
Research Articles