CliftonStrengths ™ for Students
"Each person's greatest room for growth is in the areas of his or her greatest strengths."
-Donald O. Clifton 
At West Texas A&M University, we know that each student is unique.
We celebrate that uniqueness by partnering with Gallup, Inc. to identify the individual talents of each of our students. By engaging our students in challenging and meaningful ways, we help them develop their talents into strengths.
As a strengths-based campus, we commit to their academic, personal and professional success by encouraging them to apply their strengths.
This empowers our students to thrive in all areas of their lives and become alumni who advance in their career fields, impact their communities and pursue excellence each day.
Ready to learn your CliftonStrengths?
Read these instructions first, then click the link for "Take assessment now" below.
You are just a few steps away from taking the assessment and learning your own top five CliftonStrengths™!
Once you click "Take the Assessment" below, a new tab will open and you will click "New Account." Simply fill out the information on the registration page using your WT email address in the email address and username fields. Once the form is filled out and you have agreed to the terms of use, just click "Create Account." 
You'll receive an email confirming your registration shortly after creating your account. Just click the link in the email to complete your registration and log back in to take the assessment.
Need a code? Contact the Office of Student Engagement and Leadership at 806-651-2313. 
Now That You've Taken the Assessment
Once you've learned your top five, check out the links below to learn more about your own CliftonStrengths™ and how they compare to your friends, family and, even, the university president's CliftonStrengths™. 
Dr. Wendler, president of WTAMU, knows and uses his strengths each day. His top five CliftonStrengths™ are 
Ideation
Strategic
Belief
Responsibility
Futuristic
Learning how to understand your strengths and the strengths of others is the next step in your CliftonStrengths™ journey!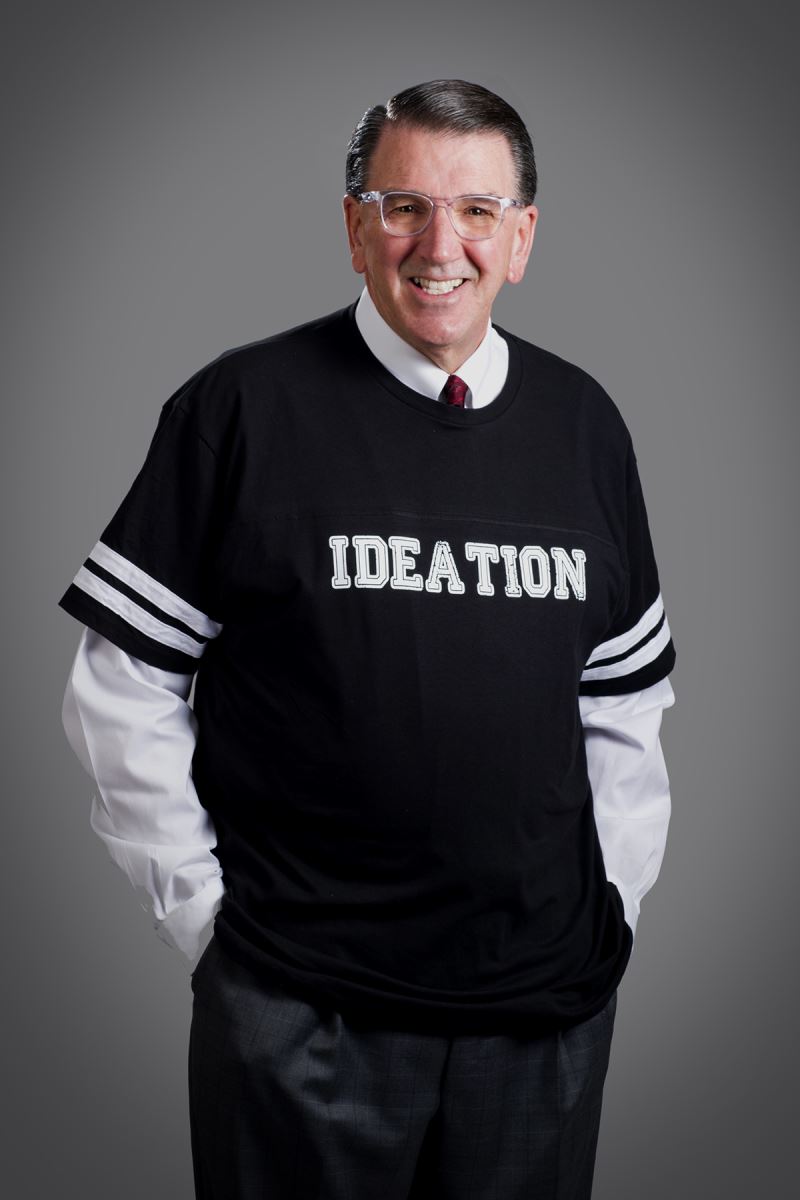 Faculty and Staff Resources
CliftonStrengths Podcast Now Available