So you have taken the StrengthsFinder assessment and know your Top 5 Talent Themes, now what? Below is some information and resources that can help you apply those talents in ways that can be meaningful to you. 
Gallup CliftonStrengths for StudentsTM Suggestions for Taking Action by Using Your Talents:
On the CliftonStrengthsTM website you can find action items that are aimed at helping you take your talents and further develop them into strengths.
PERSONALIZED REPORT OF ACTION ITEMS BASED ON YOUR COMBINATION OF YOUR TOP FIVE:
Log into your CliftonStrengthsTM account
On the right side of your "Dashboard" there is a box listing your Personalized Strengths Exports.


Click on the "Strengths Insight + Action Items" link to get action items that are specific to each of your top five talent themes..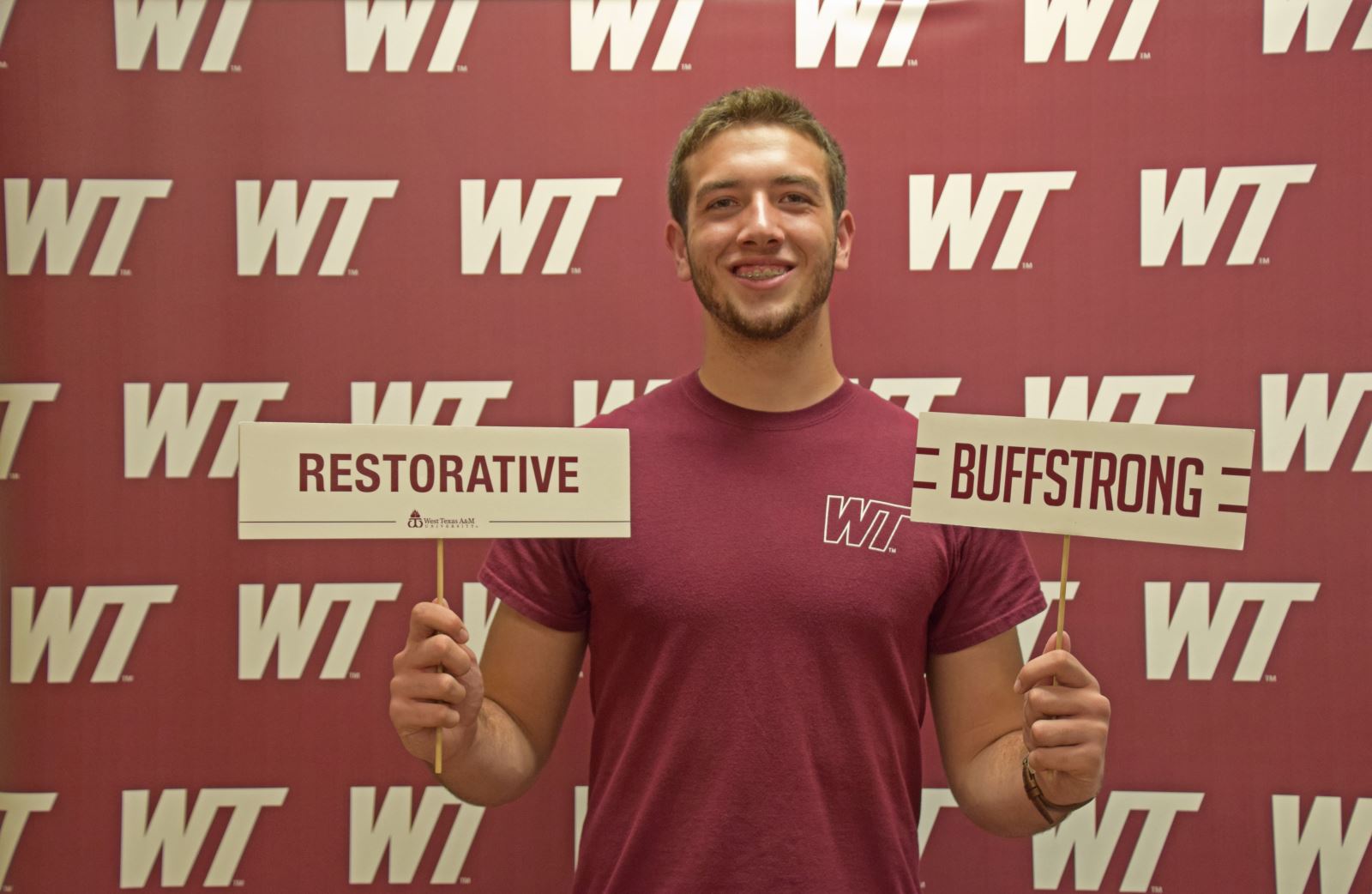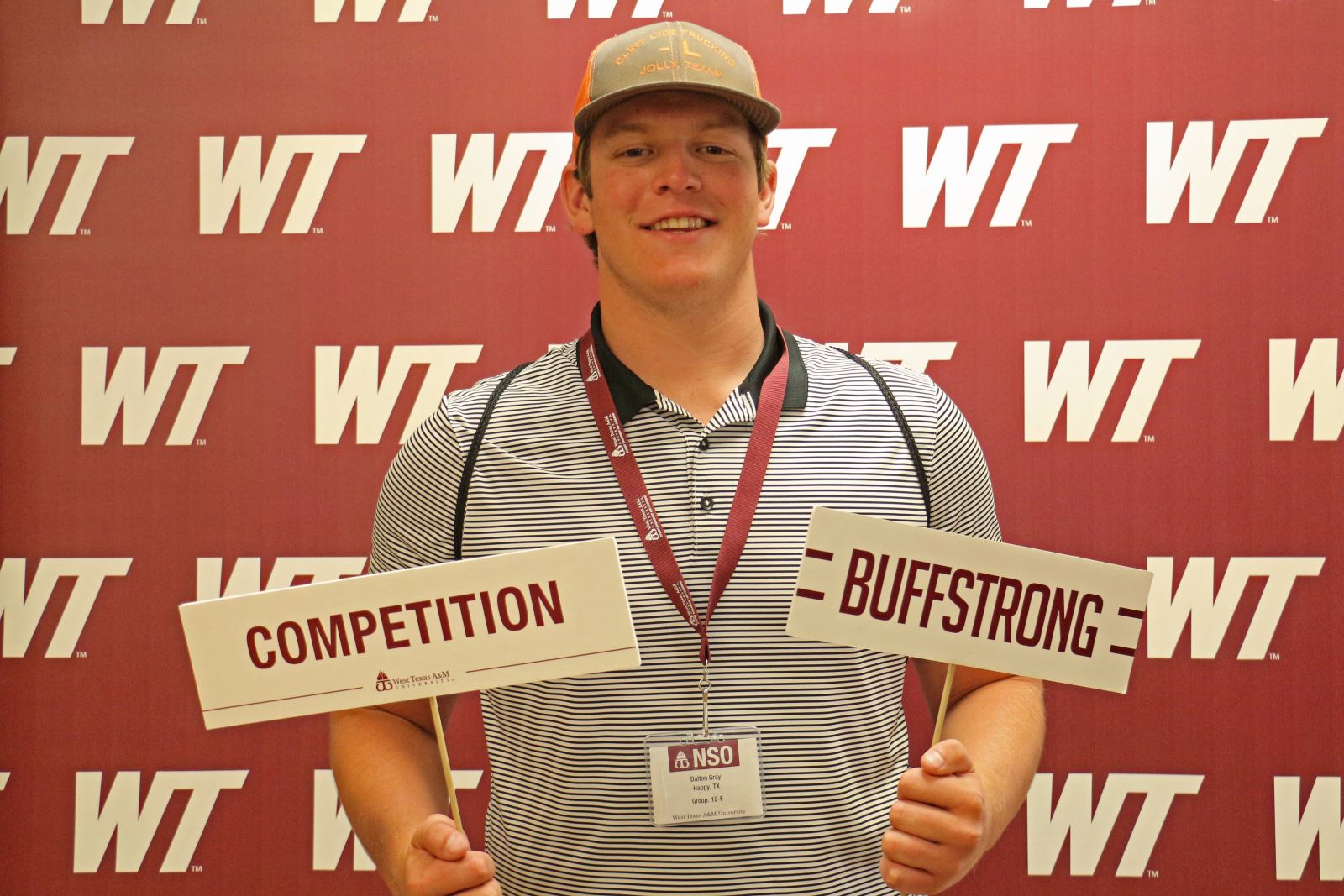 CliftonStrengths For Students Success Guide
Once you have your results, you can also use this guide to begin exploring your talents and learning more about how to utilize them for success -
How Students Can Use Their CliftonStrengths to Succeed: A Guide to getting the most from your natural talents and turning them into CliftonStrengths.