Become a Part of WT History
The air you breathe, the water you drink, the clothes you wear, and the food you eat all make a difference in the lives of your family, your community, and your world. By choosing a career in the agricultural and natural science fields students walk in the footsteps of those generations from the past. By connecting with student peers, faculty, researchers and community leaders, students work together to continue the legacy of creating healthy, thriving communities. Become a part of the next generation. Learn More About Us!

Read more about the College in the newest edition of the Buff Brief Newsletter 7.6.20.
The Rodeo Club at WT has a legacy of success dating back through generations. Thousands of competitions and events with many variables in the sport, from equine performance to the livestock performance draws, students have worked hard to represent WT. The 2019/2020 Rodeo Club students proudly become a part of WT's legacy of excellence in rodeo performance and they share fierce dedication with their Rodeo Buffs from the past.
Proudly take your place in WT history!
For more about the Rodeo Club, contact Raymond Hollabaugh at rhollabaugh@wtamu.edu or Jordan Fabrizio at jfabrizio@wtamu.edu.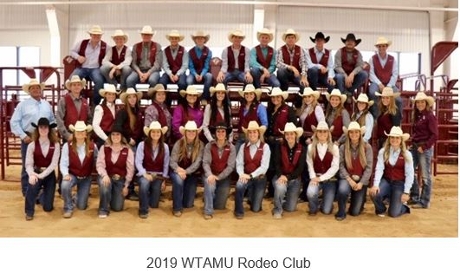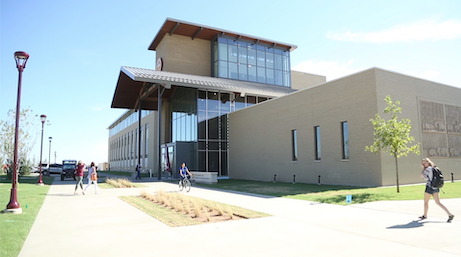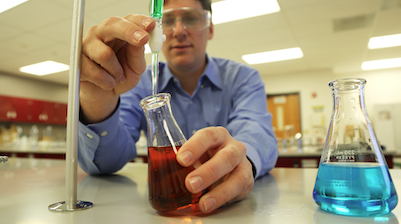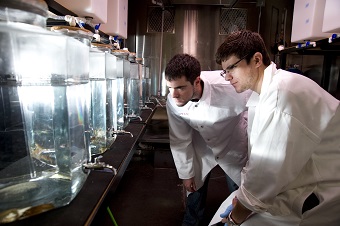 College News
Loading News...
Discover More about Agriculture and Natural Sciences