The first college endowed scholarship has been supporting students for over 50 years. Continued generous support and growth has college endowments totaling over $11 Million!
On behalf of the thousands of students supported by the giving, "Thank you!"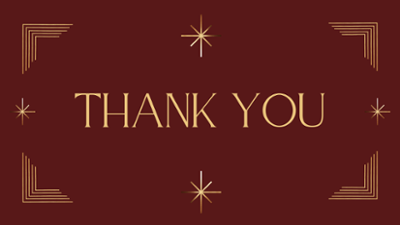 Endowed Gifts Support Students, Faculty and Excellence in Learning
The Paul Engler College of Agriculture and Natural Sciences is grateful to be the recipient of over 100 designated endowed gifts that honor a loved one, a community leader, or support an industry that donors are passionate about seeing thrive into the future. Endowments financially support generations of students, leaders, and programs with a common goal of excellence in higher education that results in healthy families, workplaces and communities.
Endow a gift today that will last forever ...
The AG Development Association (ADA) is the largest department-affiliated chapter for WT's Alumni Association, and it has been supporting the Department of Agriculture for more than 21 years, raising more than $1 Million to support recruitment, faculty, students, and programs in Agricultural Sciences.
"The ADA is the wind beneath our wings," said Dr. Lance Kieth, head of WT's Department of Agriculture.
Honoring the Engler Legacy: Paul and Virginia 'Jinx Joan Kreycik Engler epitomize philanthropy through their commitment to the people of the Texas Panhandle through development of the regional economy and sharing their knowledge of success and generosity for current and future generations of students at West Texas A&M University. For WTAMU, the association with Paul and Virginia Engler not only offers an amazing example for students but also elevates the reputation and prestige of the University. They exemplify the impact one couple can have on a community through hard work, a strong belief in their fellow man, an undeniable work ethic, and a determination to lead and succeed. They are well respected individually and as a couple and share a story that inspires everyone.