Message from Dr. Kevin Pond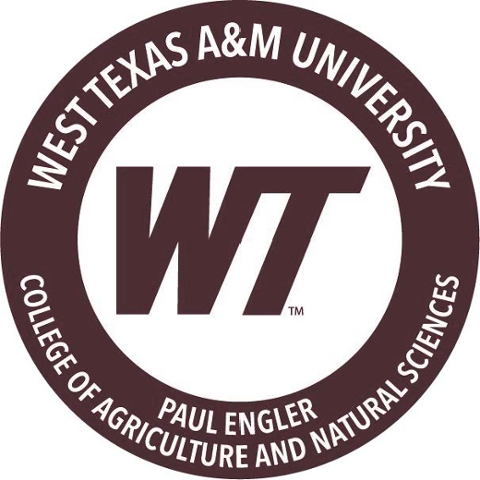 Welcome to the Paul Engler College of Agriculture and Natural Sciences at West Texas A&M University.
I am extremely excited to be the Dean of three diverse and impactful departments that touch the lives of people every day. The air we breathe, the water we drink, the food we eat and the clothes we wear all impact the lives of our families, our communities, and our world. If you want to be a part of creating a healthy and thriving community around you, look to the programs offered by the Paul Engler College of Agriculture and Natural Sciences.
The mission of the college is to provide excellence in teaching, research and professional service in the major areas we serve and, ultimately, to prepare students for employment by providing them with skills that will make them successful now and into the future, regardless of their chosen path.
The internationally recognized faculty members of the college are eager to work with students in the classroom, in the laboratory and in the field. Students can pursue a variety of activities, from assisting in conducting cutting-edge research to completing an internship with a company competing in the global marketplace or the healthcare industry. These real-world experiences in the various disciplines are the hallmark of our college and university.
In addition to the outstanding academic training our students receive, the college offers a wide variety of extracurricular activities including judging teams, departmental clubs, service learning activities, and leadership opportunities.
With the extraordinary support from West Texas A&M University, the Texas A&M University system, the agricultural and science industries, alumni and friends, the College sets a high bar in excellence. The new facilities, outstanding faculty, students and programs make West Texas A&M University the rising star in agriculture and natural sciences. Thank you for your interest in and support of the Paul Engler College of Agriculture and Natural Sciences. If you have questions, please feel free to contact me or one of the departments in the college.
Kevin Pond, Ph.D.
Dean
Paul Engler College of Agriculture and Natural Sciences