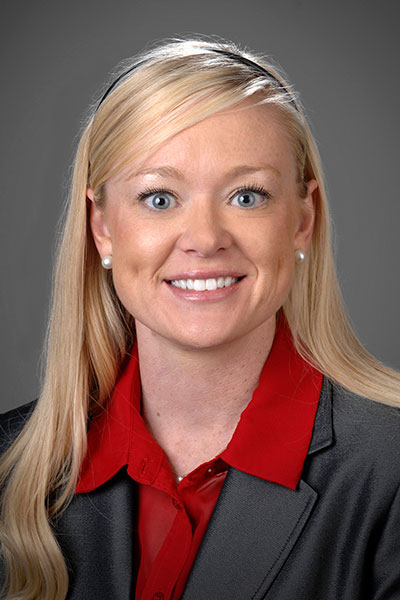 Mallory Vestal, Ph.D.
Associate Professor of Agricultural Business & Economics
Office: Happy State Bank Academic and Research Building, Room 241
Email: mvestal@wtamu.edu
Phone: 806-651-2718
Professional Profile
Dr. Vestal joined the Department of Agricultural Sciences in 2012. She received a B.S. in Agribusiness/Equine Industry and Business from West Texas A&M University in 2005, an M.S. and Ph.D. in Agricultural Economics from Oklahoma State University in 2007 and 2012, respectively.
Teaching and Related Service
Dr. Vestal teaches multiple classes including: Introduction to Agricultural Economics, Farm and Ranch Management, Futures and Options, and Advanced Farm and Ranch Management.
Dr. Vestal is also the faculty advisor for the Agricultural Ambassadors, and the co-advisor for the Agribusiness Club.
Research and Creative Activity
Dr. Vestal's research interests include livestock production economics, marketing, price analysis, policy, and economics of the equine industry.