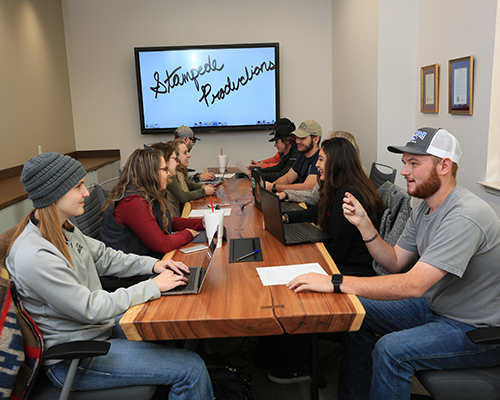 Stampede Collective
Stampede Collective is a directory of current students who are ready to be matched with clients. These students have committed to trainings, certifications, and continued education regarding a wide range of media skills.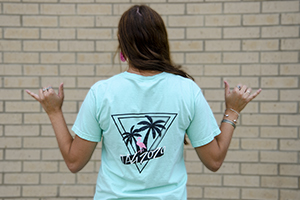 T-Shirt Printing
So, t-shirts are way cool, and the shirts that you want to order are probably the coolest. You're probably asking, "how could my t-shirts be any cooler?" They could help fund scholarships; that's how!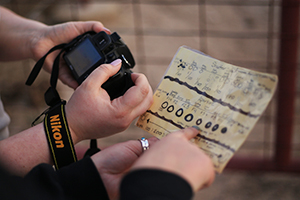 Equipment Rental
Camera equipment is available to rent for students and faculty.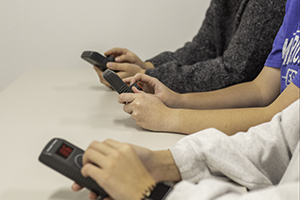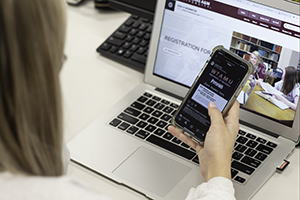 Social Media Requests
The Department of Agricultural Sciences has over 4,500 followers on Facebook and over 2,100 on Instagram. Are you ready to get your message out there? Learn more about submitting a social media request!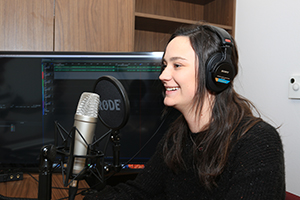 Recording Studio
Coming Soon!