Bachelor of Science in Agricultural Media & Communication
Program Highlight
Meet Ag Media & Communication student, Anna Bonnet. Anna talked with us about her love of agriculture and promoting agriculture to the world through this program, and that she plans to apply for law school after graduating with her undergraduate degree.
About the Degree
The Agricultural Media and Communication degree is a bridged program between the Department of Agricultural Sciences and the Department of Communication. 
Majors in agriculture include University core requirements, department core requirements, agricultural science core requirements, and major requirements specified under each degree option and total 120 semester credit hours. Students must maintain at least a 2.0 grade point average (GPA) for all courses at WTAMU counted toward the degree. 
Program Requirements & Resources
Bright Future for WT Graduates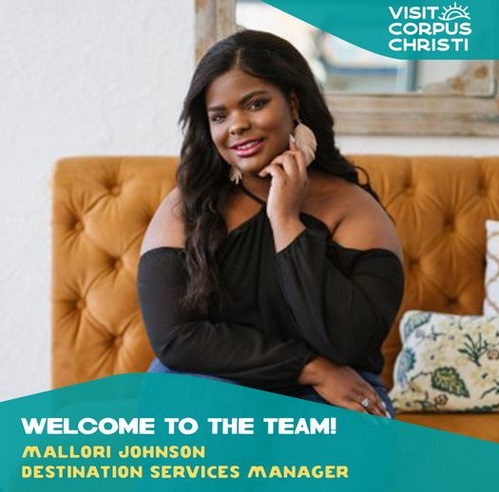 Creative Career She Loves
Ready to Apply?
Now that you know this program is right for you, take the next step! Apply to WT, then search and apply for scholarships.