Bachelor of Science in Agribusiness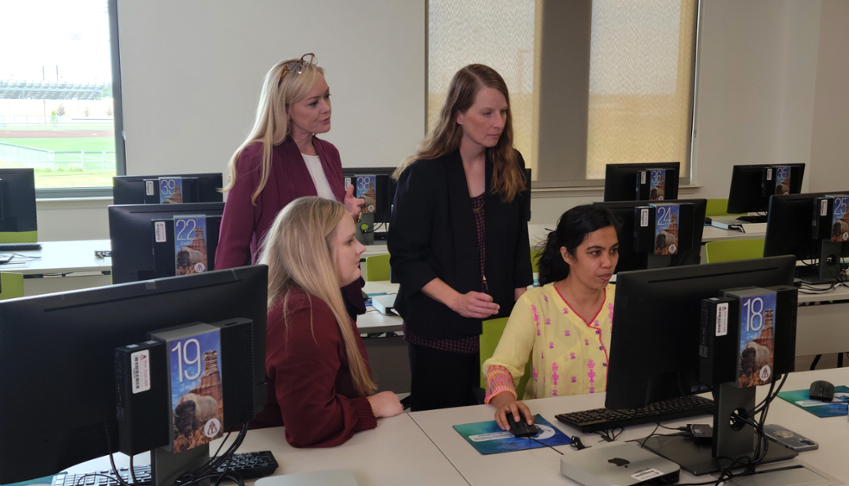 The Agribusiness degree is a cooperative program between the Department of Agricultural Sciences and the Paul and Virginia Engler College of Business, and is administered by the Department of Agricultural Sciences.
The Agribusiness degree provides courses that emphasize the development of business knowledge and skills within the agricultural industry and overall. This degree allows students to minor in several areas within the College of Business including business, marketing, management, finance, accounting, computer information and decision management, and economics.
Hours to Complete: 120
Program Location: On-campus
Degree Requirements & Resources
Future Careers
Future careers for Agribusiness graduates include:
Agribusiness Manager
Agricultural Loan Officer
Agricultural Sales & Service
Commodity Trader & Broker
Credit Analyst
Economic Forecaster
Farm & Ranch Manager
Insurance & Risk Management
Government Services
Grain Merchandiser
Agricultural Marketing
Production Management
Ready to Apply?
Now that you know this program is right for you, take the next step! Apply to WT, then search and apply for scholarships.