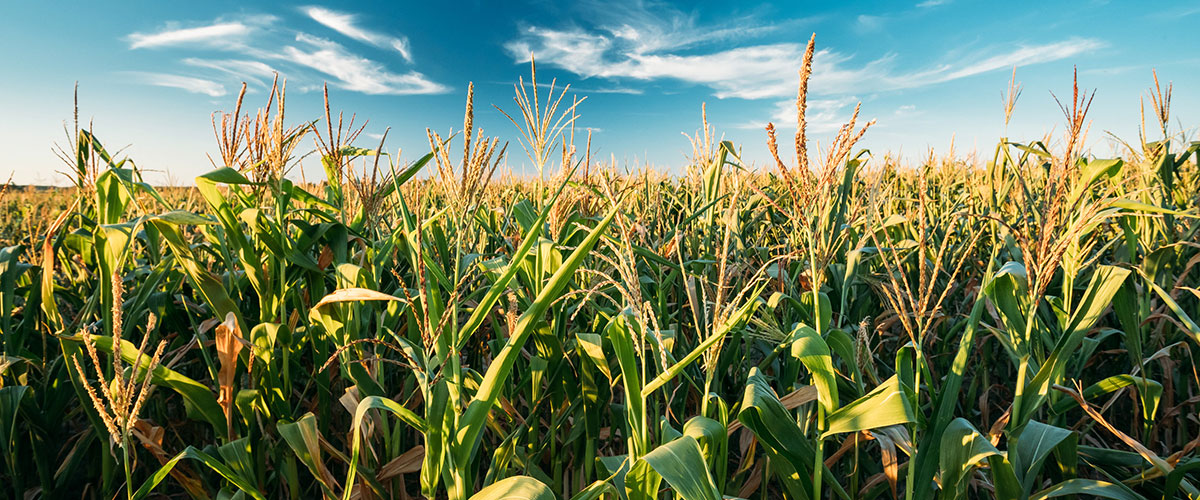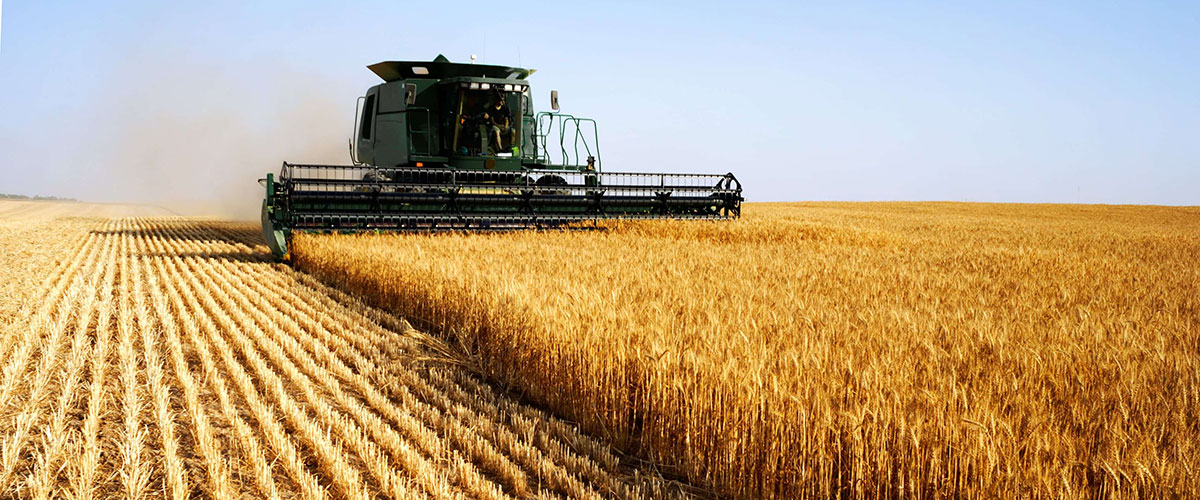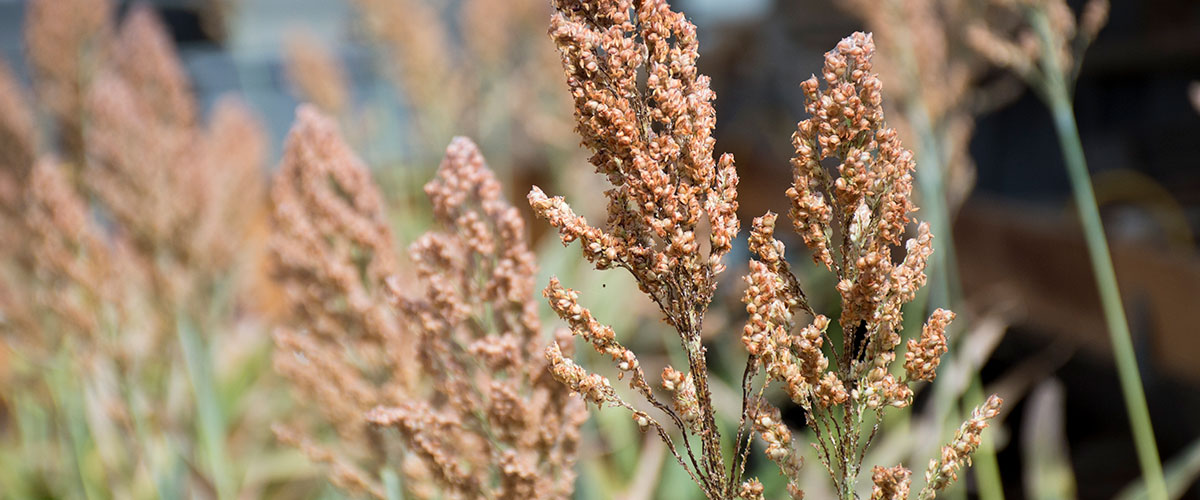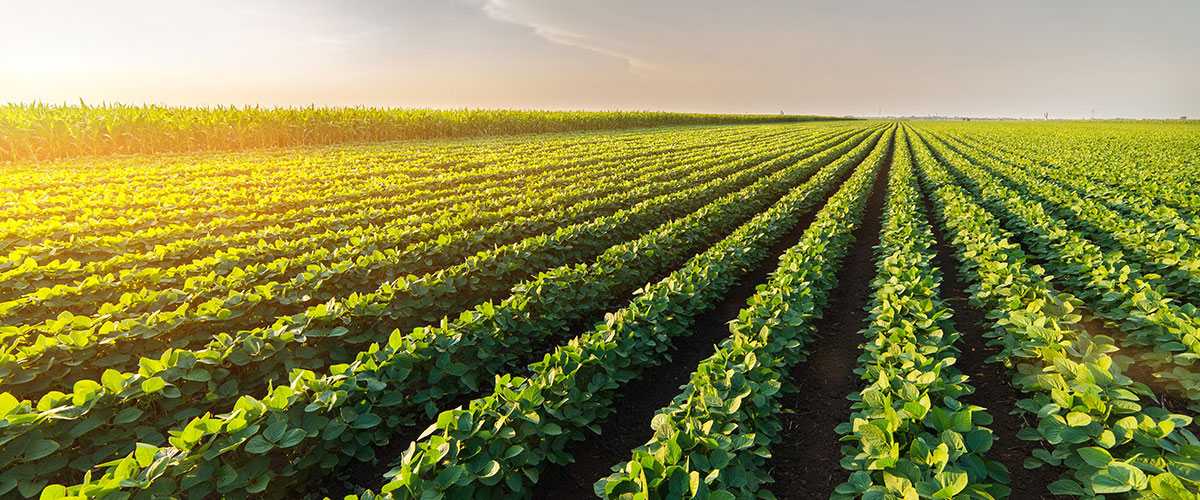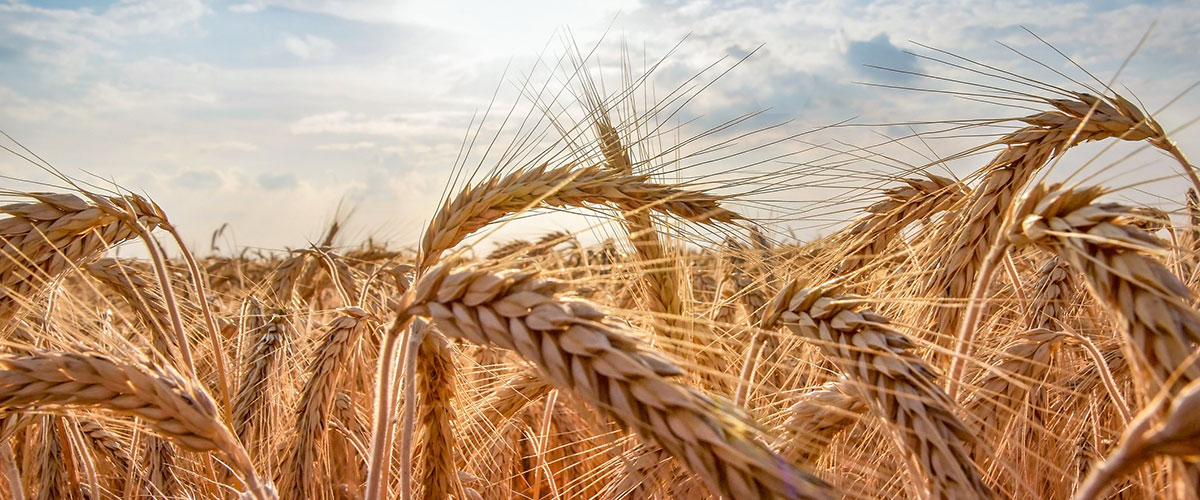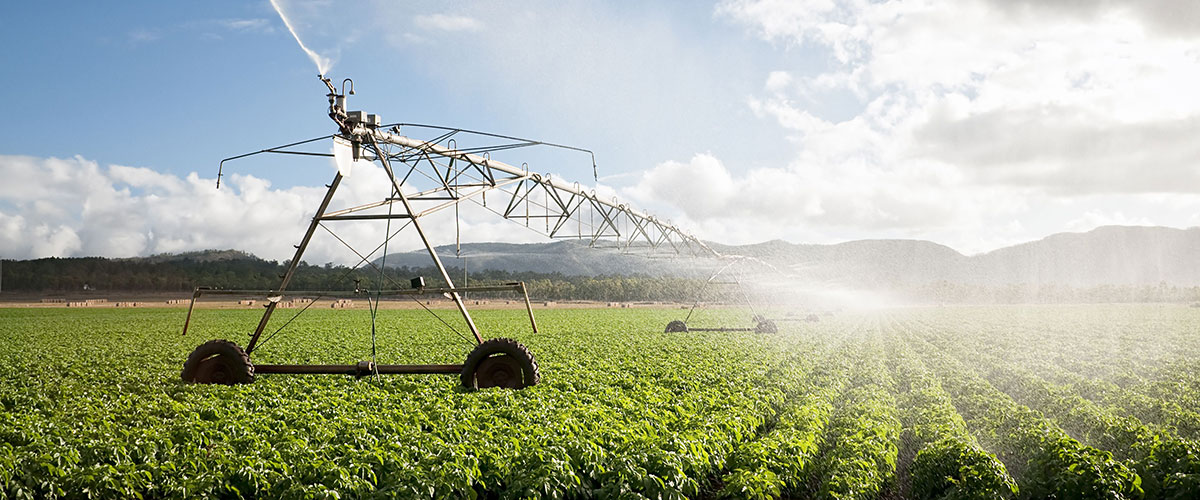 Further your future with a WTAMU Online Master of Agriculture Degree
Take the next step to create a brighter future with an online Ag degree from WTAMU. This exciting new degree can help you achieve your goals in the field of Agriculture. We've taken the time and put in the effort to map out a path to real-world readiness. We promise you more than a general online degree, we promise you the Buff Experience. An experience you'll never forget – faculty advising, career development and more. 
Interactive, Unique Learning 
We offer variability in our teaching, to give you both one-on-one time with our faculty with enough flexibility to learn when you want and where you want. Our courses are led by expert faculty who aim to give you the same learning as their on-campus courses. 
Real Faculty, Real Passions
Our faculty are passionate about the field of Agriculture in a variety of areas from Education to Agronomy. More importantly, they're passionate about students and creating an open, academically rigorous learning environment. You'll work with top educators who will support you through your degree program from the minute you log on to your graduation.