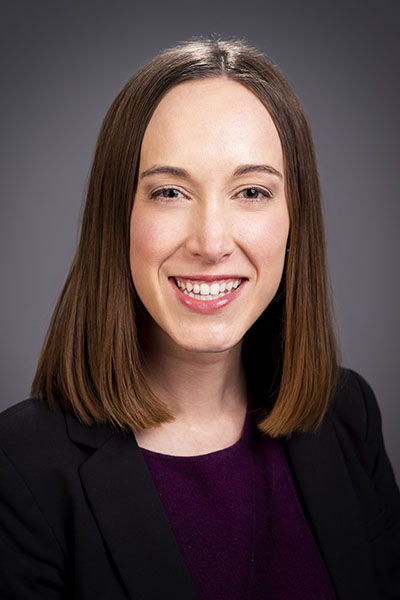 Lauren Selph, M. S.
Instructor of Plant, Soil, and Enviromental Sciences
Office: Happy State Bank Academic and Research Building, Room 340
Email: lselph@wtamu.edu
Phone: 806-651-3580
Professional Profile
Ms. Selph joined the Paul Engler College of Agriculture and Natural Science in 2019. She received a B.S. in Agricultural Sciences and Natural Resources from Oklahoma State University (OSU) in 2017, majoring in Plant and Soil Sciences with a concentration in Crop Production and Management. She also achieved minors in Botany and Pest Management. She earned an M.S. in Agricultural and Natural Resource Sciences from Tarleton State University (TSU) in 2019, focusing in Soil Science.
Ms. Selph is a member of the American Society of Agronomy (ASA), Crop Science Society of America (CSSA), Soil Science Society of America (SSSA), and Professional Soil Scientists Association of Texas (PSSAT).
Teaching and Related Service
Ms. Selph teaches Plant, Soil, and Environmental Science courses including Soils and the Environment, Soil Fertility, Soil Morphology and Classification, Advancements and Technologies in PSES, and others. She also coaches the Soil Judging Team.