Connection Through Communication
The Department of Communication is home to two undergraduate programs - communication studies and media communication and a Master of Arts program in communication.  If you are looking for an academic program that emphasizes connection between students, the community, and their studies, then communication is the best choice for you.
With state-of-the-art facilities provided by the Sybil B. Harrington Fine Arts Complex, you will learn the basics of news writing, digital communication, public relations, advertising, corporate communication and speech performance by creating and producing award-winning projects.  Through WT Leadership, a service learning course, you will have the opportunity to serve as college mentors for area high school students, helping them develop their leadership qualities.
Our award-winning student organizations (1910 PR, NBS/National Electronic Media Association, KWTS,  Bateman Team, the Prairie News, the Eternal Flame, WTAMU Forensics Team, National Student Advertising Competition Team—Buffalo Advertising, and the Panhandle Storytelling Guild) provide multiple opportunities for student involvement.  Graduates of our programs have excelled in careers in broadcasting, advertising, college teaching, legal affairs, public school education, youth ministry, public relations, political campaign directors, pharmaceutical sales, college recruiting, and business management.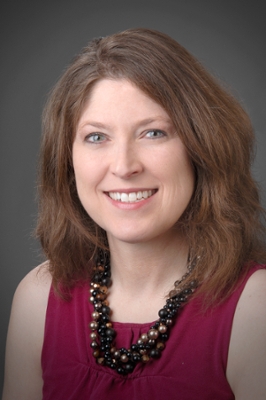 Dr. Kristina Drumheller
Department Head
The West Texas A&M Department of Communication believes and supports the phrase that we so often rattle off as part of the Pledge of Allegiance. That is, we support "liberty and justice for all" as meaning that no one should have to fear for their safety because of the color of their skin, because of their sexual identity or gender, or because of their religious affiliation or national origin. We support freedom of religion, freedom of speech, freedom of peaceable assembly and the right to petition the government for a redress of grievances as guaranteed by the Constitution of the United States. We believe that it is our diversity that makes us exceptional and that this diversity can lead us to be a stronger and kinder nation. We believe that democratic ideals are promoted and sustained by an informed public that engages in listening to different views, evaluating those arguments and then taking action.
In light of recent events, we want our Black students and colleagues to know that we want to hear your voices. Listening is one of the most critical communication skills and we care about what you have to say, how you are feeling, and learning what we can do to walk with you on this journey toward justice and equality.
Undergraduate Programs
Our department offers two options for communication studies.
Graduate Programs
We hope that you will choose the WTAMU for your continued pursuit of a Master of Arts in Communication.