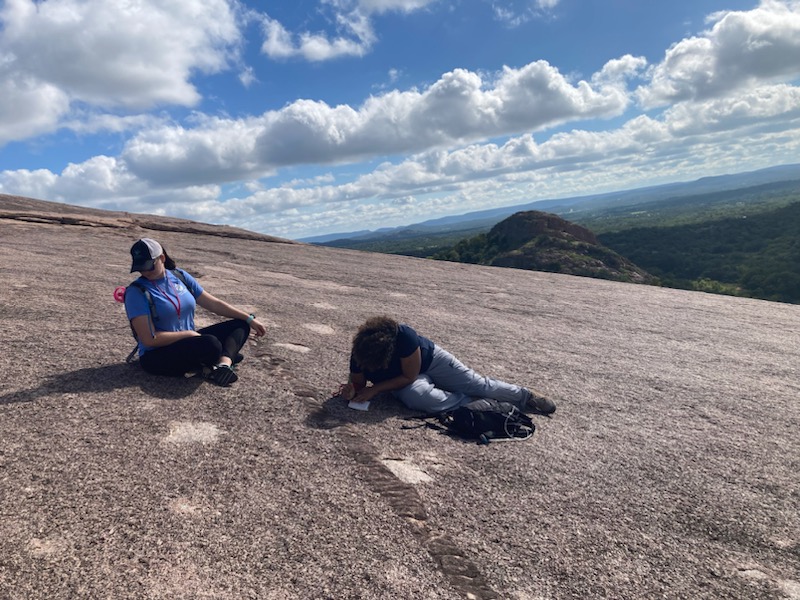 The Environmental Science Program courses provide students with knowledge of interactions between people and the environment, how to safeguard the public from environmental hazards, and preserving critical environmental and geological resources.  Example courses include Hazardous Waste Site Assessment, Environmental Law, Toxicology, Environmental Sampling, Physical Geology, Air Chemistry, and Wildland Soils. Students in this program will also gain a strong science foundation in geology, math, chemistry, and biology. Upper-level class sizes are generally small (<15 students) and majors have opportunities for individual research experiences with faculty in addition to course fieldwork. The major coursework requirements prepare students for many different careers, including environmental compliance for local, state and federal government and private industry, utility management, research scientist, site remediation (e.g., for oil and mining companies), and project management.
Program Requirements & Resources
See the WT Catalog for more details.
Student Organization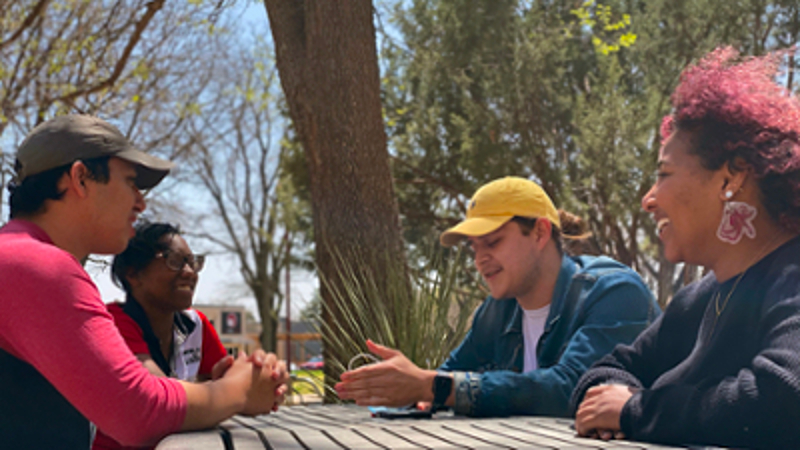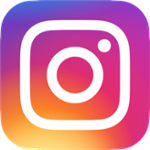 Climate Science Society

Geology Society