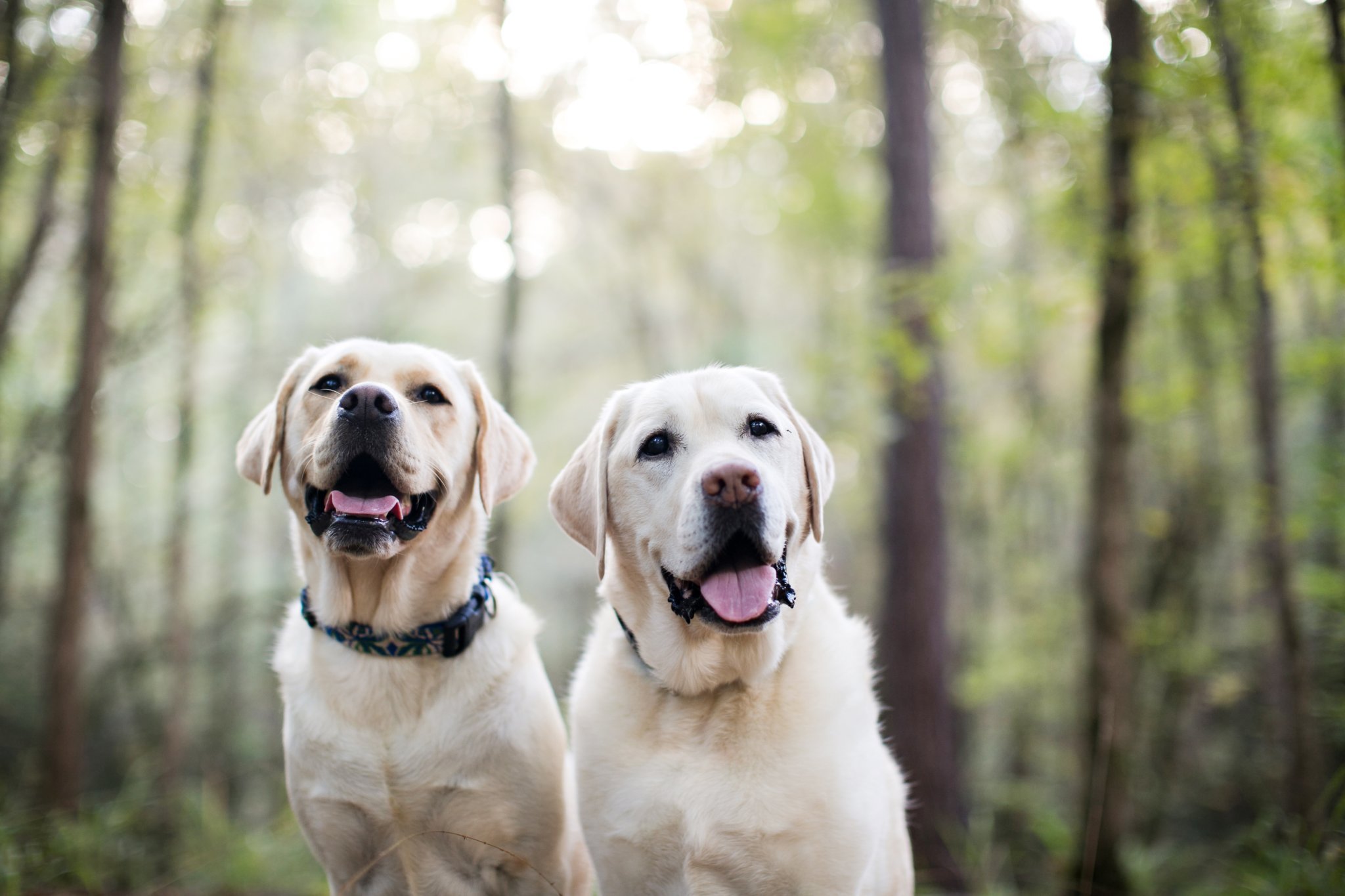 The Companion Animal Program provides two different options for students interested in learning more: a minor and a certificate. Both the companion animal studies minor, and the companion animal studies certificate provide students with an overview of knowledge related to all aspects of companion animals. 
The minor in companion animal requires 18 hours of biology (BIOL) coursework.  The certificate requires 15-18 hours of biology (BIOL) coursework.  The coursework requirements prepare students for careers related to the care and management of companion animals, including working companion animals.  Career exploration within this billion-dollar industry will also be reviewed.  The minor and certificate were designed to complement many degree plans chosen by students pursuing the Pre-Veterinary specialization and the coursework included will further prepare them for veterinary school.
Program Requirements & Resources
See the WT Catalog for more details.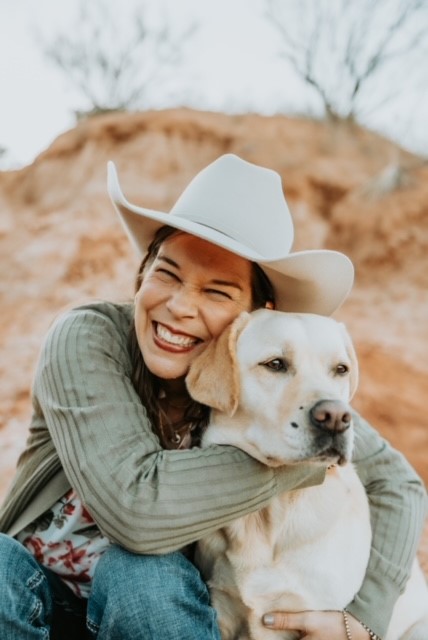 About the Director
Sara-Louise Newcomer received her DVM from the University of Florida in 2003. She was in small animal general practice for a few years before joining the faculty at Auburn University College of Veterinary Medicine in Primary Care. While at Auburn, she completed her masters in Adult Education and moved away from the clinical setting while she continued with classroom teaching responsibilities and mentoring veterinary students. She and her husband, BJ, now live in the Panhandle of Texas with their Labrador retriever, Willow Kate. Dr. Newcomer works at West Texas A&M University as the Long Professor in Companion Animal Studies and the Director of the Companion Animal Program.
Contact
Dr. Sara-Louise Newcomer, Director of Companion Animal Studies
Dr. Russell & Natrelle Long Professor in Companion Animal Studies
Department of Life, Earth, and Environmental Sciences
(806) 651-3583 | snewcomer@wtamu.edu