Welcome to the heart of the Texas Panhandle!
West Texas A&M University is located in Canyon, home to three of Texas' most popular tourist attractions, and is conveniently located near Amarillo, a growing metropolis that's the largest city on Interstate 40 between Oklahoma City and Albuquerque.
This region is renowned for its historical significance, vibrant arts and entertainment options, unique shopping, delicious food and the friendliest people in the state.
Texas Highways magazine recently named Canyon as a small town worth visiting, thanks in part to WT's football team and our new, on-campus Buffalo Stadium.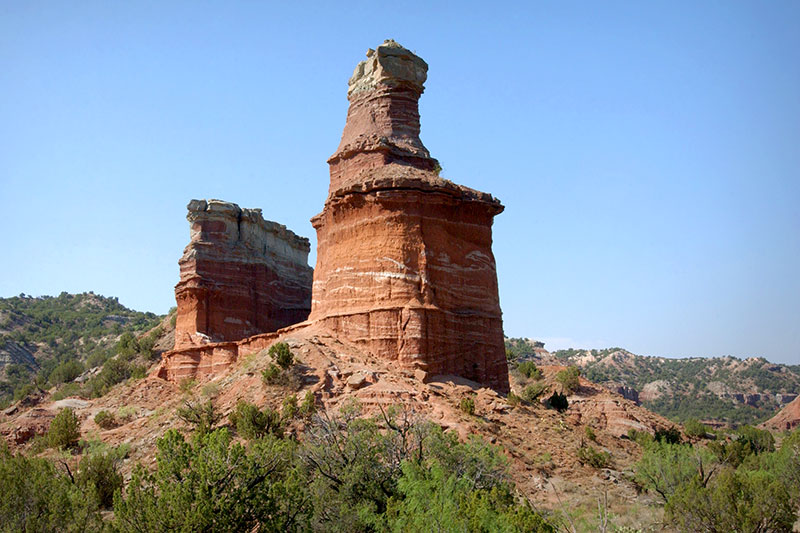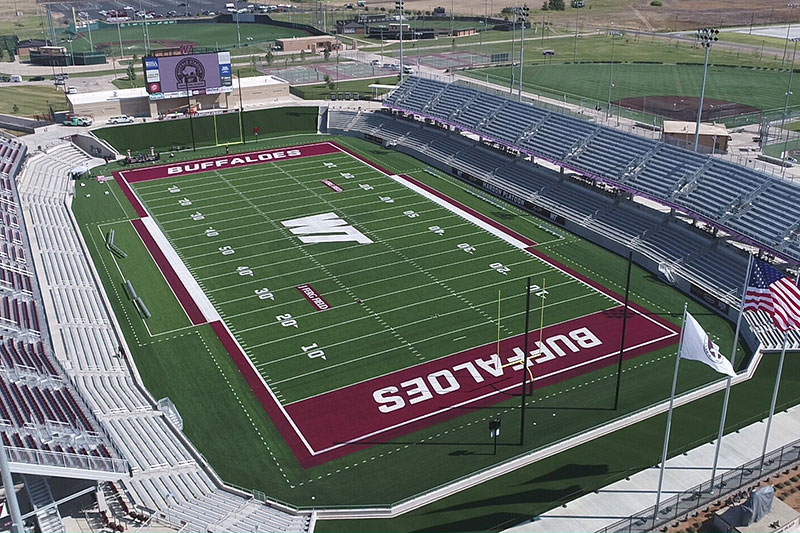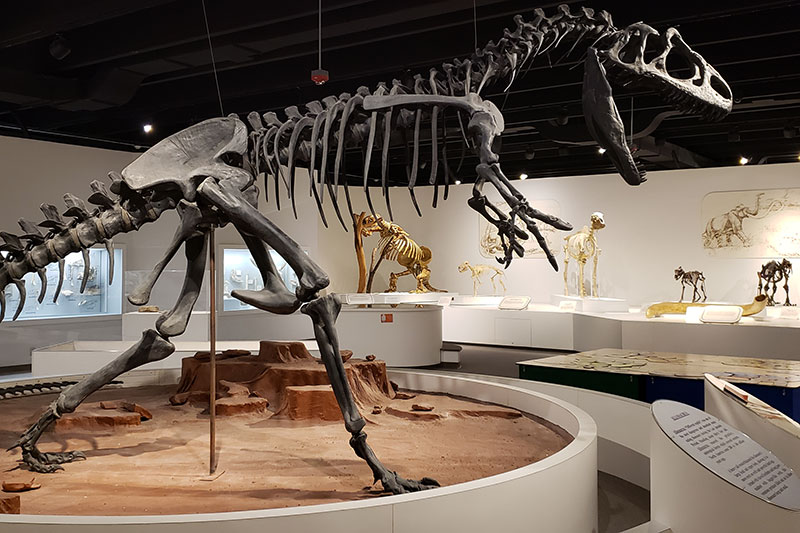 Things to Do
Canyon is home to some of Texas' most beloved attractions. Palo Duro Canyon, located 12 miles from Canyon, is the second-largest canyon in the United States, often called the "Grand Canyon of Texas." The state park offers camping, picnicking, hiking, zip-lining, biking and horseback riding, and it's also home to the outdoor drama "Texas," the official musical of the State of Texas. The Panhandle-Plains Historical Museum, located on our campus, is the largest history museum in the state and the home of one of the Southwest's finest art collections. Shopping and dining options are growing rapidly in Canyon's Historic Downtown Square. And the campus itself has multiple options for activities, including the Virgil Henson Activities Center — which includes bowling lanes, a game room and a recreational swimming pool — and the Buffalo Sports Park — which features a new football stadium; softball, baseball and soccer fields; tennis courts; basketball courts, a jogging trail; and more.
Amarillo is a bustling city nestled in the wide open spaces of the Texas Panhandle. Cruise down Historic Route 66 and experience one-of-a-kind shopping opportunities, exciting live music venues and great eats. Celebrate the arts throughout the Amarillo Cultural District and by taking in performances from Amarillo Little Theatre, Amarillo Symphony, Amarillo Opera, Chamber Music Amarillo, Lone Star Ballet and more. You can celebrate authentic cowboy culture at the American Quarter Horse Association Museum, and you can enjoy uniquely Amarillo tourist attractions like Cadillac Ranch and The Big Texan Steak Ranch. Cheer on your favorite teams, including the Amarillo Sod Poodles, a Double-A Minor League team that was the 2019 Texas League Champions, as well as indoor football squad Amarillo Venom and hockey team Amarillo Wranglers. The Sod Poodles' ballpark, Hodgetown, is just one of the draws in Amarillo's vital Center City downtown district, with many nightlife and dining options, as well as the Amarillo Civic Center Complex, which hosts several concerts, performances and events.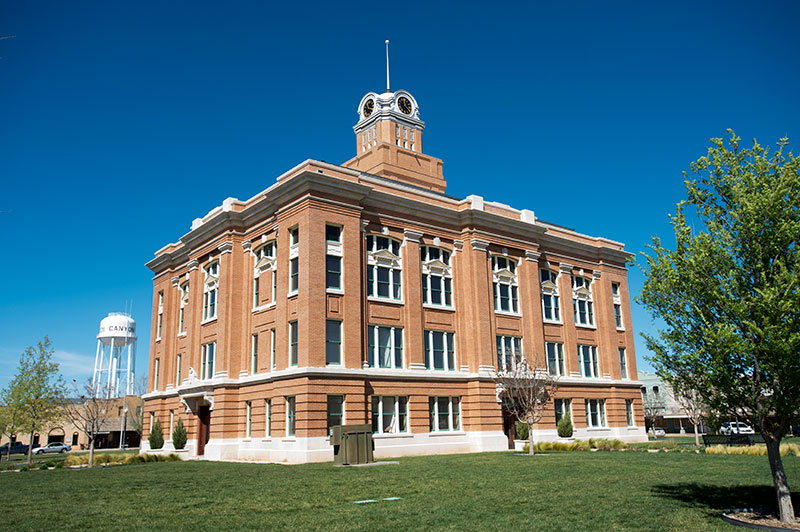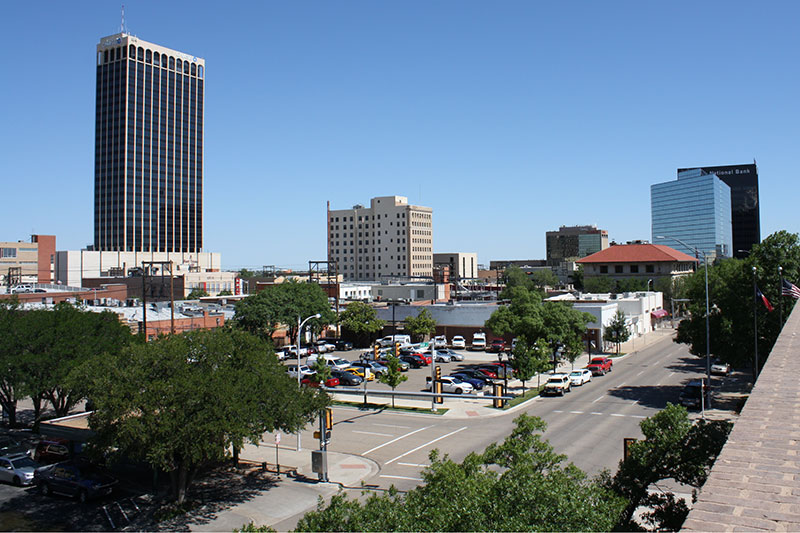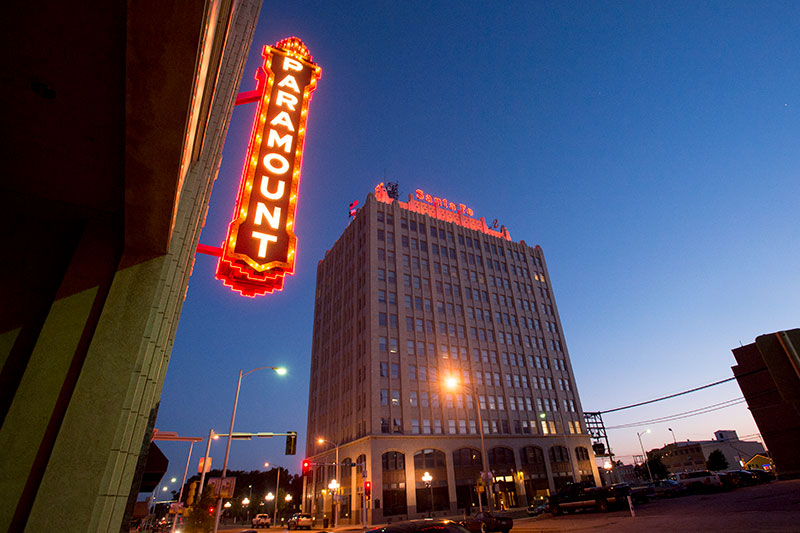 Events
See our
University calendars
for events on campus, including
athletics
,
fine arts
,
student events
and the
Panhandle-Plains Historical Museum
. Check frequently updated events calendars for
Canyon
and
Amarillo
, featuring live music, festivals, arts events and more.