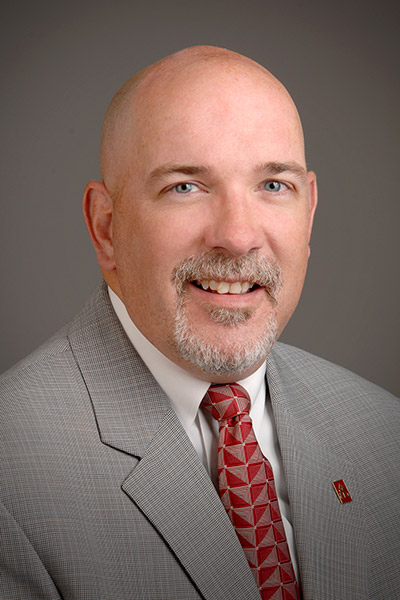 Randy Rikel
Vice-President for Business and Finance
Randy Rikel joined the administrative team at West Texas A&M University in May 2015 as Vice President for Business and Finance.  He is a WTAMU alumnus and former employee. He first joined WTAMU in 1996 as director of accounting. He served as assistant vice president for business and finance from 2002-2006 and as the associate vice president for business and finance/controller from 2006-2009. 
Rikel comes back to WTAMU from The University of Texas at Dallas, where he served as associate vice president for budget and finance and controller since 2013. He also served as vice president for finance and administration/CFO at Texas A&M University—Texarkana from 2009-2013. 
As the new vice president for business and finance, Rikel will oversee the University's physical facilities and contract management along with supervising the Accounting and Business Office, Budget Office, Buff Gold Card Office, Human Resources, Post Office, Purchasing and Inventory Services, Risk Management, University Bookstore and the University Police Department. He brings with him experience in all fiscal aspects of university operation and is a proven leader in working with faculty, staff, administration and students.
Rikel is a CPA, active in several state business professional organizations and in the local community of Canyon.  Randy and his wife Joni live in Canyon and are proud parents of four great children and two awesome grandsons.