It is our privilege to honor outstanding alumni whose personal accomplishments and professional achievements are a source of great pride for WT.
As distinguished alumni, they are not only recognized for their successes, but commended for long careers as ambassadors of a quality education at an affordable institution.
For more information, contact the WT Alumni Association at 806-651-2311 or email rhall@wtamu.edu.
2022 Distinguished Alumni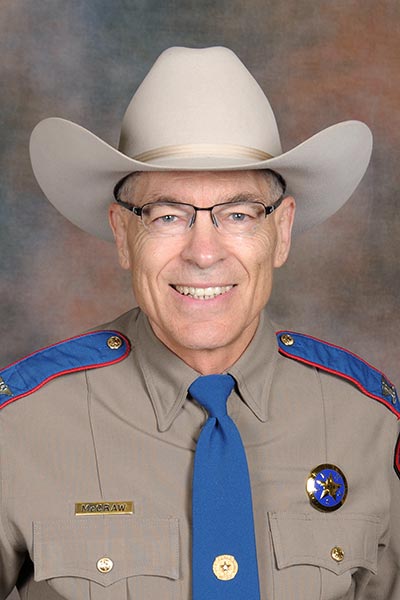 Col. Steven McCraw
'79, '81
Col. Steven McCraw, director of Texas Department of Public Safety and El Paso native, earned his bachelor's degree in political science in 1979 and a master's degree in 1981, both at WT.
Since 2009, he has served as director of the Texas DPS, where he began his career in law enforcement in 1977 in the Amarillo area. In 1983, he joined the FBI as a special agent, serving in Dallas, Pittsburgh, Los Angeles, Tucson, San Antonio and Washington, D.C. He retired from the FBI in 2004 to become the Texas Homeland Security director before being appointed as DPS director by former Texas Gov. Rick Perry.
"The Colonel has devoted his life to protecting others," wrote Anita Perry, WT alum and longest-serving First Lady of Texas. "He is the consummate law enforcement professional, and his significant service and sacrifice to the State of Texas is in keeping with the proud tradition of this distinguished award. He has been a true credit to the University."
"It is through his service to our entire state that Steve best serves West Texas A&M University," wrote Larry Combest, retired U.S. representative and WT graduate. "Steve is a stalwart lawman and deserves the recognition of our University."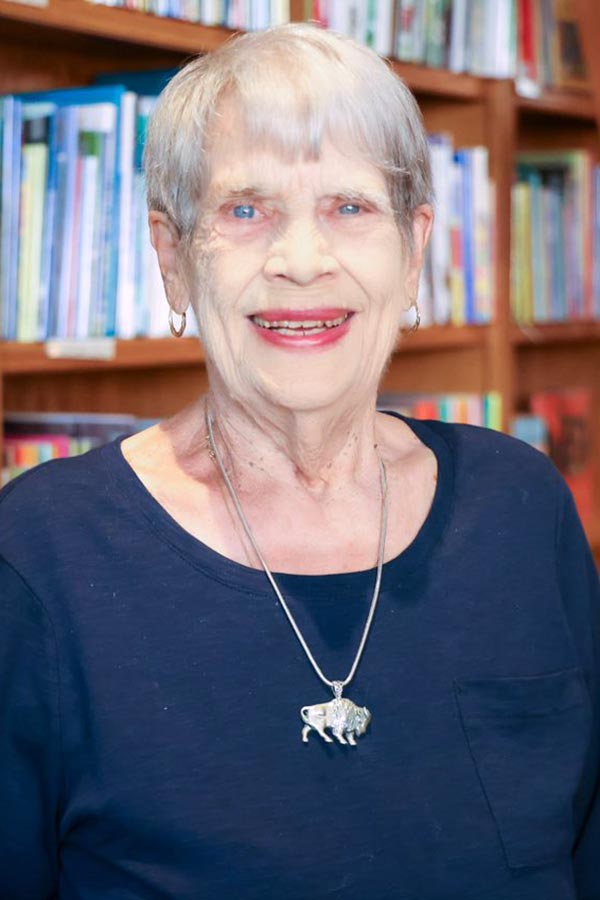 Betty Solis

'59

Betty Solis, a native of Buenos Aires, Argentina, moved to the United States in 1954. She graduated from WT in 1959 and began her career in education as a first-grade teacher at Dwight Morrow Elementary School in Amarillo. She was the first bilingual teacher in Amarillo Independent School District, then earned a master's of education degree in 1978. She worked her way up to principal of Glenwood Elementary School, where she retired in 2001 after 41 years working for the district. She is a committed volunteer who was instrumental in the formation of the Eveline Rivers Christmas Project, as well giving vital service to the Maverick Boys & Girls Club, Boy Scouts, Family Support Services and more. She was the Amarillo Globe-News Woman of the Year in 2002.

At WT, Solis and late husband John were devoted fans of WT basketball, frequently inviting team members to their Amarillo home for dinner.

"Our extraordinary friendship started some (48) years ago, and it still remains strong today," wrote Maurice Cheeks, assistant coach of the Chicago Bulls, who graduated from WT in 1978. "There was a time when I struggled and was on the verge of leaving WT to return back to Chicago. But with the support and encouragement of Betty and her family, I made the difficult decision to stay. Betty was my mother away from home."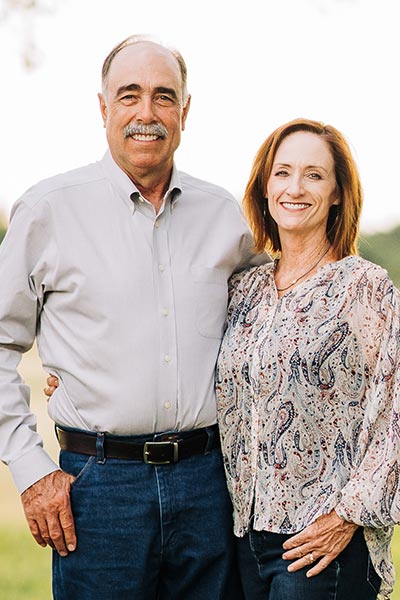 Val and Pat White
'81, '82
Val White, who was raised in Houston, met future husband Pat White on the WT campus in the late 1970s. After graduating in 1981 and 1982, respectively, and marrying in 1981, the pair moved to Pat's hometown of Wellington, and over the ensuing years, the duo, largely through their Zephyr Foundation, have revitalized the town.
"Pat and Val White have helped our community with many, many projects, including the Wellington Activity Center, the Ritz Theatre, the Wellington Aquatic Venue and various Wellington ISD and Collingsworth General Hospital projects," wrote Jon Sessions, Wellington city manager, in a nomination letter. "I don't know what Wellington would do without Pat and Val."
"From infrastructure projects to education and childcare, to healthcare and recreation," wrote Clay Stribling, Amarillo Area Foundation president and CEO, "the community has been transformed by the vision and passion that Val and Pat contributed to their home. It (is) truly remarkable to see."