It is our privilege to honor outstanding alumni whose personal accomplishments and professional achievements are a source of great pride for WT.
As distinguished alumni, they are not only recognized for their successes, but commended for long careers as ambassadors of a quality education at an affordable institution.
For more information, contact the WT Alumni Association at 806-651-2311 or email rhall@wtamu.edu.
2021 Distinguished Alumni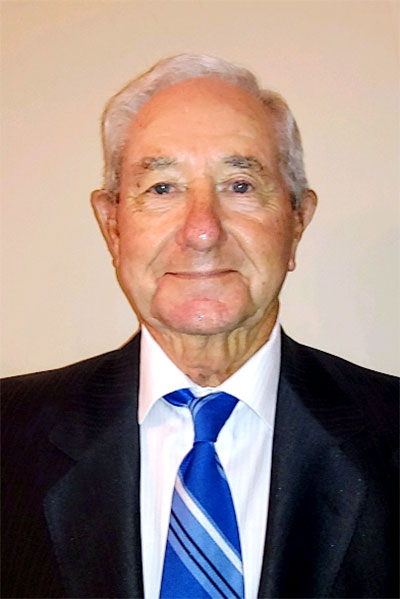 Jerry Don Logan '64
Considered one of the greatest football players to compete at WT. The MVP of the 1962 team that defeated Ohio University in the Sun Bowl, Logan went on to play with the Baltimore Colts as a starting defensive back, competing in both Super Bowl III and V. In the latter game, Logan intercepted a pass and ended the Dallas Cowboys' last-ditch scoring effort; the Colts won 16 to 13.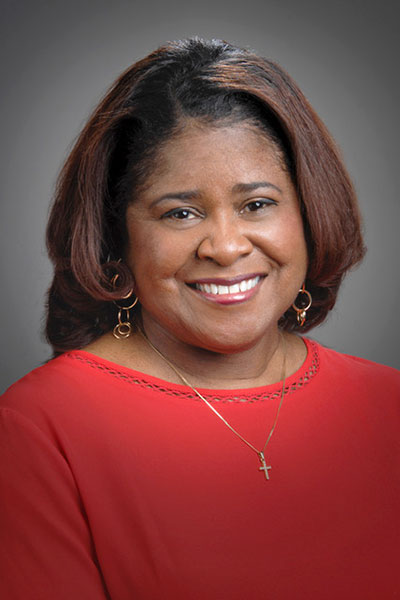 Claudia Stuart '72, '85
A WT professor emeritus who is active in church and community. Besides working as a consultant to social service and law-enforcement agencies, she is an in-demand speaker on matters of faith, diversity, culture, social justice and creative arts. An award-winning author and artist, she has published several books of poetry and displayed her paintings in many venues, galleries and art exhibitions.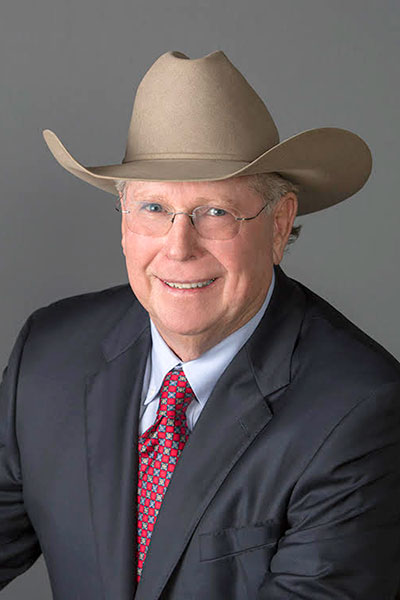 Bruce Thompson '65
Invented Sand X, an environmentally friendly process that separates oil from sand during fracking, which reduces danger for oilfield workers and saves companies millions of dollars while removing hydrocarbons and chlorides from sand. His additional award-winning inventions promote safety and environmental consciousness in the oil industry.
2020 Distinguished Alumni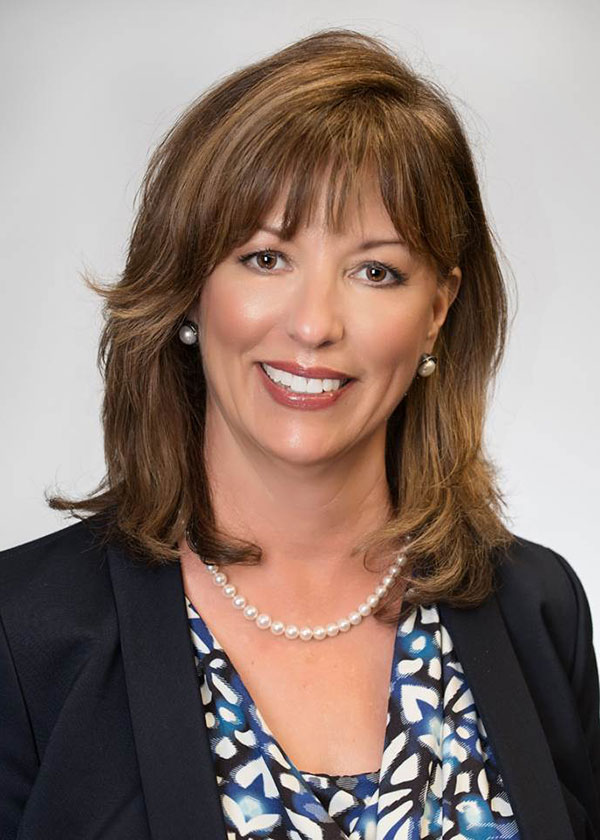 Sally Carmen '75, '83
One of the first graduates of nursing at WT, Dr. Sally Carmen has become a sought-after instructor in higher education and a highly regarded nurse as one of DFW's Great 100 Nurses.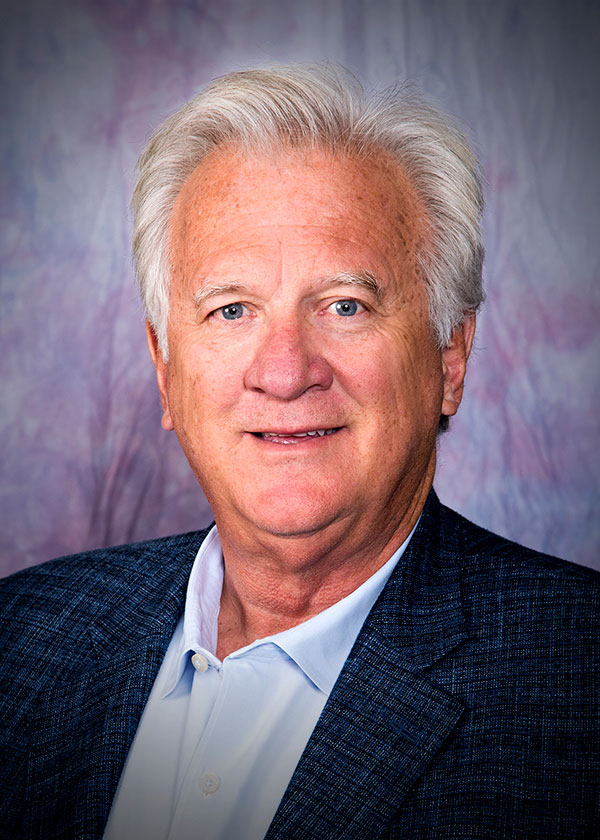 Scott Doores '74
Founder of AudioTel, Scott Doores is a community-oriented leader who, after his professional basketball career in France and Germany, was responsible for helping preserve Farnsworth, Texas, and was inducted into the WT Champions Hall of Fame.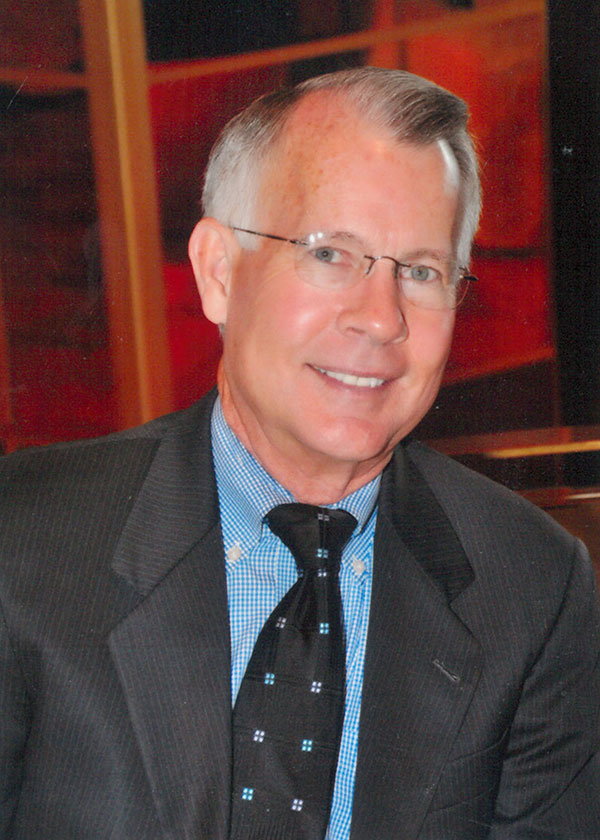 Rickey Harman '68, '71
A longtime educator and businessman, Dr. Rickey Harman has impacted the Texas Panhandle as a school administrator, creator of ebank and author of the memoir, "Happy Days in Happy, Texas." His new book about girls' basketball in the Panhandle/South Plains of Texas is out now.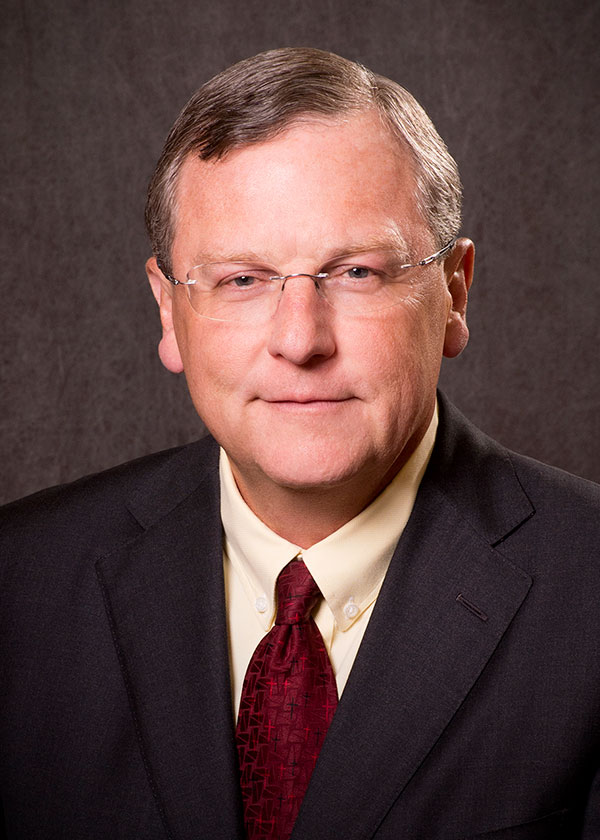 David Schaeffer '79
A highly regarded financial advisor and trusted CPA, David Schaeffer has been involved in many successful business ventures in the Texas Panhandle and beyond. He has been a strong supporter of multiple programs at West Texas A&M University generously contributing both his time and resources.