It is our privilege to honor outstanding alumni whose personal accomplishments and professional achievements are a source of great pride for WT.
As distinguished alumni, they are not only recognized for their successes, but commended for long careers as ambassadors of a quality education at an affordable institution.
For more information, contact the WT Alumni Association at 806-651-2311 or email rhall@wtamu.edu.
Submit Your Nomination
See Past Recipients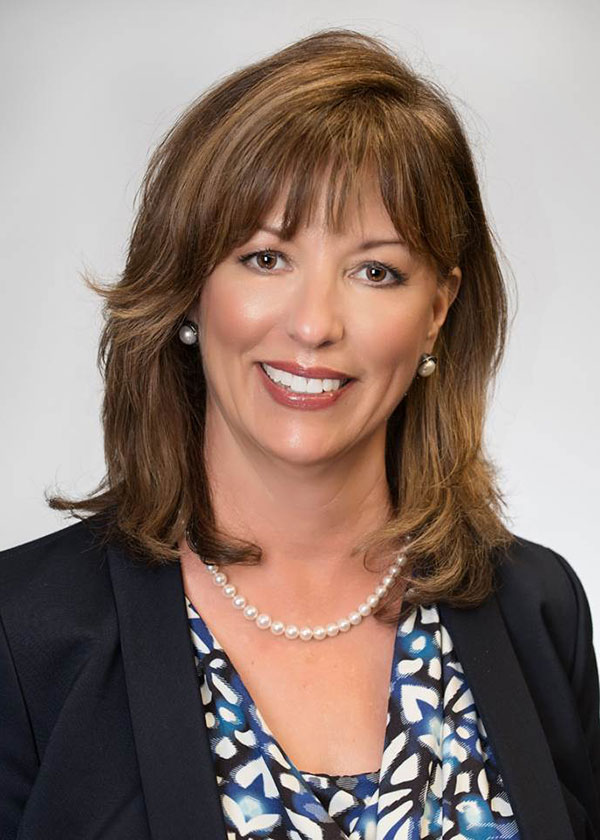 Sally Carmen '75
One of the first graduates of nursing at WT, Dr. Sally Carmen has become a sought-after instructor in higher education and a highly regarded nurse as one of DFW's Great 100 Nurses.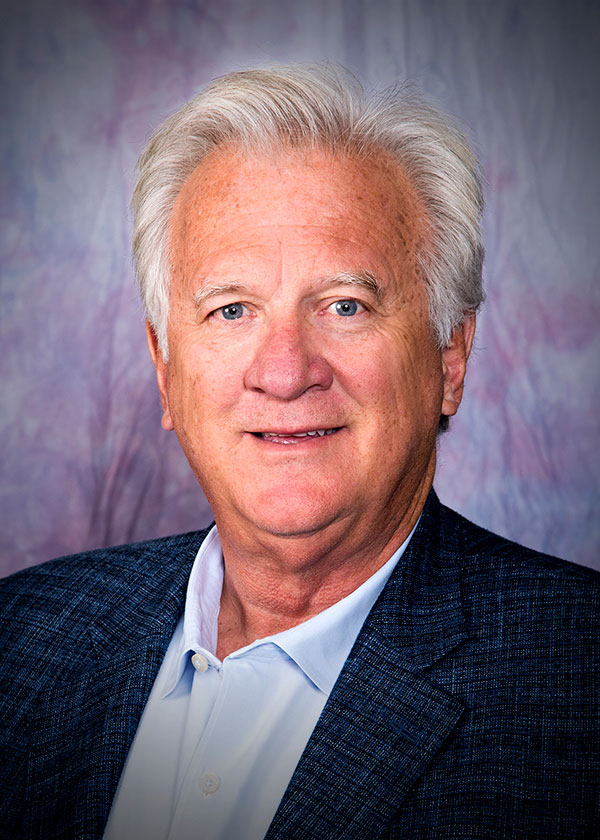 Scott Doores '74
Founder of AudioTel, Scott Doores is a community-oriented leader who, after his professional basketball career in France and Germany, was responsible for helping preserve Farnsworth, Texas, and was inducted into the WT Champions Hall of Fame.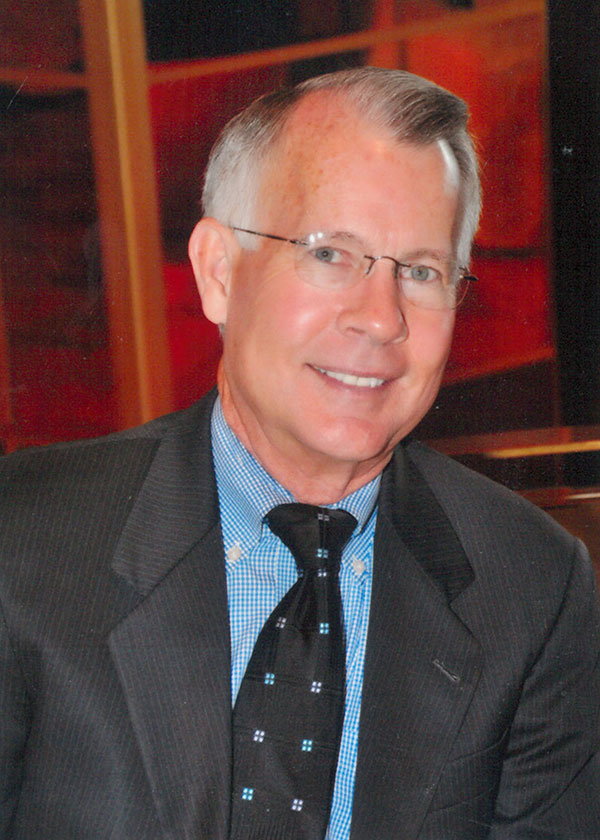 Rickey Harman '68, '71
A longtime educator and businessman, Dr. Rickey Harman has impacted the Texas Panhandle as a school administrator, creator of ebank and author of the memoir, "Happy Days in Happy, Texas." His new book about girls' basketball in the Panhandle/South Plains of Texas is coming out this fall.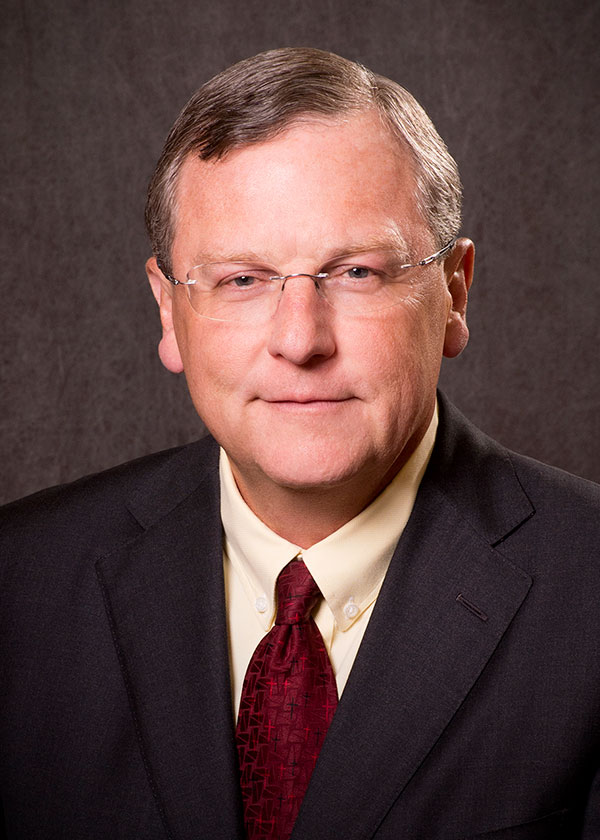 David Schaeffer '79
A highly regarded financial advisor and trusted CPA, David Schaeffer has been involved in many successful business ventures in the Texas Panhandle and beyond. He has been a strong supporter of multiple programs at West Texas A&M University generously contributing both his time and resources.