You will need: WT ID Number, Last Name, Birth Date
2. Download the DUO (Dual Authentication) app on your phone to access ALL student accounts in My Buff Portal

Your WT Username is the first letter of your first name, the first letter of your last name, plus your 7-digit Buff ID
For login help, call WT IT at (806) 651-4357
Form for homeschool students

These forms are a one-time transaction between our institution and yours (even if you are homeschooled). If you are homeschooled, you may have your parent or guardian sign it. This form is your institution acknowledging that we operate under FERPA guidelines. I am permitted to release final grades once they have been posted; anything before then will have to come from the student.
This guide will indicate which courses require TSI completion. For more information on TSI requirements, please view our TSI webpage.
6. In-Person Students ONLY: Get Buff ID and Parking Pass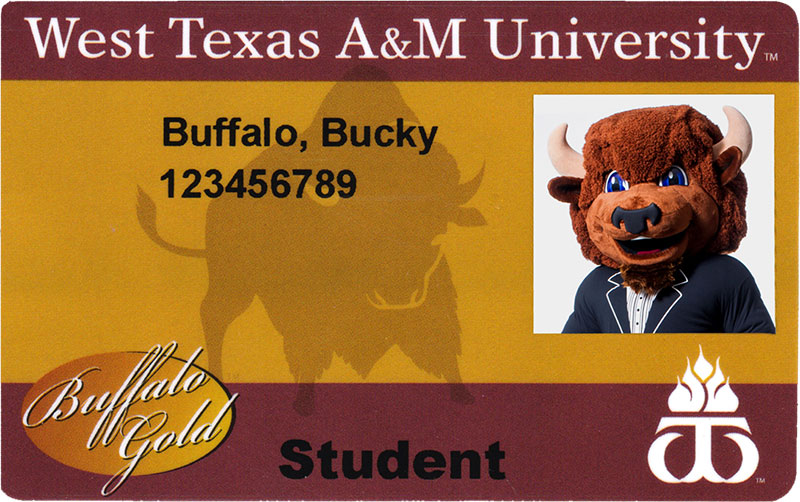 Parking Pass: Old Sub 107

7. Order and view your textbook requirements on the University Bookstore
website (not included in PUP tuition)
All textbook orders from WTAMU must be done online
Call the bookstore for help (806) 651-2744