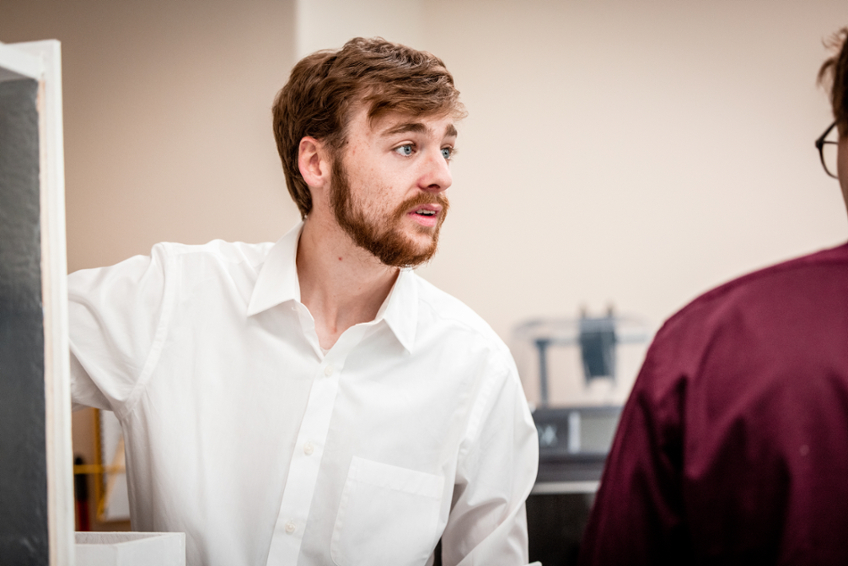 Pre-Physician Assistant Specialization
Overview
Sometimes referred to mistakenly as physician's assistants, physician assistants are medical providers who are licensed to diagnose and treat illness and disease and to prescribe medication for patients. They work in physician offices, hospitals and clinics in collaboration with a licensed physician. The physician-PA relationship is fundamental to the profession and enhances the delivery of high-quality health care.
Because of their advanced education in general medicine, modeled after physician education, physician assistants can treat patients with significant autonomy. PAs take medical histories and conduct physical exams, diagnose and treat illnesses, order and interpret tests, counsel on preventive health care, assist in surgery, prescribe medications, and do clinical research. Every day, thousands of people have access to quality health care because there are physician assistants in their communities. Physician assistants are critical to increasing access to care for rural and other underserved patients as they are often the only health providers in these areas. To practice as a physician assistant, you must graduate from an accredited PA program, pass the national certification exam and obtain a license in the state in which you wish to practice.
Advising
Most entry-level PA programs require a bachelor's degree with required courses heavy in science and healthcare experience (1,000-3,000 hours) of two types: healthcare experience (HCE) and patient care experience (PCE). The Physician Assistant College Admission Exam (PA-CAT) is required. After prerequisites are completed, application is made through the Centralized Application Service for Physician Assistants (CASPA) to include your personal statement. Prospective applicants are invited for interview.
Students at WTAMU pursuing the Pre-Physician Assistant specialization tend to pursue a BS in Biology or Chemistry or some other science major.
Texas Physician Assistant Schools
There are ten physician assistant schools in Texas. 
WTAMU Pre-Physician Assistant Specialization Advisers
Ms. Cindy Meador
Department of Life, Earth and Environmental Sciences
Office: NSB 329
Phone: (806) 651-2582
Email: cmeador@wtamu.edu 
Dr. Carolyn Bouma
Department of Life, Earth and Environment Sciences
Office: NSB 341
Phone: (806) 651-2569
Email: cbouma@wtamu.edu