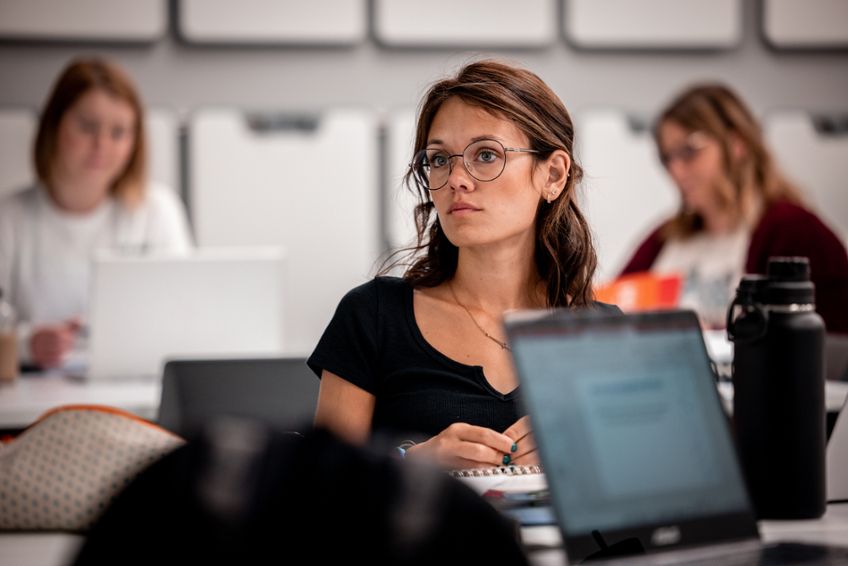 Pre-Dental Specialization
Overview
Dentistry is the branch of the healing arts and sciences devoted to maintaining oral health.  It is a dynamic health profession, offering opportunities to become a successful, highly respected member of the community. The realization that oral health can have a serious impact on systemic health drives the expansion of new professional opportunities each year.
Approximately 80% of all dentists practice general dentistry. General dentists treat all patients, adults and children, in many different treatment facilities and settings. General dentists are graduates of dental school and hold a D.D.S. or D.M.D. degree. The D.M.D. and the D.D.S. are equivalent degrees that are awarded to dental students upon completion of the same types of programs.
Advising
Students in the Pre-Dental specialization at WTAMU generally pursue a B.S. in Biology or Chemistry or some combination of both, though a science major is not required to be admitted to dental school. The curriculum is a mixture of biology, chemistry, math, physics, and non-science courses which fulfills the academic requirements of dental schools in Texas, and prepares students to be competitive candidates when taking the DAT and applying to dental school. Students completing the pre-dental specialization are also provided a liberal education that provides a maximum of alternatives.

This is a basic three- to four-year specialization of 94 minimum hours for admission to professional schools. Students should consult advisers for proper course selection. Professional school admissions officers make final decisions regarding entrance requirements to their respective schools.
Note: Regardless of your academic major, if you plan to become a physician, be sure to designate Pre-Professional Specialization "PDEN" on your Degree Information Form to ensure your Degree Plan includes the recommended courses for dental school application.
Texas Dental Schools
There are four dental schools in Texas, each of which has a four-year accredited professional curriculum.
WTAMU Pre-Dental Specialization Adviser
Dr. Donna M. Byers
Department of Life, Earth and Environmental Sciences
Office: NSB 344
(806) 651-2574
dbyers@wtamu.edu