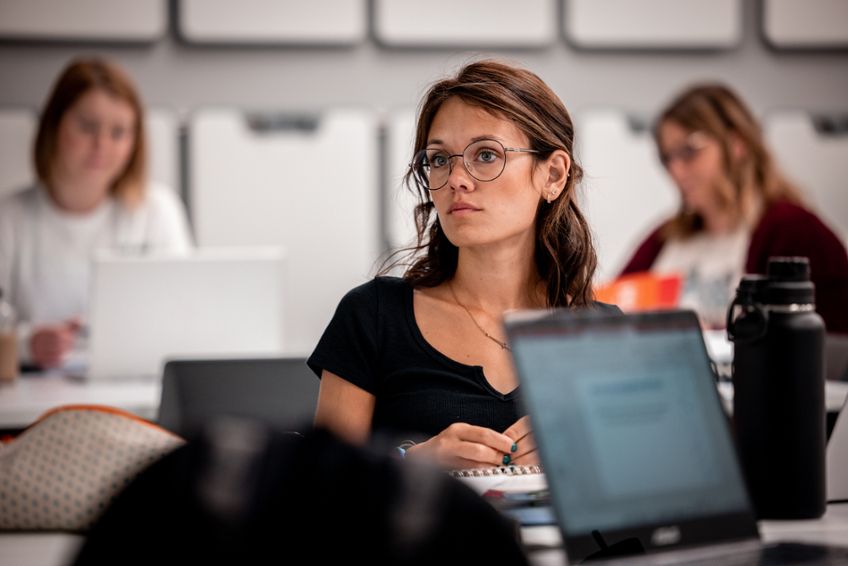 Pre-Dental Specialization
Overview
Students in the Pre-Dental specialization complete a B.S. in Biology within the Department of Life, Earth and Environmental Sciences. The curriculum is a mixture of biology, chemistry, math, physics, and non-science courses which fulfills the academic requirements of dental schools in Texas, and prepares students to be competitive candidates when taking the DAT and applying to dental school. Students completing the pre-dental specialization are also provided a liberal education that provides a maximum of alternatives.
Advising
This is a basic three- to four-year specialization of 94 minimum hours for admission to professional schools. Students should consult advisers for proper course selection. Professional school admissions officers make final decisions regarding entrance requirements to their respective schools.
Texas Dental Schools
There are four dental schools in Texas, each of which has a four-year accredited professional curriculum.
WTAMU Pre-Dental Specialization Adviser
Dr. Donna M. Byers
Department of Life, Earth and Environmental Sciences
Office: NSB 344
(806) 651-2574
dbyers@wtamu.edu