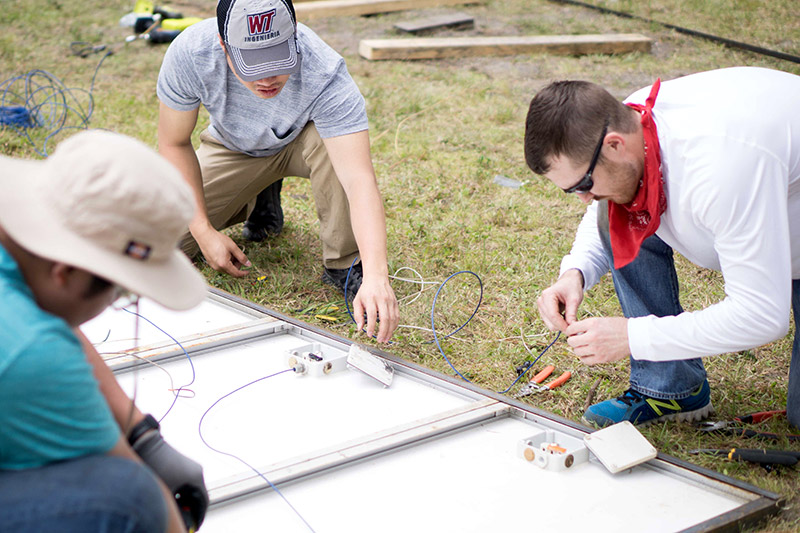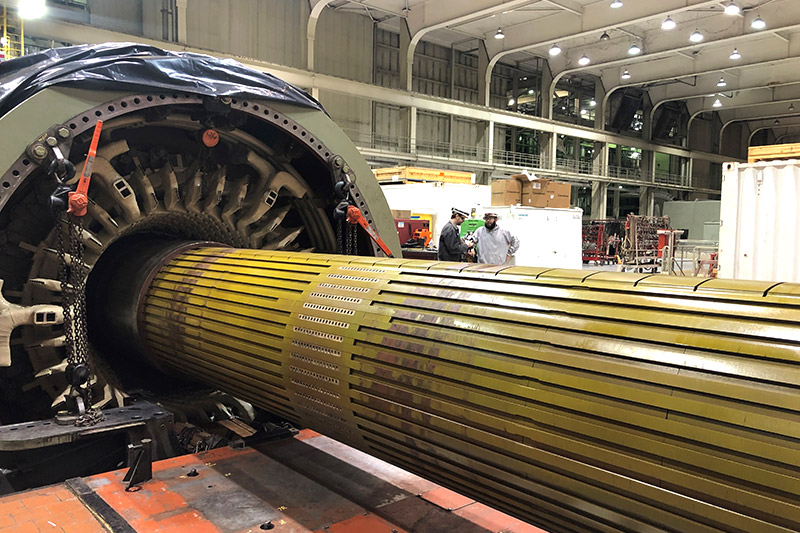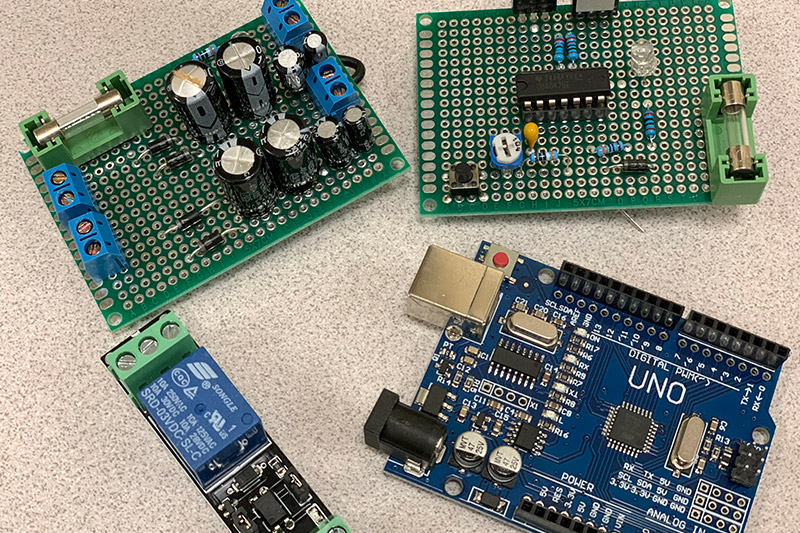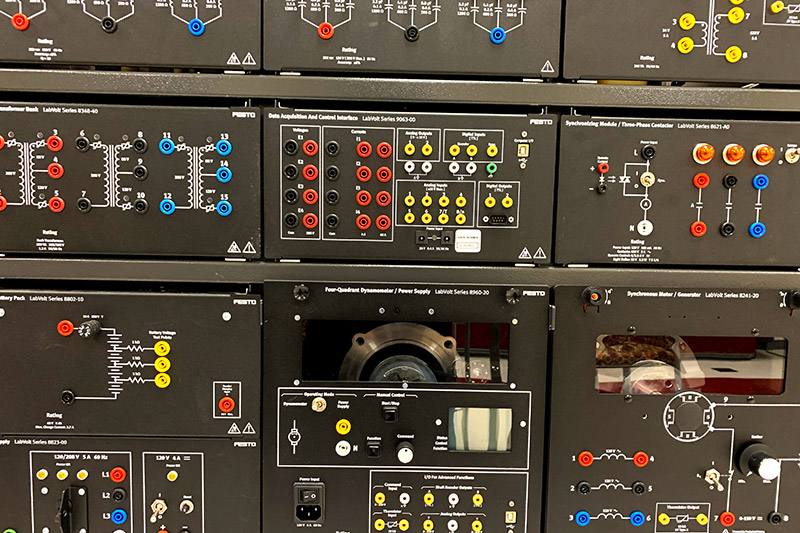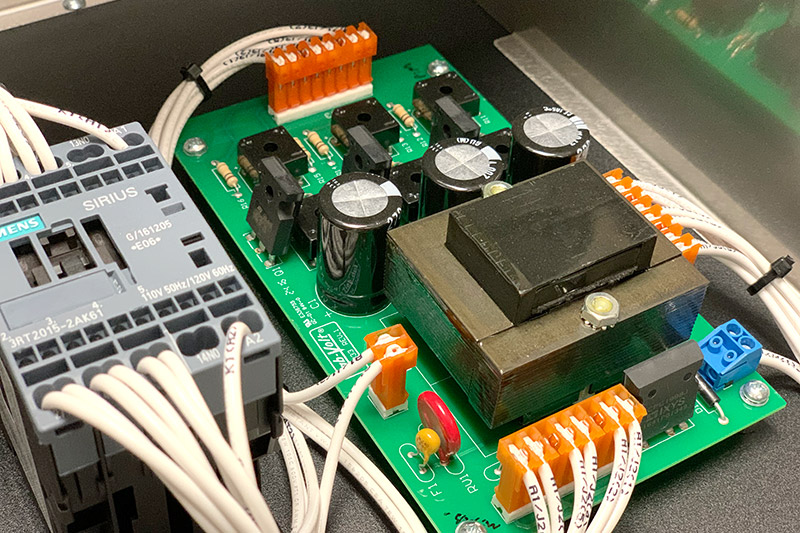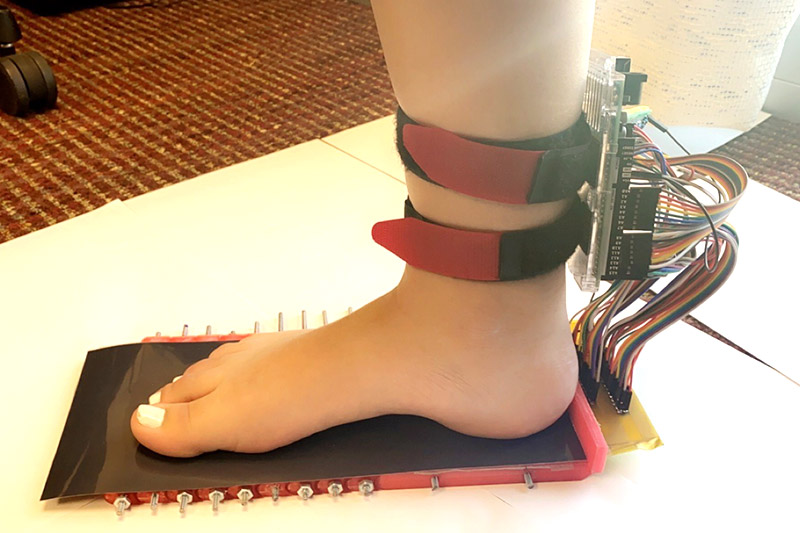 Electrical Engineering
What is Electrical Engineering?
Electrical engineering is by far one the broadest of the engineering disciplines, ranging from Nano sensors to electric bulbs, and large-scale power plants. A country's economy, energy use, and electricity use- are all linked in modern era. Electrical engineers are the backbone of such dynamic systems, helping to keep these processes running in a sustainable and efficient way. Several technologies developed by electrical engineers include electric motors, radar & navigation systems, communications systems, electric sensors, electrical systems for automobile, aircraft, and lifesaving medical devices.
Undergraduate Program and Degrees
The College of Engineering offers a B.S. in Electrical Engineering with a focus on electric power and energy systems. Students have the opportunity to tailor the curriculum to suit their interests and needs through internships, study abroad programs, undergraduate research, and a variety of electives.
Graduate Opportunities
Graduates who are interested in pursuing multi-disciplinary engineering fields while participating in cutting-edge research are offered a choice to enroll in Master of Science in Engineering and Master of Science in Engineering Technology.
At West Texas A&M University (WTAMU), our goal is for our talented and motivated students to build on their education to help the Texas Panhandle become a stronger and more robust local economy. Because we are invested in our students and our community, we are partnering with other colleges and schools within our system's flagship along with Texas A&M University (TAMU) to create a Pipeline to Graduate Studies. This program would provide the opportunity for students to pursue graduate education programs that may not be offered here at WTAMU Graduate School.