EXPLORE NEW HORIZONS
West Texas A&M University's College of Engineering offers diverse programs in mechanical, civil, electrical, and environmental engineering as well as engineering technology, mathematics and computer science.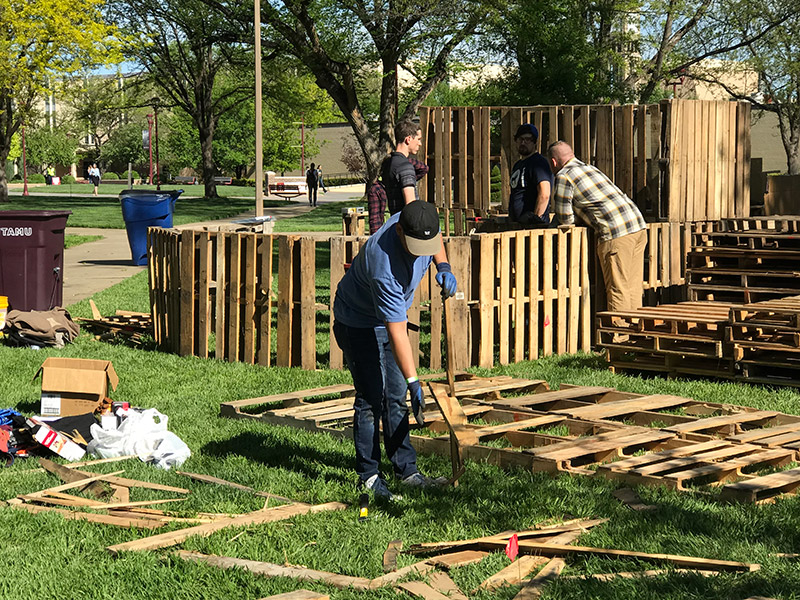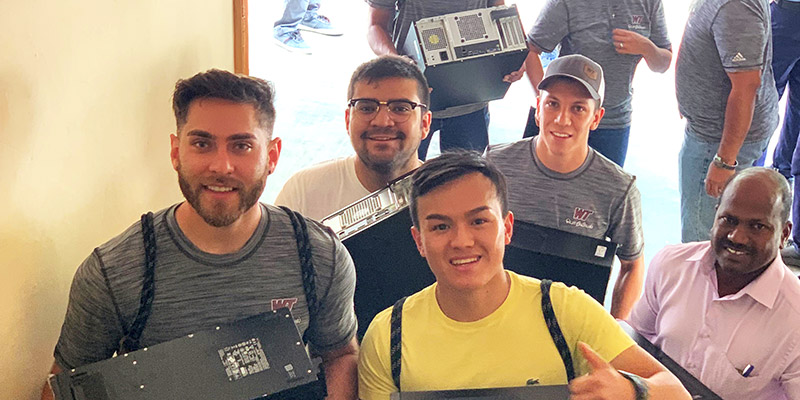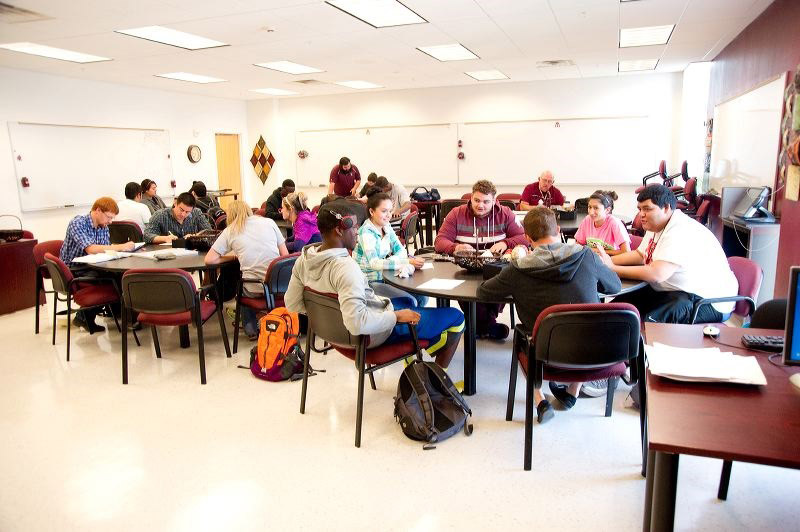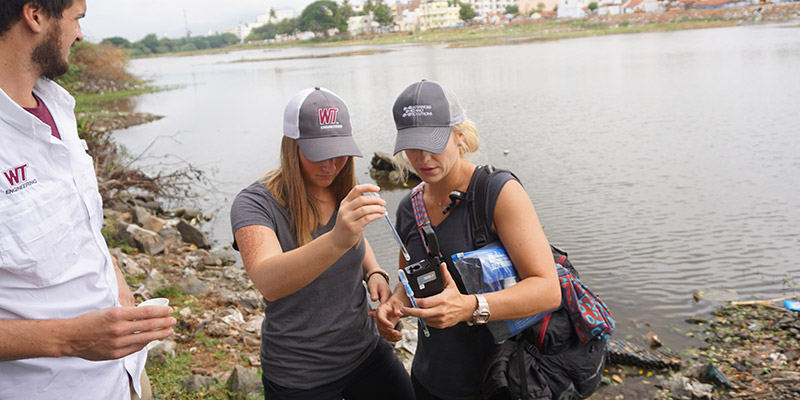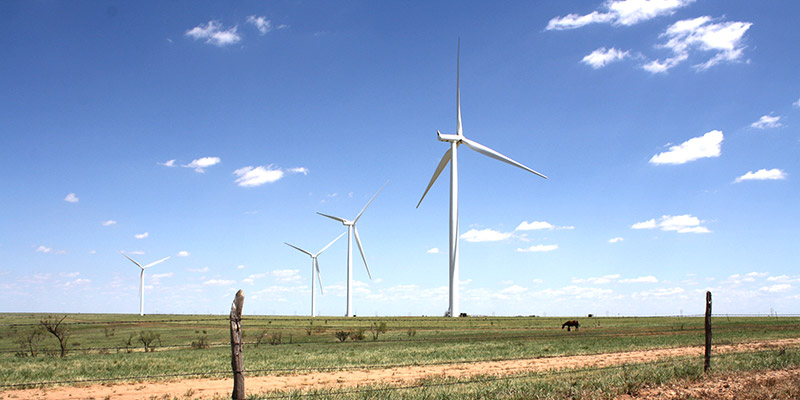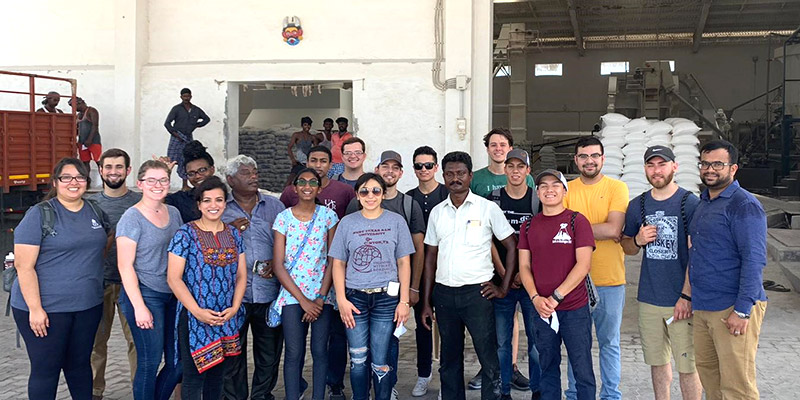 Egg Drop Contest 2021
Join us on March 25th, 2021 for our Egg Drop Contest! Click here to learn more information!
ECORE Lab
Click here to learn more about the ECORE and the lab equipment offered at the College of Engineering.
Degree Plan Request
Please click the button below and fill out the following request for a degree plan!
Contact Us
Phone Numbers:
Mathematics: 806-651-2540
Engineering and Computer Science: 806-651-5258
Dean's Office: 806-651-5257
Physical Location
2501 4th Ave
Canyon, TX  79016