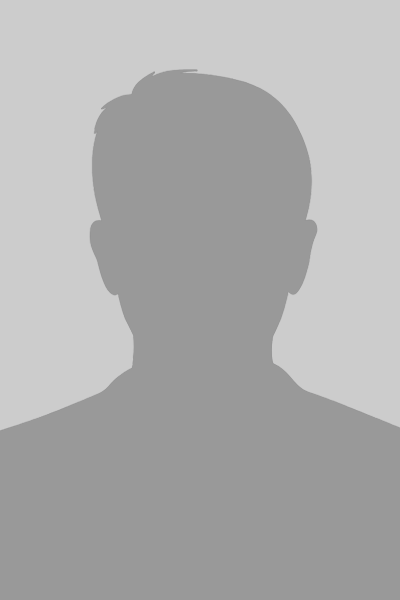 Charles A. "Chuck" Freas, J.D.
Instructor (Part-time) 
Office: Old Main 424
Email: cfreas@wtamu.edu
Phone: 806-651-2594
Professional Profile
Dr. Freas received his BS in Political Science, with minors in History and Russian, in 1984 from the University of Texas in Arlington, and his Juris Doctorate in 1988 from the Texas Tech University School of Law.  He practiced law with the federal District and Bankruptcy courts for 30 years before joining the faculty at West Texas A and M University in 2018.
Professional Profile
Dr. Freas teaches National and State government at WTAMU.