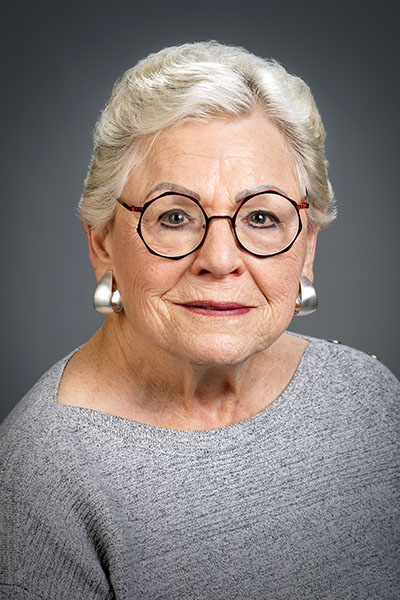 Claudia Stravato, M.S.
Instructor (Part-time) 
Office: Old Main 404
Email: cstravato@wtamu.edu
Phone: 806-651-2905
Professional Profile
Ms. Stravato completed her BS in 1974 and her MS in 1976 at WTAMU after attending universities in Dallas and St. Louis.
She worked in the Texas State government for 25 years as Deputy Comptroller and as Chief of Staff to the Lt. Governor.  She has taught at WTAMU in both full-time and part-time roles for 23 years.