About the Program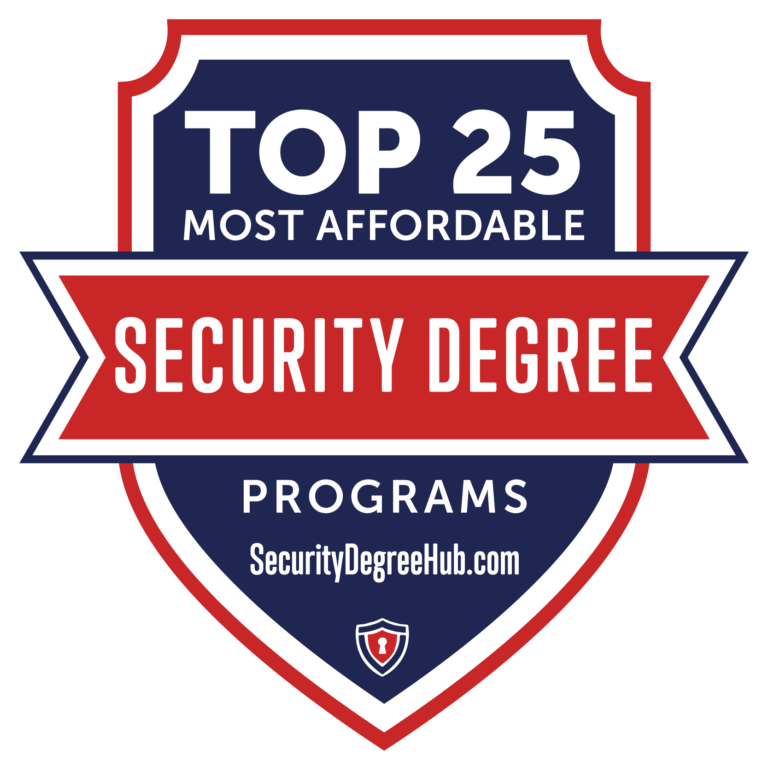 Are you looking to serve justice and better your community? For stable employment with great benefits and retirement? A degree in Criminal Justice is the first step to attaining your goal. The Criminal Justice Program at West Texas A&M University offers a number of courses online, and the Bachelor of Science in Criminal Justice Administration degree can be completed entirely online.
The Criminal Justice Program strives to produce graduates who understand crime and criminal justice policy, law, and the science of Criminal Justice while learning to embody the highest academic, professional, and ethical standards in both their academic work and chosen profession.
Are you interested in declaring the major or need additional information? Please contact the Criminal Justice Program Director, Dr. Brandon Bang (bbang@wtamu.edu) for assistance. 
West Texas A&M University
West Texas A&M University is a vibrant university with over 10,000 students, dedicated program faculty, and is nationally recognized for excellence in online education by US News and World Reports. 
WT Criminal Justice majors are found throughout the state of Texas, the United States, and the World. 
Cost & Affordability
West Texas A&M is traditionally rated as one of the most affordable regional universities in the country. On top of that, students are eligible for scholarships, grants, and other forms of financial aid. 
Internships
All Criminal Justice students at WT complete an internship experience. Internships provide students with opportunities to explore their field, network, and gain valuable experience.
Texas A&M Pipeline
Interested in attending graduate school at Texas A&M? We offer a pipeline programs in conjunction with the TAMU Bush School of Government and Public Service, Texas A&M School of Law, and the Texas A&M College of Liberal Arts.
Online Courses in Criminal Justice
Additional Applicable Courses Offered Online