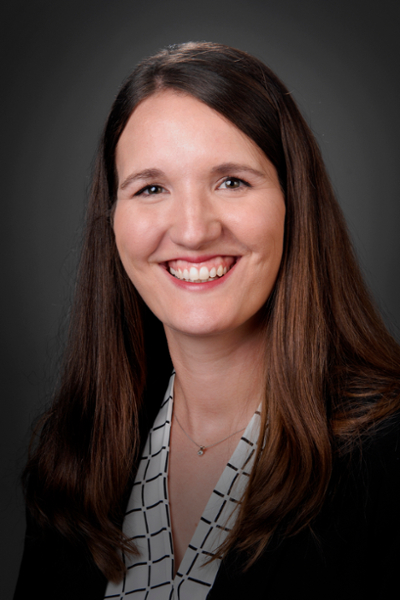 Dr. Michelle Simmons
Dr. Lanna Hatton Professor of Learning Disabilities 
Office: Amarillo Center 332B
Email: msimmons@wtamu.edu
Phone: 806-651-8232


Professional Profile
Dr. Simmons joined the College of Education and Social Sciences in 2017. She received a B.A. in Family Studies from Lubbock Christian University in 2006, an M.A. in Special Education from Lubbock Christian University in 2009, and an Ed.D. in Special Education from Texas Tech University in 2017.
Teaching and Related Service
Dr. Simmons teaches educator teacher preparation and Educational Diagnostician courses including Educational Psychology of Children with Special Needs, Individuals with Intellectual Disabilities, Classroom Assessment of Individuals with Disabilities, Mental Testing I, and Mental Testing II.
Dr. Simmons is actively involved in service to educators, families, and students with learning differences and developmental disabilities statewide, and in the Panhandle area. Dr. Simmons is the Lanna Hatton Professor of Learning Disabilities and currently serves as director of one of the Texas A&M System's Center for Learning Excellence, the WTAMU Center for Learning Disabilities. Dr. Simmons is a member of the Texas Educational Diagnosticians Association, the Council for Exceptional Children, Learning Disabilities Association, and the Council for Learning Disabilities.
Research and Creative Activity 
Dr. Simmons maintains a record of scholarly activity that includes educational assessment, university-based special educator preparation programs.