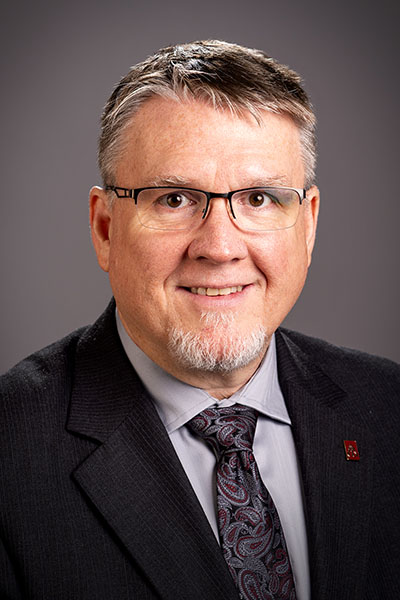 Vince Nix, Ph.D. 
Assistant Professor of Education
Office: Old Main 444
Email:  jnix@wtamu.edu
Phone: 806-651-2687
Website: https://nixhome.com/
Linkedin: https://www.linkedin.com/in/nixhome/
Professional Profile
Dr. Vince Nix serves as a core research methodologist and assistant professor in the Ed. D. program with the Terry B. Rogers College of Education and Social Sciences. Vince worked in higher education administrative roles (VP over both academic and student affairs and interim president of a community college) for most of his career but also has extensive management and leadership experience in global advanced manufacturing facilities (Japan, Mexico, Thailand, China, US.). Vince served as an HRD/OD consultant for several global firms. Vince earned a B.A. in Sociology & Psychology from the University of Mississippi, a master's in Leadership and then a Ph. D. (student affairs/sociology) in higher education administration both from the Washington State University.
Teaching and Related Service
Dr. Nix teaches doctoral-level research coursework in the Educational Leadership program whilst serving as a core research methodologist. Nix has taught bachelor's, master's, and doctoral coursework in career management, globalization issues, human resources, leadership, organizational development, program evaluation, strategic planning, and welding. Nix maintains active membership and serves on boards of directors for national organizations. 
Research and Creative Activity 
Dr. Nix conducts mixed methods research situated in an organizational institutionalism framework that draws from diverse academic fields including anthropology, economics, education, management, leadership, political science, psychology, and sociology. His broad research interests are formative assessment, affective domain learning, and organizational emotions. Nix has published over 20 peer-reviewed articles, book chapters, and books while delivering over 60 research and invited presentations regionally, nationally, and internationally. Dr. Nix chaired over 20 doctoral dissertations to completion and served as a methodologist for more than 15 additional doctoral research studies.