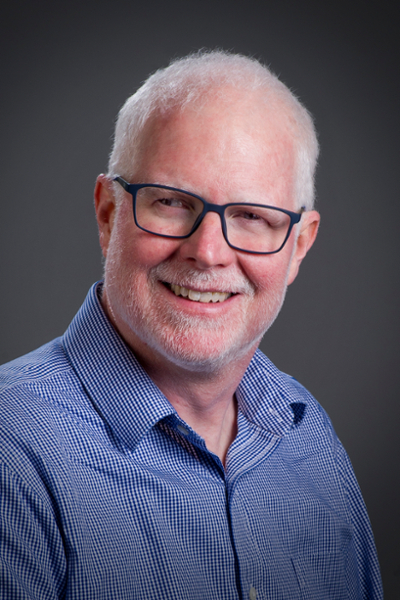 Dr. Mark Garrison
Professor of Education
Office: Kilgore Research Center 147
Email: mgarrison@wtamu.edu
Phone: 806-651-2274
Professional Profile
Dr. Garrison joined the Killgore Research Center as Professor of Education and Core Doctoral Research Faculty in 2019. He received both a B.A. and M.A. in Sociology from the University at Buffalo, State University of New York (1991, 1994, respectively) and in 2001 he received a Ph.D. in Social Foundations of Education, concentrating in the Sociology of Education, also from the University at Buffalo.
Teaching and Related Service
Dr. Garrison teaches doctoral research methods courses, including Quantitative Research Methods, Data Analysis, and Mixed Method.
Since 1995, Dr. Garrison has worked in various higher education institutions, serving in a variety of research, administrative and faculty roles.
Dr. Garrison is a nationally recognized education policy analyst and public intellectual focusing on the political, sociological, and philosophical aspects of public policy and education reform. Dr. Garrison is also the co-founder and lead consultant for an evaluation consulting firm.
Research and Creative Activity 
Dr. Garrison has authored over 50 manuscripts appearing in edited books, peer-reviewed journals, professional newsletters, and presentations at professional conferences. His scholarship has won national acclaim, including the 2011 American Education Studies Association Critic's Choice Award and the 2010 CHOICE Outstanding Academic Title for his book, A Measure of Failure: The Political Origins of Standardized Testing (SUNY Press, 2009). His research focuses on the relationship between social science methods, technology, and governance, with a particular focus on the history and theory of measurement and behaviorist techniques of social control. He is currently testing alternatives to the Pearsonian-Fisherian research tradition and elaborating on a realist philosophy of science as a guide to basic and applied research efforts.