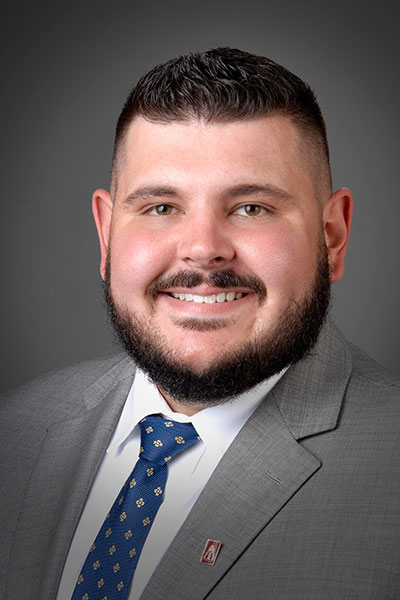 Troy Tarpley, Ph.D.
Assistant Professor of Agricultural Media and Communication
Office: Happy State Bank Academic and Research Building, Room 243
Email: ttarpley@wtamu.edu
Phone: 806-651-2584
Professional Profile
Dr. Tarpley joined the College of Agriculture and Natural Sciences in 2017. He received a Bachelor's of Science in Agricultural Communications from Texas Tech University in 2012, a Master's of Science in Animal Science from Angelo State University in 2014, and a Ph.D. in Agricultural Communications and Education from Texas Tech University on 2017.
Teaching and Related Service
Dr. Tarpley's discipline is agricultural media and communication, with an emphasis in visual story sharing in agriculture. He teaches Web Design in Agriculture, Visual Story Sharing in Agriculture, Writing for Scientific Publication, Video Production, as well as, Agricultural Leadership Development.
Research and Creative Activity
Dr. Tarpley's research interests include student recruitment and retention, as well as understanding how transparency in the animal agricultural industry affects consumer perceptions.